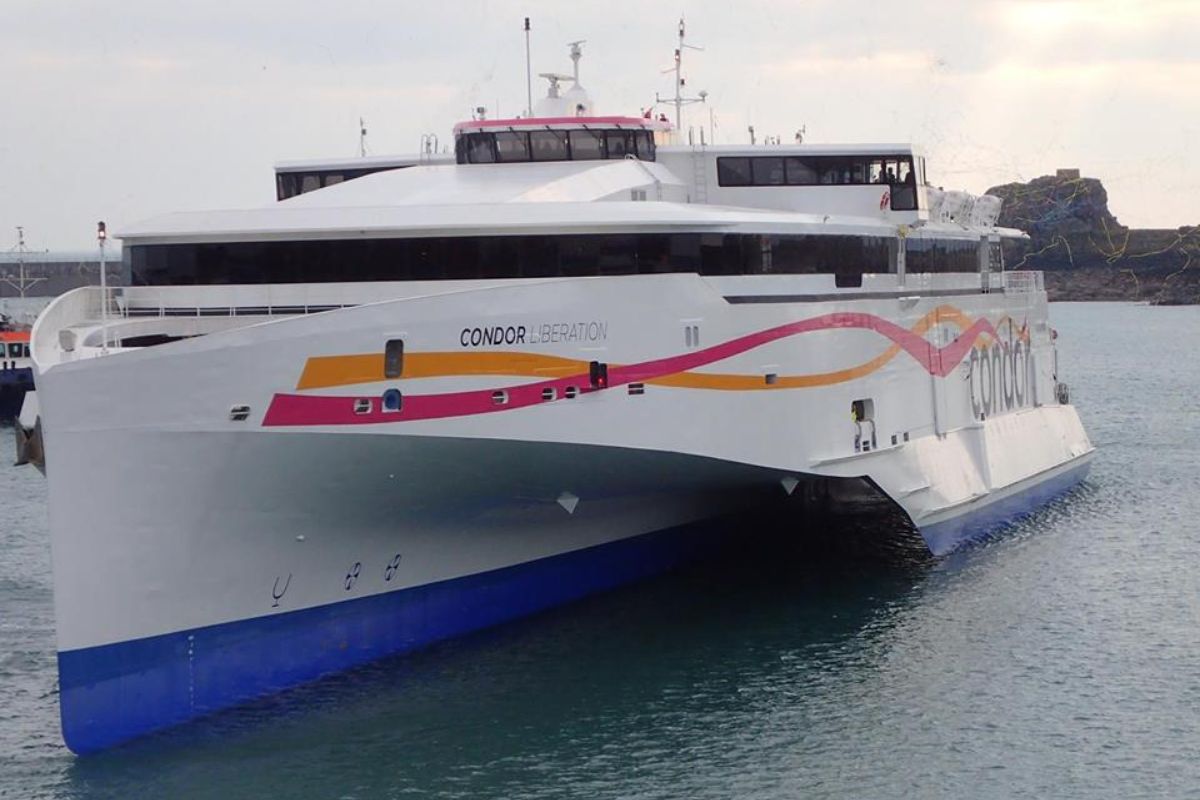 Further disruption to ferry sailings is expected this week as Condor Ferries has cancelled Wednesday's sailings to the UK.
In a statement, the ferry operator says it's because of a mechanical fault with one of its engines:
"Condor Liberation will not operate tomorrow due to a mechanical fault with one of the three engines and forecast localised wind speeds in the Islands which will prevent the ship from docking safely. Passengers due to travel to Guernsey, Jersey and Poole are being offered a refund or transfer onto alternative sailings where space permits, including Wednesday morning's Commodore Clipper sailing.
"The fast ferry service affected is the 06:30 departure from Poole, due to arrive in Guernsey at 09:30 and onward to Jersey at 10:00.
"Condor's engineers and the engine manufacturer continue to take apart, repair and reassemble the engine as soon as possible."
It's after the Liberation spent two days running on reduced power because of the engine issue.
Earlier, bank holiday weekend travellers had their trips disrupted after the Condor Rapide broke down, leaving some passengers stranded in St Malo.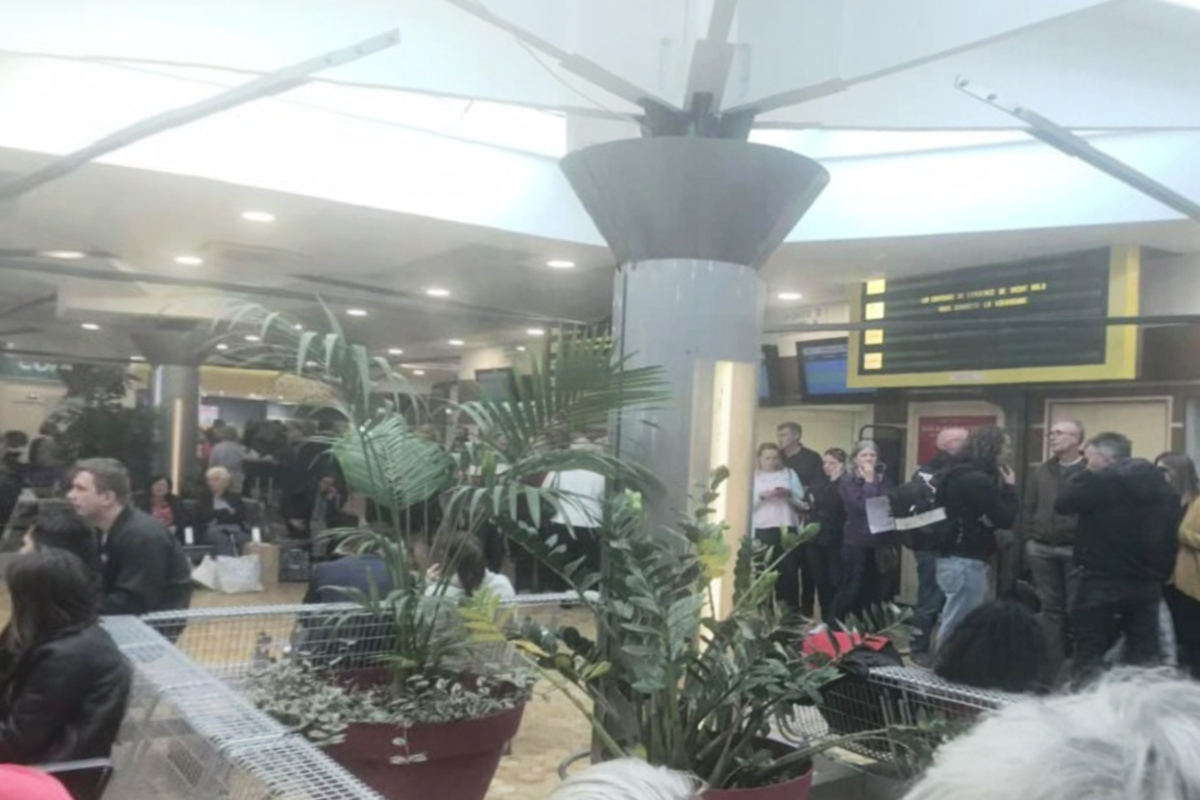 The ferry firm says the ship suffered an engine fault, forcing it to cancel Monday's sailings from St Malo to Jersey and back.
"Due to a mechanical fault with an engine, Condor Rapide's sailing from St Malo to Jersey and sequential return on Monday 6th May has been cancelled."
Passengers were advised to contact the company to amend their travel plans.
"We apologise for the inconvenience caused and thank you for your patience and understanding."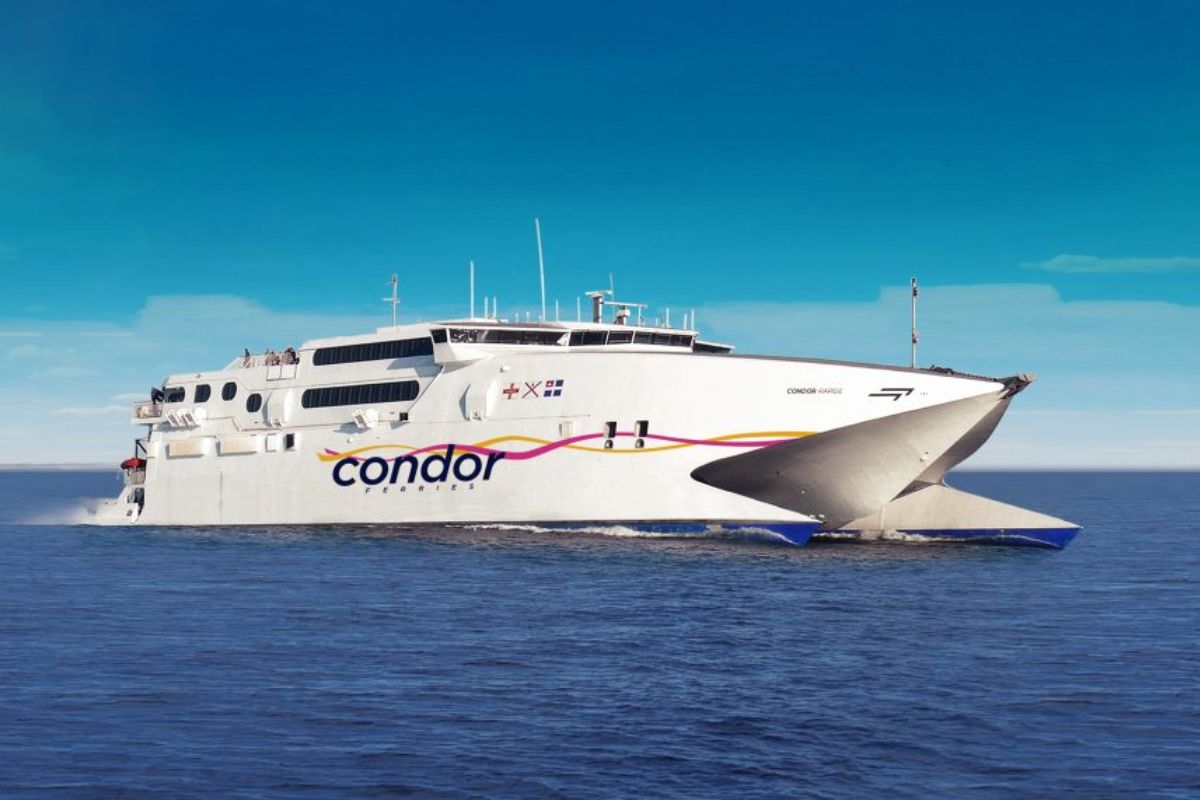 In an update on Tuesday morning, the operator said the problem is 'an electrical fault with the main engine safety system'.
"Condor Rapide's sailing from St Malo to Jersey & Guernsey and sequential return on Tuesday 7th May will be delayed whilst we continue to test the system.
The sailing will now operate later and to Jersey only."
There is more information here.