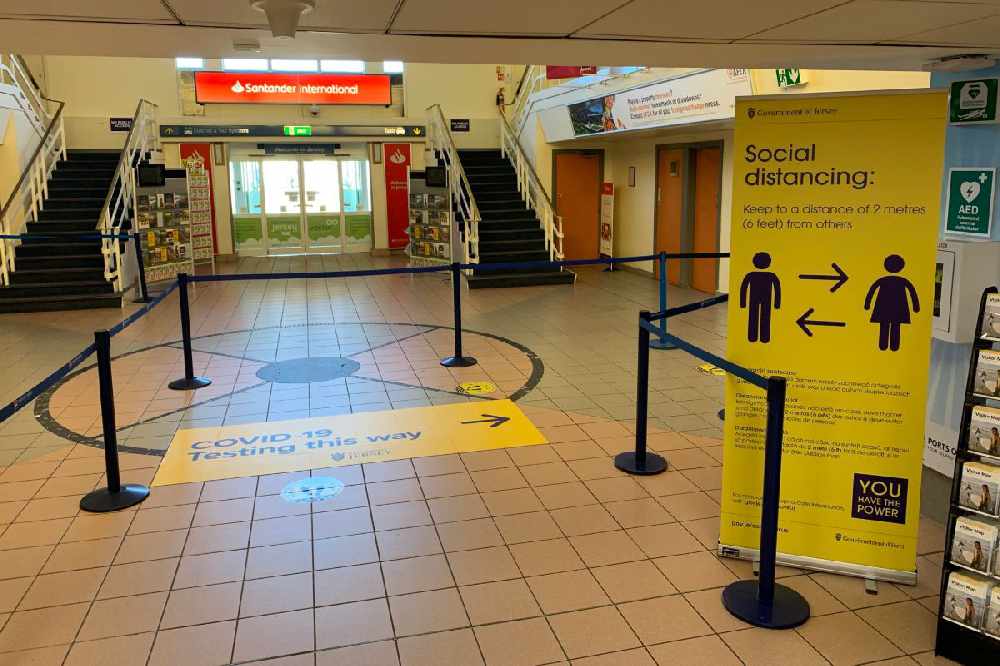 Less than a week after Jersey's borders reopened, a government minister is trying to force another States vote on mandatory self-isolation for arriving passengers.
Deputy John Young says the issue is causing deep division in our community and affecting many people who've only just found the confidence to go out again.
He also wants mandatory testing at the borders and for arrivals to then travel directly to their accommodation. If the capacity for testing is exceeded by the number of arrivals, they will be made to self-isolate until they can receive a test.
If approved, the Infrastructure Minister will be asked to put appropriate transport arrangements with bus and other private providers for people who have to isolate when arriving at the airport or harbour.
The Environment Minister says while opening the borders after three months of severe restrictions is very welcome, it's of great regret that an amendment requiring compulsory isolation until a passenger's Covid result 'was treated so dismissively by those promoting the (Safer Travel) policy' and 'compounded by exaggerated claims of losing our air links.'
The Chief Minister said before last week's debate that any delay to reopening Jersey's borders will risk losing airline connectivity this summer.
Two infected people entered Jersey in the first two days of borders being open again. Deputy Young says that's 'deepened the division in our community', especially as under current measures they could have 'roamed freely' for 37 and 27 hours respectively.
"We have been so lucky that both these people were responsible, acted sensibly and remained in the residences where they are staying. They might not have been, they could have visited restaurants or even visited a care home or the hospital.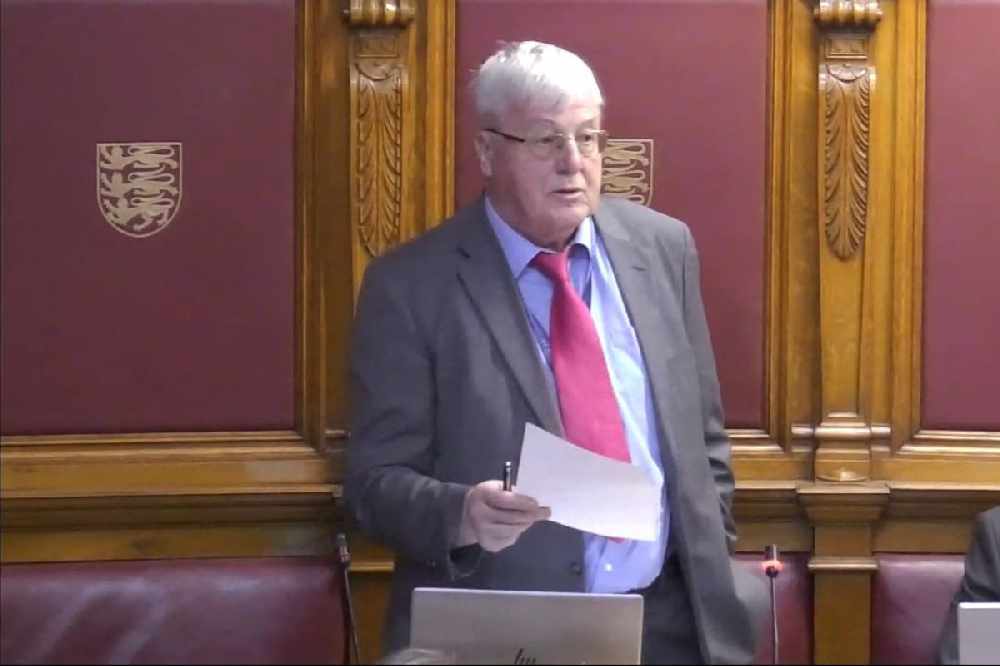 "We are told by our health advisers this is a low risk. This may be true, but the impact of the risk occurring is potentially very great. At its worst it could result in the death of a vulnerable person, closedown of business premises, many other people being required to isolate and economic damage. This is too great to allow the risk to go unmanaged, to do so is gambling."
He wants his proposed rules in place for at least six weeks, as additional safeguards to manage that risk. The Minister insists it's a 'small price to pay' for the benefits of reopening our borders.
It's due to be debated next week, along with another proposition stating that islanders should be kept much better-informed about the government's handling of the coronavirus pandemic.
It's been lodged by St Saviour Deputy Kevin Pamplin, who is calling for an urgent debate on improving the information in the public domain - including a website for STAC medical advice, reports and evidence and reinstating a weekly press conference with the Chief Minister.
The weekly media briefings were stopped in mid-June because the Chief Minister said as there isn't as much change now as before, briefings will only take place as and when an important update needs to be announced.
"The island has got so used to regular press conferences, why would you want to lose that momentum? Much like the UK government has done going from their daily briefings to once a week.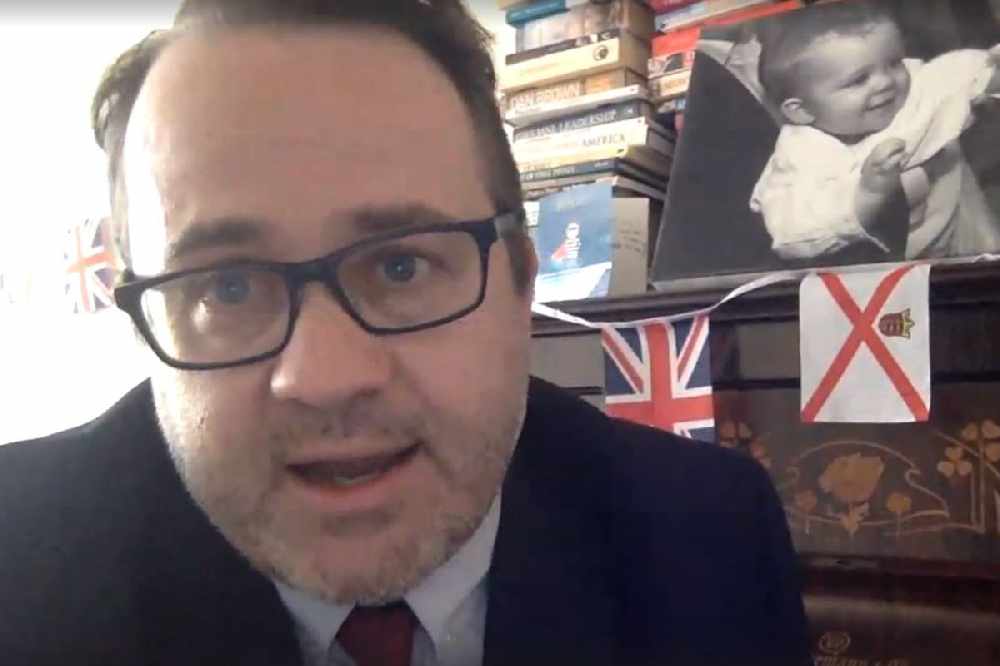 "I think there is still a lot of information that needs to be shared in a timely manner for public reassurance and I hope others agree."
The subject of effective communication has been debated over recent days following the incident involving the 21 Condor Clipper passengers who were shocked to find out on arrival that they weren't going to be tested immediately for coronavirus. They were tested at the airport yesterday instead.
Testing co-ordinator Tony Moretta, who was put forward by the government for interview rather than a Minister as requested by Channel 103, put it down to a misunderstanding, apologised to those passengers and said the plan was always to test those passengers the next day at the airport testing centre.
Deputy Pamplin says the importance of clear and effective communication is emphasised by what happened with that and the new active cases found over the weekend.
"The island has done so much, everybody has given up so much, we're all sort of looking to the future and the unnervousness about it. Why would we not all just keep talking to each other in the way that this proposition gives the government and gives the Chief Minister the ability to do so?"
The proposition has already received support from fellow backbencher, Deputy Kirsten Morel.
Sharing information? Transparency? Regular reporting? What kind of world do you think we live in Kev?!!!

— Kirsten Morel (@KirstenJersey) July 7, 2020