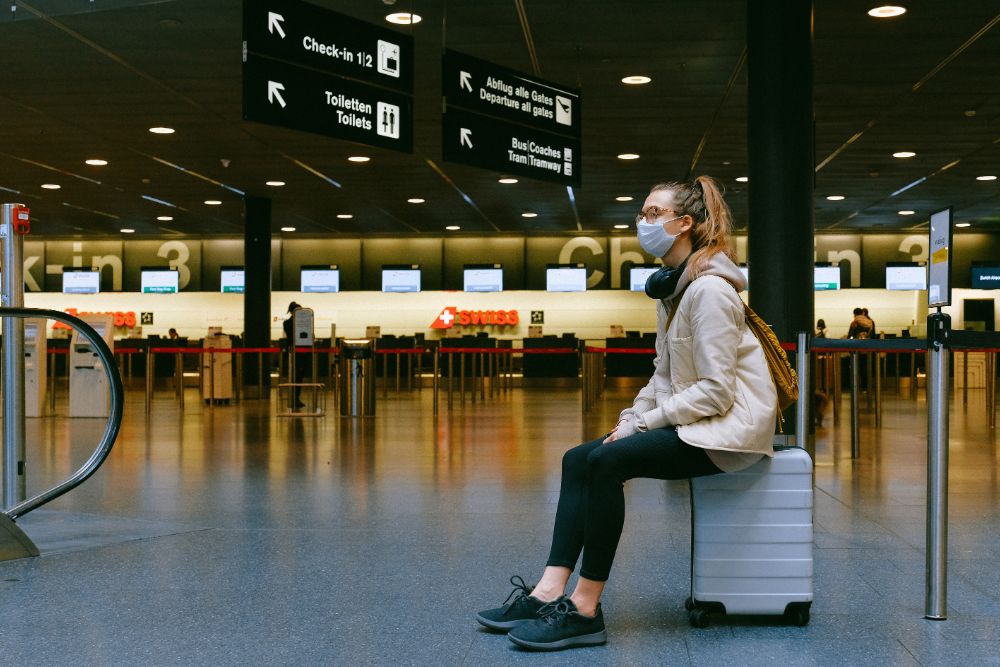 A new joint team has been set up to give support to students having to self-isolate when they return to Jersey for Christmas.
Staff from the Jersey Youth Service and Skills Jersey will man a dedicated helpline for students needing advice.
Around 600 students responded to a recent survey, giving the government information about their Christmas Travel plans.
The government says there should be sufficient room onboard commercial flights, with 42 services to the island between the 3rd and 9th of December - the travel window set out by the UK government.
A spokesperson for Children, Young People, Education and Skills says that should allow them 'ample time' to isolate before the festive period.
Regular updates on available flights, advice on distancing, mental health and self-isolating on arrival in Jersey have all been promised via gov.je over the coming weeks.
Assistant Education Minister, Deputy Jeremy Maçon, added that additional flights could be chartered by the government if commercial flights are fully booked:
"I would strongly encourage those students who wish to return to Jersey for the Christmas period to book their flights now. Unlike other Channel Island jurisdictions, there are currently scheduled flight options for students to book their travel home to Jersey and there is currently sufficient capacity via the commercial airlines for overseas students to return to the Island.
"The data from the recent student survey has provided us with the information needed to understand demand. We are confident that additional flights can be provided at short notice, on a charter basis, should commercial flights no longer be available."
45 students who responded to the survey said they might need help arranging somewhere to self-isolate when they return, which the student support team will help with.
Any students needing help getting home and self-isolating can call the Youth Enquiry Service on 01534 280530 or emailing [email protected].