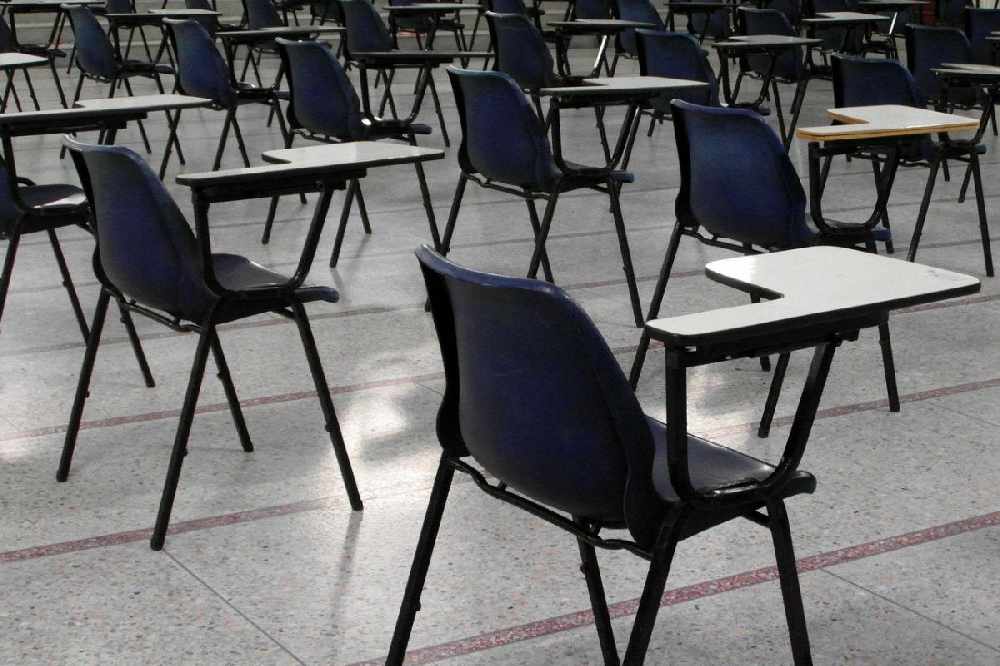 Jersey's Education Minister has welcomed the UK Government's exam results U-turn, saying she was upset to see the distress downgrading was causing teachers and students.
A-level and GCSE students will be given grades estimated by their teachers, after a computer modelling system left around 2 in 5 with lower than expected marks.
"It was extremely disappointing to see how the results for this year's A Level students were calculated, communicated and subsequently handled. I found it upsetting to see the distressing impact this had on Jersey's students and their teachers, and I am pleased that the UK Prime Minister has announced this change of direction." - Senator Tracey Vallois
Students will now have a wait for their grades to be reissued, and many will be facing a scramble for university places, having missed out on their first choices because of downgraded results.
Many unis say they won't be able to accommodate all those whose results were originally lowered by the controversial algorithm.
Education officials will be meeting headteachers everyday this week discuss the implications of the u-turn. They are waiting for more details from the exams regulator Ofqual.
Affected students are being advised to contact their first choice of university, or the uni whose offer they accepted, to talk about their options. Advice is also available from schools and the careers team at Bermuda House.
Senator Vallois says the change in direction will mean fewer students need to go through the appeals process, but has pledged that her department will provide financial support for any appeals or resits that are still deemed necessary.
University College Jersey will be honouring all offers made and considering how it can make more places available.
GCSE pupils are expected to get their results on Thursday, also now based on teachers' predictions.