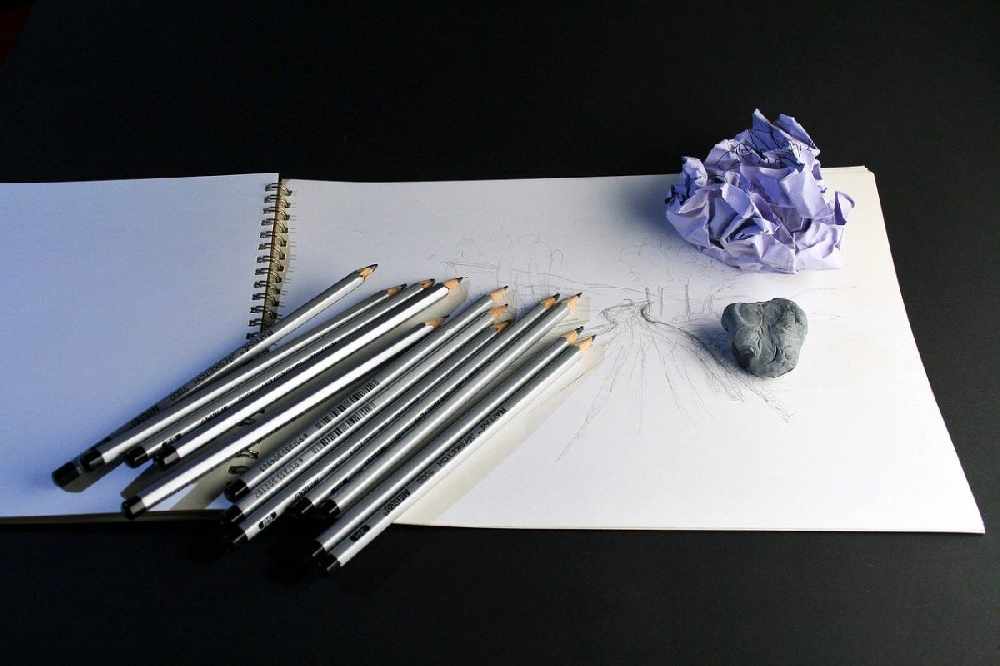 The Director of ArtHouse Jersey says adequate funding for the arts as we recover from the coronavirus crisis is crucial.
There's concern that the 1% increase for local arts, heritage and culture, as approved by States members last year, will not feature in the next government plan because of the financial pressures of coronavirus.
That 1% equates to around £2.3million after a successful proposition from Deputy Montfort Tadier.
In the last States sitting, Deputy Susie Pinel refused to confirm if it would be included in the next plan and warned that difficult decisions would have to be made.
Tom Dingle says it's so important that this funding promise remains.
"The arts and creative industries hold a whole plethora of benefits for the island and if they are properly and adequately invested in, then the return for the public will be far greater.
"I would think that is something that is important to uphold, particularly now as we're looking at a recovery from Covid. We know the arts and creative industries can be a real driver for change."
It followed concerns raised from Deputy Rob Ward over whether the previously approved States decision to build a youth facility in the north of St Helier would be delayed.
Mr. Dingle hopes the government will show they can see the value in supporting the arts at such a crucial time.
"One thing that is really important right now is that the island is commissioning a cultural strategy - which will be laying out a blueprint for the future about how the arts can really benefit the local community, the island economically and also socially.
"What we'd want to see is that adequate funding goes with that plan as well as making sure organisations like ArtHouse Jersey, Jersey Art Centre, the Opera House, Jersey Heritage and other key institutions receive enough funding in the short-term before the findings of that happen to stay afloat and be able to continue delivering value for the public."