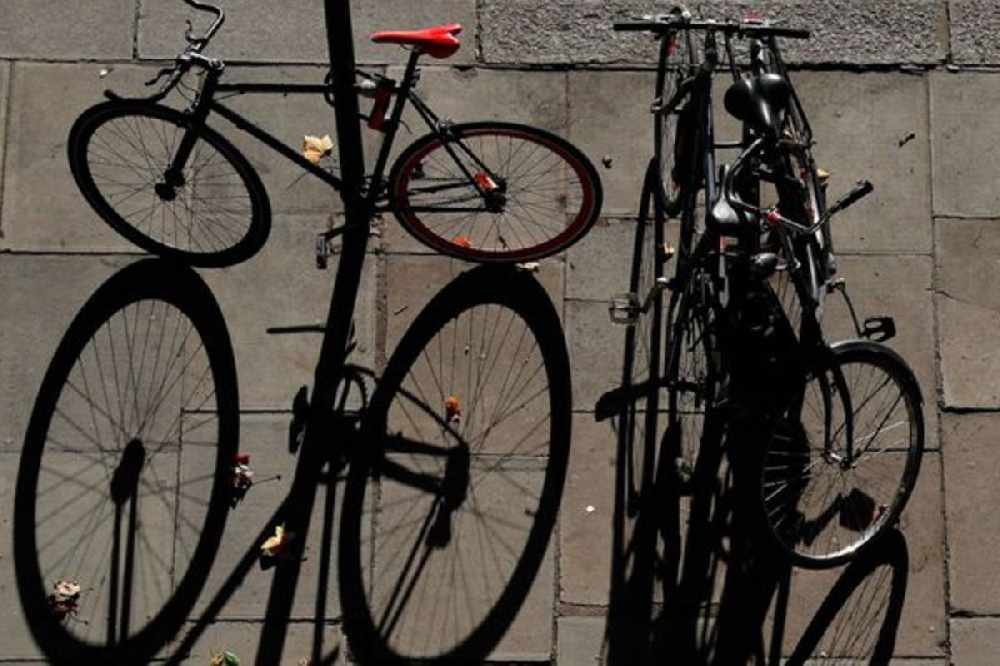 90 bikes have been reported stolen to Jersey Police so far this year, with a spike during summer months.
23 of those were in July alone - compared to 13 that went missing between January and March.
6 thefts of bicycles have been reported in the first few days of August.
Inspector Paul Ryan says there's normally more during the summer, but thinks there may also be another reason.
"A lot of these thefts are opportunists and there could be on the island someone that's doing it on a more organised level.
"We'd appeal to anyone that would have any information in relation to someone who is regularly selling bikes or someone has got a suspicion that someone has got a lot of bikes in their shed where they are breaking them down and selling them in parts."
There have been several social media posts over the last few days regarding stolen bikes.
Police have been putting on 'bike marking' events to keep islanders' bikes safe.
Inspector Ryan says the force is planning to make it even more difficult for thieves.
"We've marked about 3,000 bikes locally (over the last five years). That's not anywhere near the figure of bikes that we have on the island but they are proving more and more popular.
"We are moving to a more overt bike marking scheme where it will be obvious on the bike that it has been marked and therefore will act as more of a deterrent."