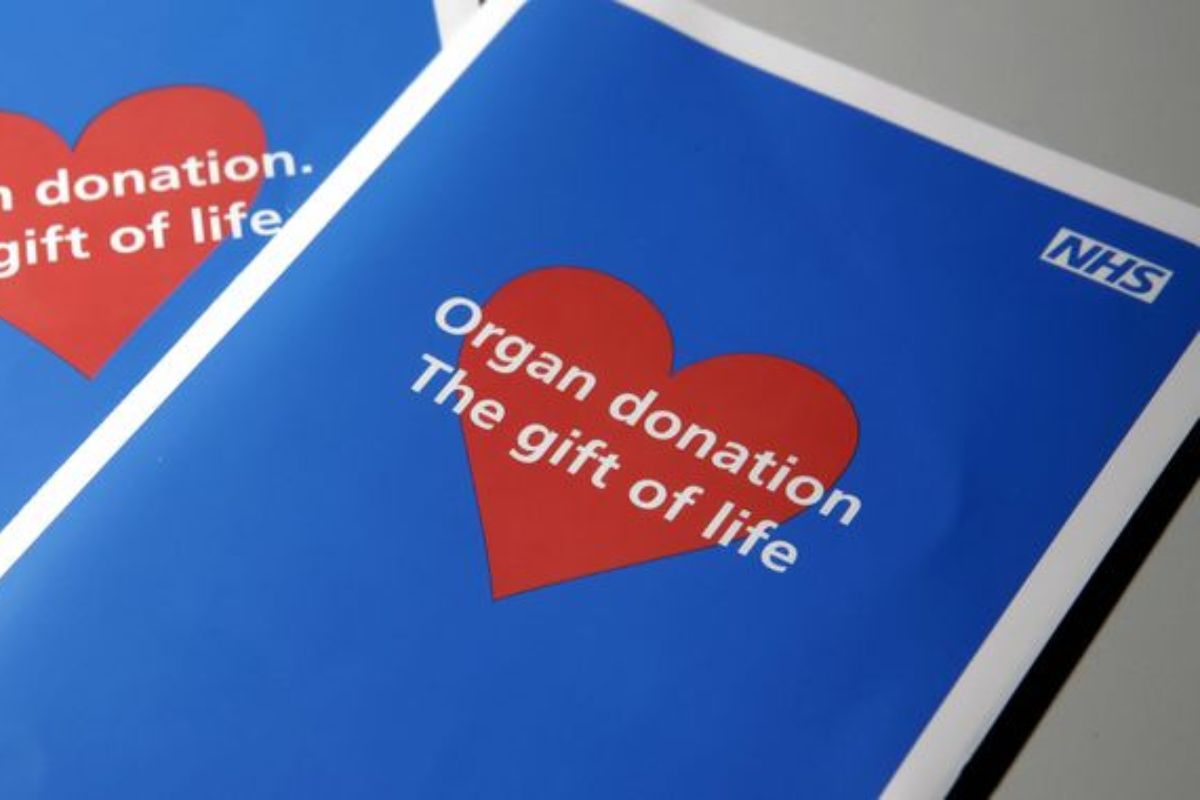 Image Credit: Sky News
Around 8,000 islanders have joined the NHS Organ Donor register.
It's after data's been shared between Jersey's parishes and the UK health service.
Since 2015, motorists have been able to opt-in to become an organ donor when they apply for a driving licence.
The option's now been removed from forms as Jersey prepares to move to an opt-out system for donations next year.
Over the three year period, there were 7,794 new registrations.
Constable Deidre Mezbourian, who chairs the Comité des Connétables says NHS Blood and Transplant now has access to the information:
"We are delighted that all the data collected from 2015 to 2018 has now been transferred to NHS BT and has been visible to specialist nurses since the end
of November 2018.
"A total of 8,261 names have been transferred of which 7,794 are new registrations and 467 are amendments to existing registrations.
NHS BT's policy is to contact all those who have registered within the last 12 months.
"Unfortunately, resource limitations prevent them contacting those who registered more than 12 months ago but we want to assure everyone who has registered using the driving licence application form that their names have now been added to NHS BT's organ donor register."
Islanders can update their registration on the NHS Organ Donation website.