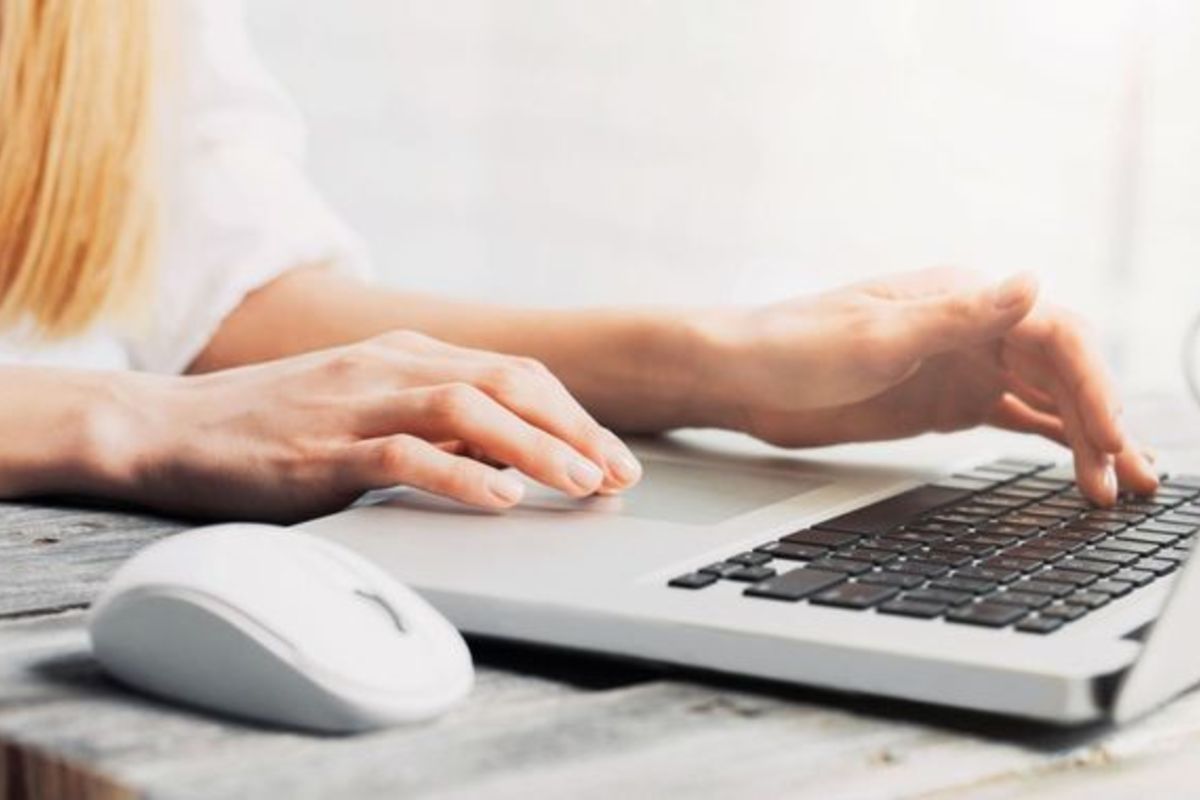 7,400 tax returns are still outstanding following last Friday's online deadline.
Islanders had longer to get their returns done this year with the option of filing online.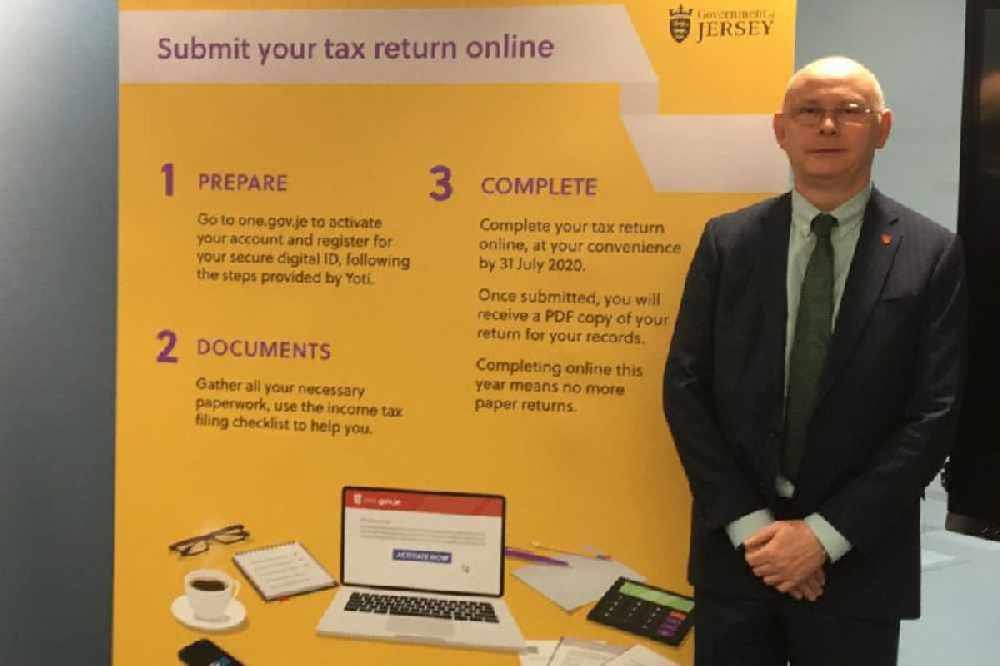 The online tax system was launched by the government at the start of 2020. Pictured: Comptroller of Taxes, Richard Summersgill
Of the 59,250 to get their returns in on time, 18,800 took the online option.
Of the 7,400 still outstanding, around 2,000 of those are still to be filed by tax agents.
Revenue Jersey says those numbers are not unusual. Around 10,000 weren't filed by last year's deadline.
People who didn't get it done will be fined £300.
If the returns aren't submitted within the next three months, an extra £50 penalty will be applied per month up to a maximum of £450.