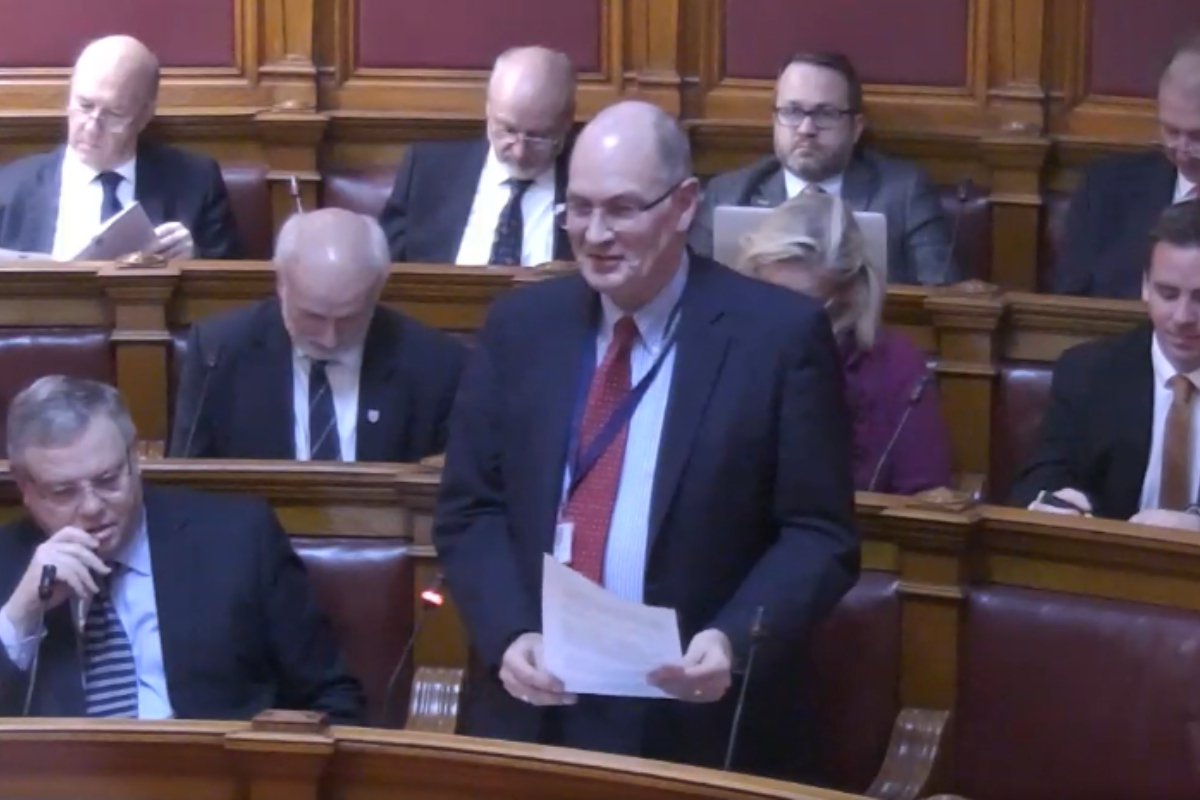 Five senior civil servants have received pay-offs totaling £567,050 in the last 12 months.
The sum's been revealed in the States in questions about so-called 'compromise agreements' and a previous government pledge to stop using the settlements to remove staff from office.
Constable Richard Buchanan from the States Employment Board says there's been no other option.
"The unfortunate and sad answer is that where you have a position where you have no other recourse to remove an employee for poor performance, a compromise agreement is the last resort that you can use to achieve that end.
"That's why we have had to, in certain incidents, resort to using that agreement. I agree entirely that it's not a satisfactory position to be in."
The issue was raised by Deputy Mike Higgins, who asked whether consideration should be given to other approaches when seeking to remove non-effective or non-performing staff.
Deputy Kirsten Morel then queried why compromise agreements were still used.
Constable Buchanan expressed his regret at the situation.
"It is not a question of trying to mislead the house, I think it is the intention of the Council of Ministers to remove away from compromise agreements.
"Maybe the previous SEB failed to implement a performance management system quick enough for us to avoid using these things."