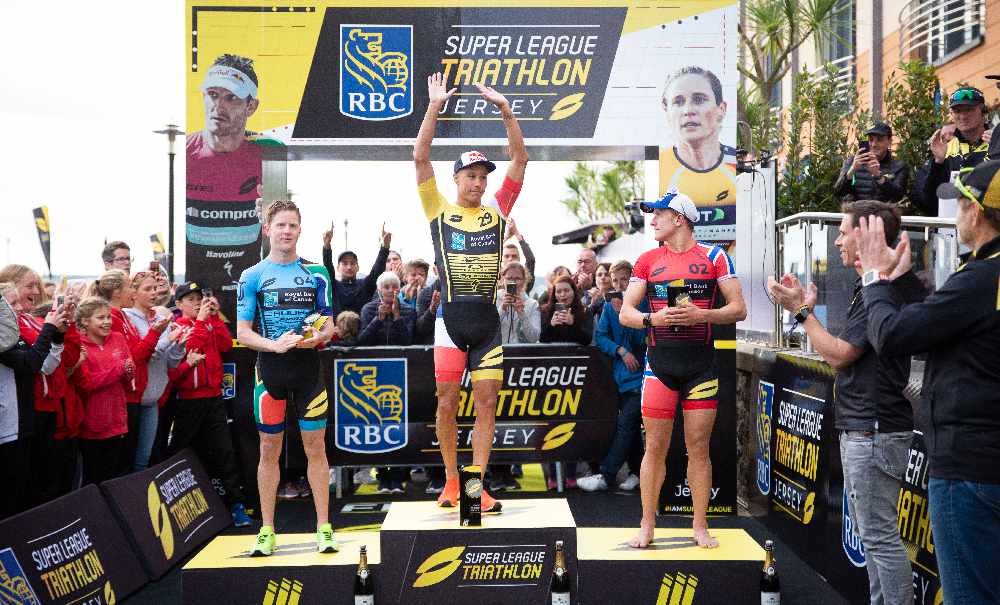 Events Jersey says the Super League Triathlon boosted spending in the island by more than half a million pounds.
It says more than 2,100 visitors were watching professional triathletes on the Waterfront, and that just under half of them said they had come to Jersey especially for it.
It is estimated visitors spent almost £400,000 locally over that weekend, with officials and visiting media contributing a further £130,000 to the economy.
The body that promotes Jersey as an events location says the comparative visitor spend in 2017 was £185,000.
55 of the world's best competitors were in the island over the weekend of the 22nd and 23rd September. Organisers say TV coverage was watched by 5 million viewers.
The Super League Triathlon is getting £1.25 million over five years from the States to stage a Jersey heat.
"The findings endorse the island's potential as a sports tourism destination. Outside of the research undertaken, there are additional awareness benefits derived by Jersey from hosting the event. The event welcomed big sporting names such as Alistair and Jonathan Brownlee and Jodie Stimpson in the GB triathlon teams and over 60 international media, all of whom have the propensity to inspire a new type of visitor to the island."