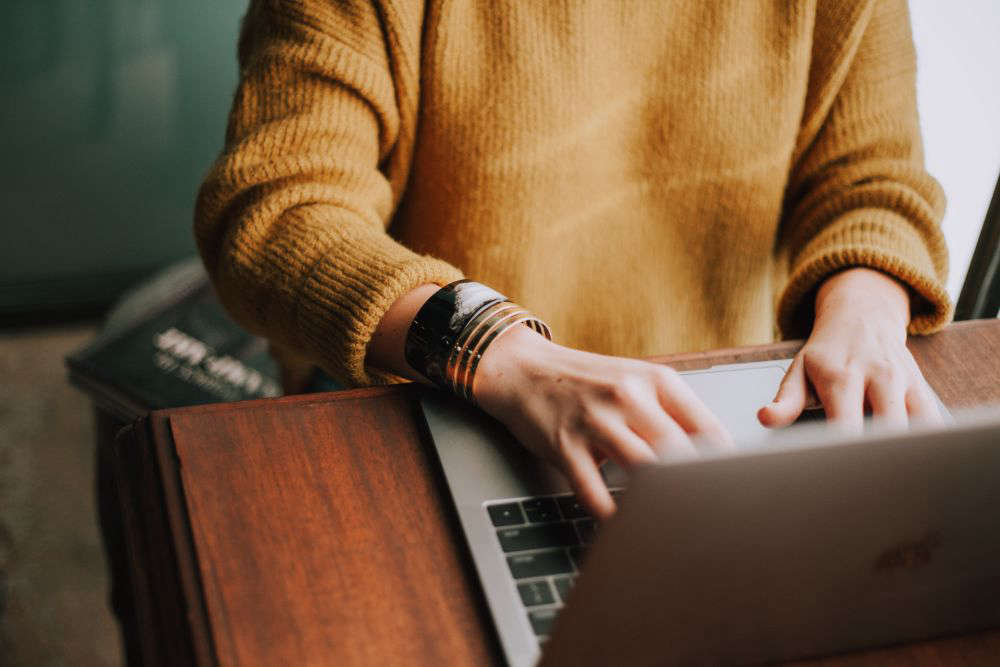 We're being urged to remain vigilant when using dating apps and looking for love online as islanders have been scammed out of £400k.
New figures show that fraudsters have taken £395,370 by exploiting people in Jersey who've turned to the internet to find relationships.
Nearly 80% (£314,080) was stolen from 2021 to 2022 alone.
Romance fraud has been highlighted in recent years due to documentaries including "Catfish" and Netflix's "The Tinder Swindler", but it has been a reality for an unfortunate few, and has cost them big.
Chief Inspector Chris Beechey of the Jersey Fraud Prevention Forum say fraudsters often emotionally manipulate their victims for financial gain.
" We ask Islanders to think twice when they receive messages online and we continue to encourage Islanders to challenge any communications they suspect may not be legitimate and to report them."
The anonymity that comes with dating apps and social media, makes it is easy for fraudsters to facilitate crime.
Action Fraud (AF) advises people to familiarise themselves with tactics used by criminals, which includes:
Claiming to work overseas in countries suffering from a war or a catastrophe. Their job helps them seem honest, trustworthy, and professional.

Moving your conversation on to another app like WhatsApp, or ask for your email.

Introducing a situation where they need money quickly, whilst using emotive language. This could be for emergency healthcare, or travel expenses.
The JFPF says women aged 40 and over are more likely to be targeted, with young men following them in second place.
To avoid becoming a victim of fraud, AF suggests:
Speak to family or friends to get their opinions if there are doubts.

Profile photos may not be genuine, it is important to do research into their profile first. A quick reverse image search on a search engine can find photos that have been taken from somewhere, or someone, else.
They strongly advise against:
Sending money to anyone, even if it is on their behalf.

Allowing access to your bank account.

Taking a loan out for them.

Providing copies of your personal documents, such as passports or driving licenses.

Investing your money on their behalf.

Purchasing, and sending gift card codes from Amazon or iTunes.

Agreeing to receive and/or send parcels on their behalf (laptops, mobile phones etc.)
On 1 and 2 October 2022 members of JFPF will be at the RJA&HS event to speak to islanders about romance fraud.
Islanders who have lost money should contact their banks and the Police on 612 612.