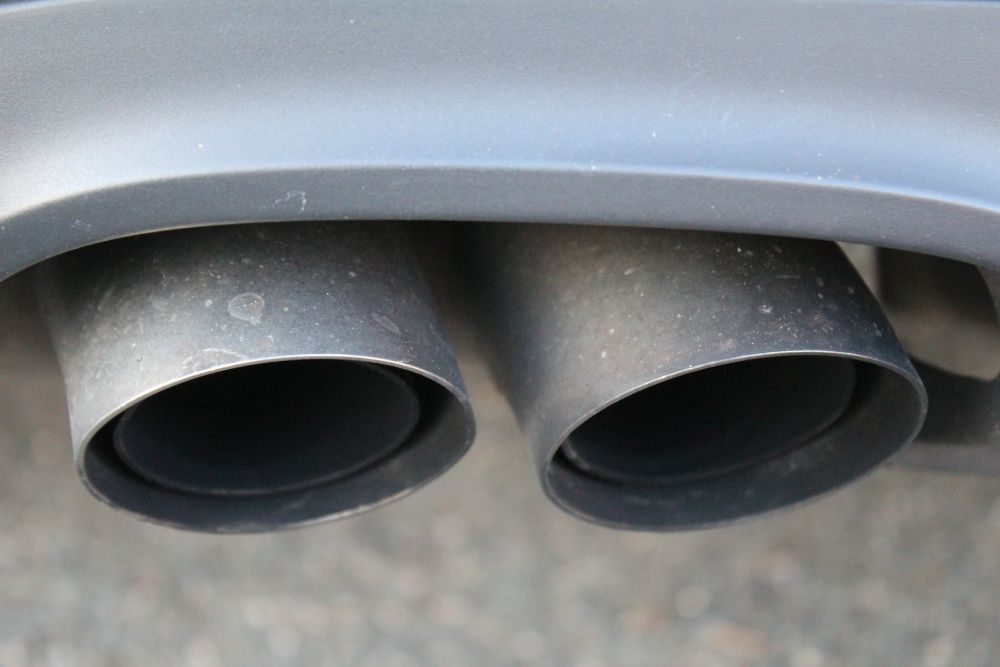 It's predicted that around £250million will be needed to achieve carbon neutrality in Jersey by 2030.
The long-term action plan to achieve this aim is due to be published before the end of January 2022.
Only £23million has been allocated to the climate emergency fund in the next government plan that runs to 2025.
The government's head of Sustainability, Louise Magris, says that level of investment is needed for an aggressive de-carbonisation agenda.
"A long-term financing strategy to meet that macro-economic challenge will have to be worked up in the first phase of the carbon-neutral roadmap.
"Obviously, this is an enormous funding decision that the States Assembly will need to ponder upon, see some recommendations for, and take a vote and that will come in the next term of government.
"Ultimately, there is not enough money to meet the high level of ambition that the island and the States have signed up to, so we have to meet that challenge head-on.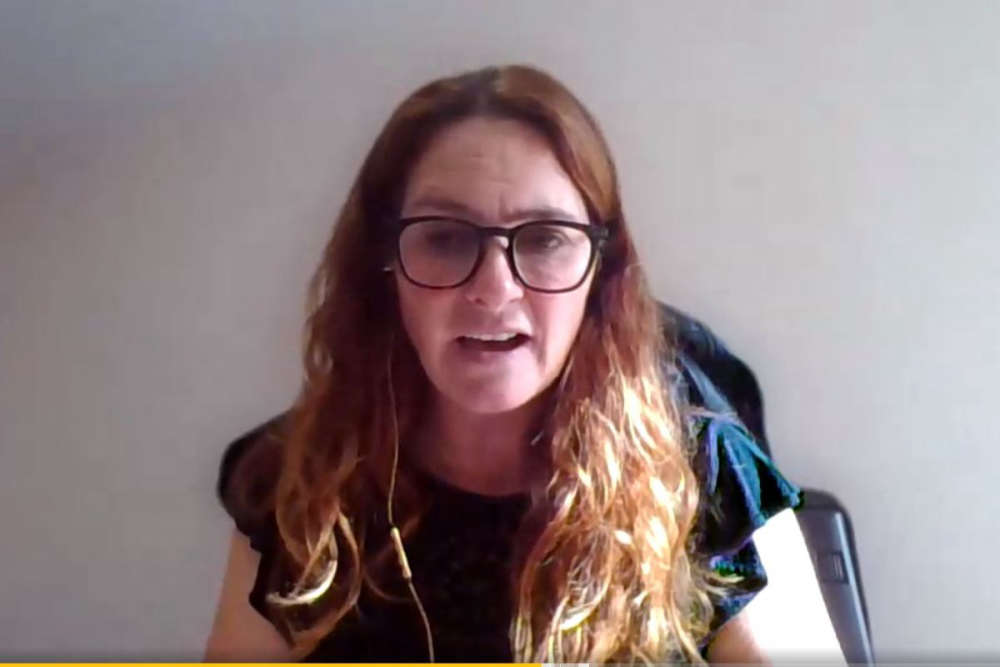 "There are innovative ways to meet that money as well as the more traditional options, but the reality is that carbon-neutral has a cost to it.
"Not being carbon-neutral has a cost as well. There is a reputational cost to the island, there is a degeneration in the way we live, the air that we breathe, and the environment that we enjoy so there are disbenefits to not addressing our carbon reductions as well as a cost to reducing them."
A Citizen's Assembly was formed to come up with ways of reaching the 2030 target.
Ideas included:
Working with public transport contractors to 'decarbonise' their fleets by 2025
Asking the government to subsidise public transport fares and for young people and students to travel for free.
Creating an ambition for St Helier to be car-free by 2035.
Monthly car-free Sundays across the island by 2027
Banning the registration of new petrol and diesel vehicles from 2025
Banning all petrol/diesel vehicles (personal and commercial) on the road by 2050
Working towards pedestrianising the centre of St Helier by 2025
Introducing a limit on the total number of private cars (inc electric) and cars per household.
Making sure all government and business properties are carbon-neutral by 2030.
More of the assembly's suggestions can be found here.
Jersey will be represented by Senator Ian Gorst at the Cop26 climate conference in Glasgow, with support from government officials.
Deputy Rob Ward will also be there to represent the Commonwealth Parliamentary Association Committee on Climate Change.