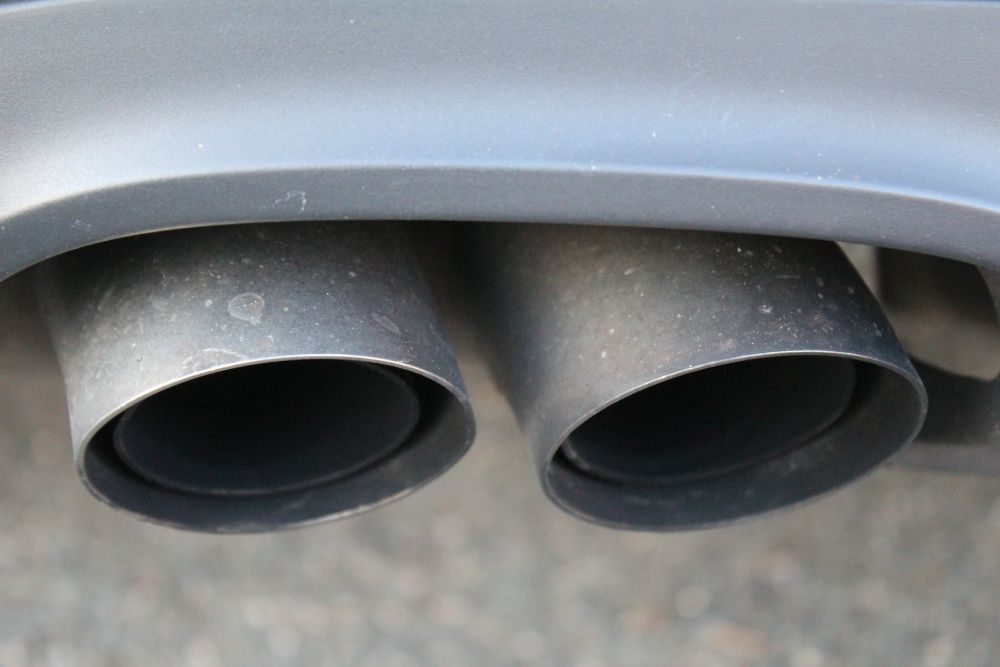 It has been recommended that Jersey ban the registration of new petrol and diesel vehicles from 2025 - and for all such vehicles to be off the island's roads by 2050.
A Citizens' Assembly has made a series of suggestions to achieve carbon-neutrality by 2030.
The States declared a climate emergency in 2019.
45 islanders were then randomly chosen to come together and look at ways of becoming carbon-neutral.
Seven main recommendations have been made in relation to transport have been made to achieve this:
Make public transport carbon neutral by 2025 and make it more accessible and affordable, so it can become more people's primary mode of transport.
- Work with public transport contractors to 'decarbonise' their fleets by 2025. Have contracts making sure low-emission technologies are mandatory and all vehicles are updated to cleaner technology.
- For the government to subsidise public transport fares so it's affordable for all passengers and for young people and students to travel for free. Make sure people know about it through effective promotion.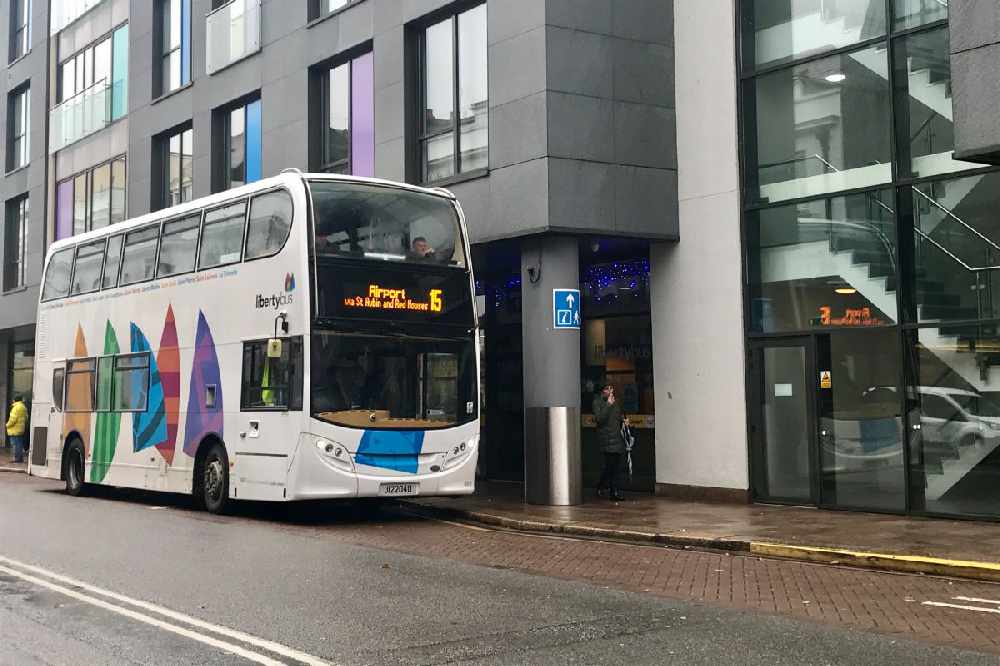 - New electric minibuses to more routes. More frequent services, especially in rural parishes.
- Look at the viability of introducing trams
- Bus and minibuses designed around islanders needs such as connecting to ferries, school times, night shifts, flights etc.
Encourage more cycling and walking by investing in infrastructure and education to making the island a safe and enjoyable environment.
- Introduce legislation to ensure a 'walking and cycling-first' transport model.
For now - Fix roads, create cycle lanes and pavements, make sure there is an extensive connected network of walking and cycling routes, and introduce free safe secure storage for bikes. Where appropriate, introduce separate cycle lanes and safe crossings, create signage and a map like the London Tube map.
By 2025 - Introduce cycle education and training for all road users. those who complete it will get free registration and cycle insurance. Create an ambition for St Helier to be car-free by 2035. Free bikes to incentive use.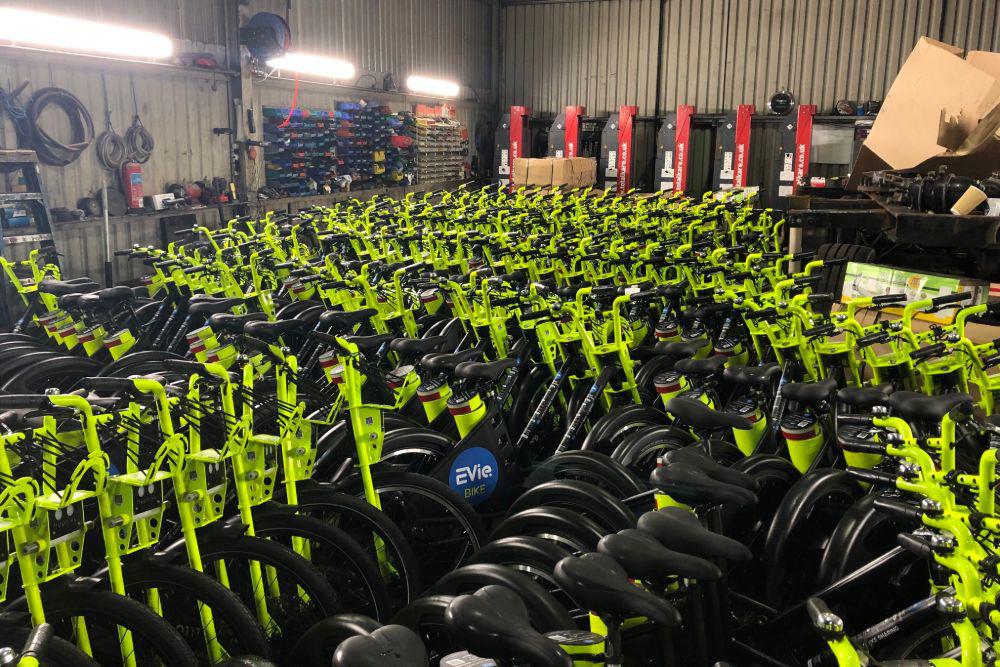 By 2027 - Monthly car-free Sundays across the island to be enforced by police. Restrict the size of cars in Jersey and the number of cars allowed.
Transition to low-carbon transport by 2030 that allows financial support for low-income households and small businesses.
- Ban the registration of new petrol and diesel vehicles from 2025 - including a scrappage scheme for these vehicles that has a particular emphasis on higher polluting vehicles. Introduce a special licence fee for 'collector' vehicles that fund carbon-free future projects.
- Ban all petrol/diesel vehicles (personal and commercial) on the road by 2050 and build a secondary market of electric vehicles to support availability and affordability.
- Make sure there is an extensive island-wide network of electric vehicle charging points by 2023.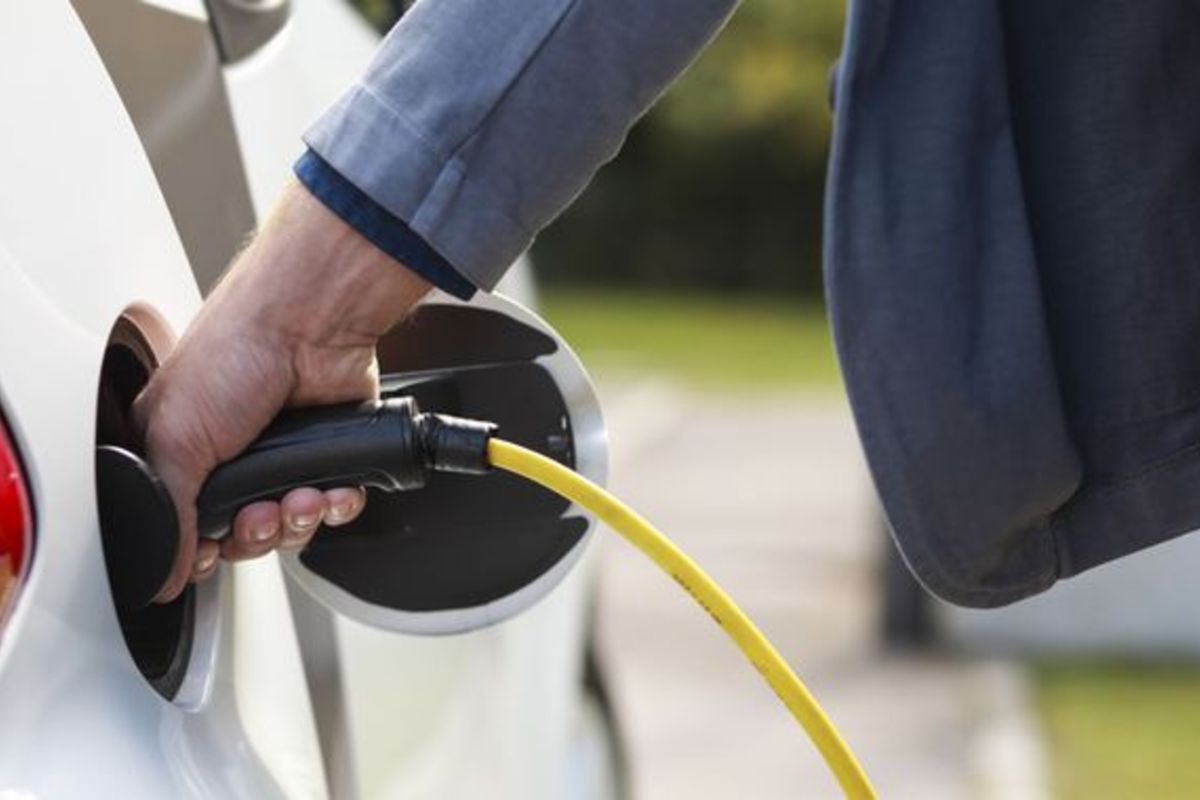 Government should introduce and financially support available new carbon reduction technologies for all modes of transport immediately. All Jersey-appropriate future technologies should also be introduced as soon as viable.
- No General Sales Tax or import duty on electric vehicles, including bikes
- Introduce green fuel vouchers and reintroduce yearly car tax for certain types of vehicles based on emissions and size
- Find electric minibuses and introduce a bus mobility app
- Investigate glass / solar roads that generate renewable energy (like in Denmark) for main arterial roads
- Look at introducing hydrogen-powered vehicles
- Remove import taxes and other such taxes for electric vehicles in 2022. Introduce punitive import taxes on second-hand petrol and diesel vehicles
- Introduce a means-tested grant and/or tax relief system for low-income families and small businesses to buy electric vehicles or other low carbon transport from 2022/2023
Phase out fossil-fuelled cars and reduce overall car use through making safe, convenient, affordable alternative modes of transport for all.
- Bring in emission-based MOTs and phase out the worst polluters. Replace fossil fuel diesel with biodiesel. Introduce financial incentives for low-income households to make their next car electric. Hire car fleet to transition to electric vehicles by 2022.
- Trial and introduce on-demand transport services to reduce car dependence Support car-sharing through car-sharing app/businesses incentivising employees to car share.
- Work towards pedestrianising the centre of St Helier by 2025 (with access for the disabled, business deliveries etc)
- Decarbonise school transport by 2022. Put on free shared transport to and from school for children from all parishes. Car-free zones outside schools during drop-off and pick-up. Free Evie bike and scooter hubs at secondary schools and parish halls
- Introduce a limit on the total number of private cars (inc electric) and cars per household. Do this if other policies fail to bring car usage down by 2025.
Changing mindset to reduce demand for travel e.g. commuting, using cars, freight, planes
- Businesses to allow and support their workforce to work from home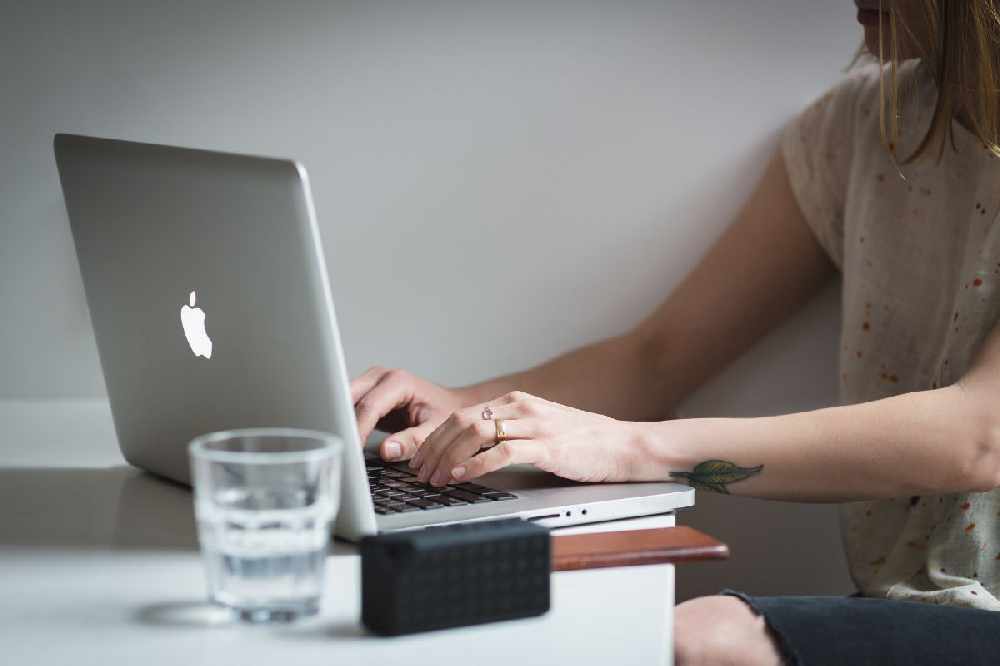 - Reduce personal air travel trips. Target frequent flyers that use a quota system.
- Increase self-sustainability of the island to reduce the need for air and sea freight of goods
- Education that emphasises wider benefits of reducing travel
- Make sure all essential services are within safe walking distance e.g. shops, gyms, nurseries at a parish level.
Phased transition to all green transport by not registering fossil fuel vehicles after 2025
- Govt transport: no longer buy or lease fossil fuel vehicles after 2024. Agree to a budget for green transport by 2022.
- Public transport: no longer buy or lease bus or coach fossil fuel vehicles after 2024. Transition to privately owned/company-owned taxis by 2025. Encourage regulated ride-sharing schemes and introduce bike taxis.
- Business transport: no longer buy or lease fossil fuel vehicles after 2024. Encourage flexible working hours to reduce congestion and high emissions at peak times.
- Household transport: no longer buy or lease new fossil fuel vehicles after 2025. Free charge points to encourage the transition to electric vehicles. Facilitate a viable second-hand electric vehicles market. Emissions tax for visitors bringing fossil-fueled cars to the island from 2024.
- Green infrastructure: Provide an island-wide network of designated walking and cycling routes, encourage flexible working, facilitate the conversion of fossil fuel stations to green fuelling stations, and review bus routes and timetables.
Of these seven main objectives - public transport was given the highest priority by the Citizens' Assembly.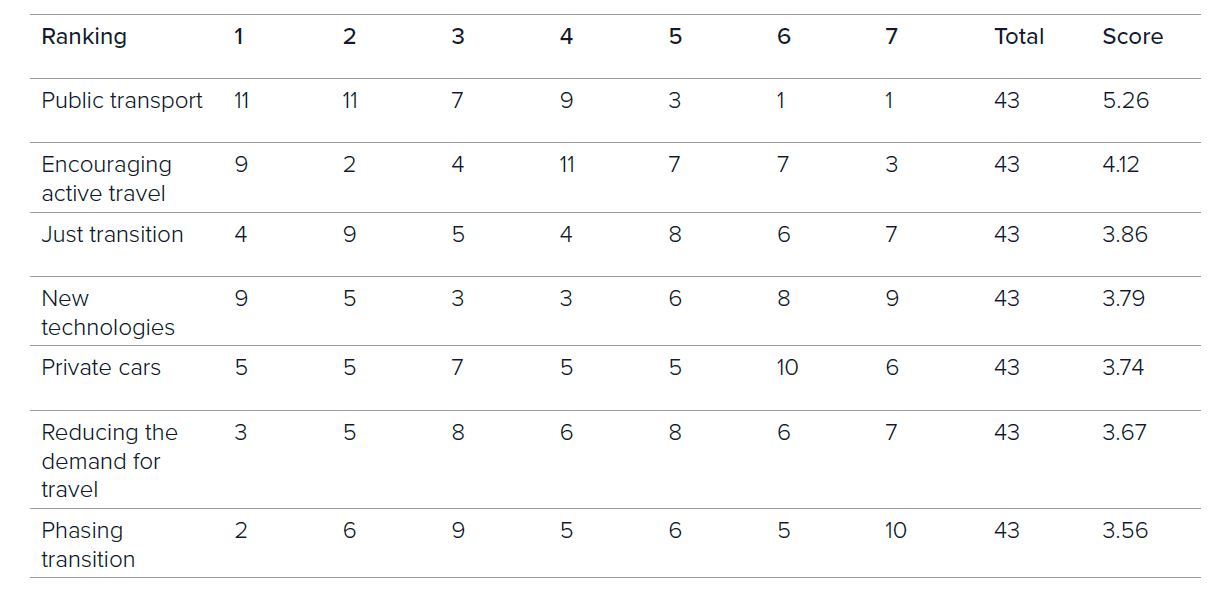 The assembly also voted on when new petrol and diesel vehicle registrations should be banned.
2025 - 53.49%
2030 - 46.51%
A series of recommendations have also been made on how to reduce greenhouse gas emissions for heating, cooling, and cooking. More than 30% of emissions come from this sector.
They include:
Appointing a Minister for Energy no later than when the next government is installed in 2022.
Make sure all government and business properties are carbon-neutral by 2030.
Educate and help islanders and supplies to transition to carbon-neutral ways of studying, living, and working.
Introduce a system of energy performance certificates by 1 January 2025.
Empower people to be carbon-neutral by creating policy for communal power generation and energy-efficient measures for heating, cooling, and cooking.
The government will now consider the recommendations and work on the steps needed to take plans forward.
"I'd like to thank the Citizens' Assembly for their time, commitment and enthusiasm over the past few months, they came together to debate the nature and pace of Jersey's transition to carbon neutrality.
"When I presented the Carbon Neutral Strategy to the States, it was clear that we wanted a people-powered approach to tackle the climate emergency, and that the Citizens' Assembly would help the Island get to grips with some of the measures required to achieve our carbon-neutral goals.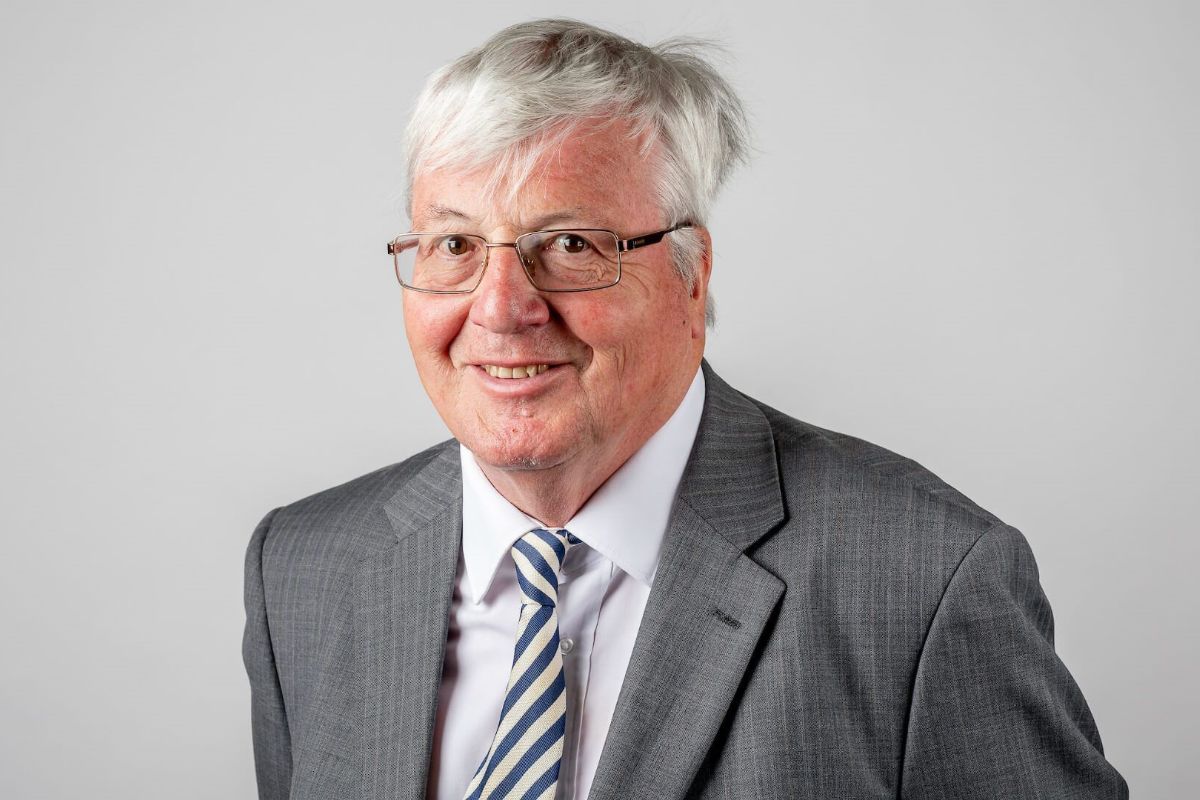 "The Citizens' Assembly could be considered the most ambitious exercise of participatory democracy that Jersey has seen; this is important when considering the scale of the climate emergency and how it impacts all of us now and our future generations.
"We've ensured the process has been kept clear of, and independent from, any political interference, and now it is for States Members to carefully consider the range of recommendations before an in-committee debate later this summer." - Deputy John Young, Environment Minister.
Those plans will be published in a 'Carbon-Neutral Roadmap'. Islanders will then have their say on it before it's debated in the States Assembly in Spring 2022.
"Participants felt strongly that leaders across the world have known for a long time about the damage we humans are doing to the planet and have procrastinated in responding. In recognition of this, the participants have voiced an ambitious rally cry, not simply to walk the pathway to carbon neutrality but to run! There is an appreciation that the recommendations seek outcomes that will not be achieved overnight, but over years and with that comes a responsibility on our leaders to commit to making long-term change. Participants agreed that it is not just incumbent on islanders to make changes, every organisation has a responsibility too. Particular focus was given to Jersey's finance industry, with the acknowledgment that change in this sector should not be seen as separate to human endeavour but rather integral. Participants aspire to see Jersey develop and value a healthy economy one designed to thrive, not simply to grow.
"It must be said that problem solving is not all there is to politics, and the publication of the recommendations represents only the beginning of the journey for Government, which must now determine the art of the possible. I hope each member of the States Assembly regards the output of the Citizens' Assembly as a credible and legitimate mandate to guide the decision-making processes that will follow. If and to the extent it is not possible to adopt a recommendation (for reasons which will be required to be set out), I trust that Government will find a way to adopt the ambitious spirit of that which was intended." - Emelita Robbins, Chair-Convenor of the Citizens' Assembly.