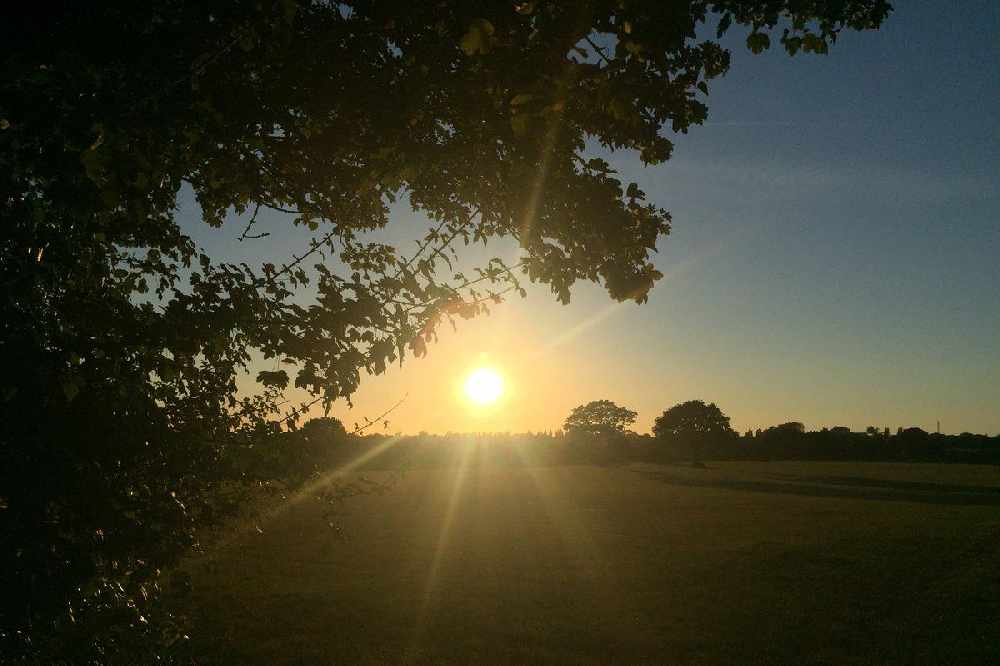 Last year was one of the sunniest on record in Jersey.
We enjoyed the 4th most hours of sunshine in nearly a century.
Data from Jersey Met for 2019 shows the sun shone for a total of 2,298 hours last year.
That is 300 hours more than the 30 year average - or the equivalent of 12.5 days extra of non-stop sunlight.
However, we had a lot of liquid sunshine too.
It was the 8th wettest year on record thanks those soakings in October and November. Total rainfall was 1062 millimetres.
It was also the eighth warmest year, with the hottest day on 23rd July when it reached 35.7°Celsius - the second-highest temperature ever recorded in Jersey.
2019 in Jersey - 8th warmest, 8th wettest and 4th sunniest on record pic.twitter.com/K6gAn2VwpI

— Jersey Met (@Jersey_Met) January 2, 2020
The average temperature for 2019 was 12.79°C, compared to the 30 year average of 12.09°C.
The average sea temperature was also higher, 13.28°C compared to 12.73°C.
A summary of the weather in Jersey in December shows the final month of the year was also warmer, wetter and sunnier than average.
December 2019 in Jersey - Warmer, wetter and sunnier than average, 6th sunniest December since records began in 1925. pic.twitter.com/A7cAOVKQ15

— Jersey Met (@Jersey_Met) January 2, 2020
Meanwhile. the UK Met Office has said the last decade was the second hottest in the past 100 years.