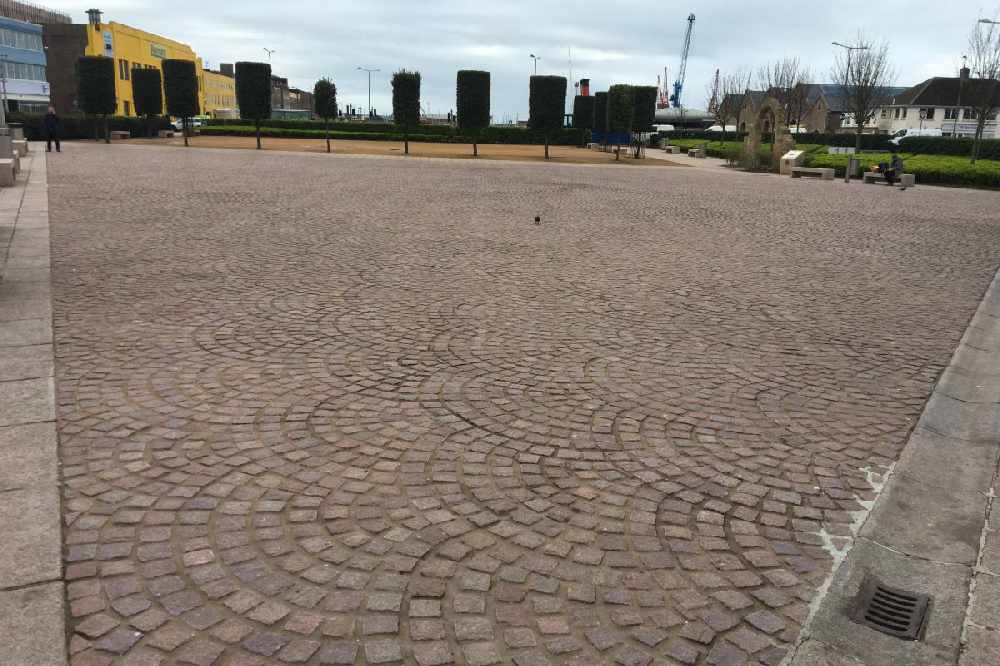 A new £200,000 memorial to acknowledge the children and young people failed by Jersey's care system will be placed in one of two locations at the Weighbridge.
Designers, artists, engineers and architects are being invited to submit designs for it.
A Citizen's Panel, formed in 2018 and made up of abuse survivors, recommended that a memorial be erected to acknowledge the victims and their families.
"For decades victims of abuse were ignored and denied a voice. Through the creation of the citizens' panel in 2018, we at last are being given a
voice and a part in the decision-making process. This memorial is a vital component of the legacy project as it will help acknowledge the mistakes of the past and remember those victims no longer with us."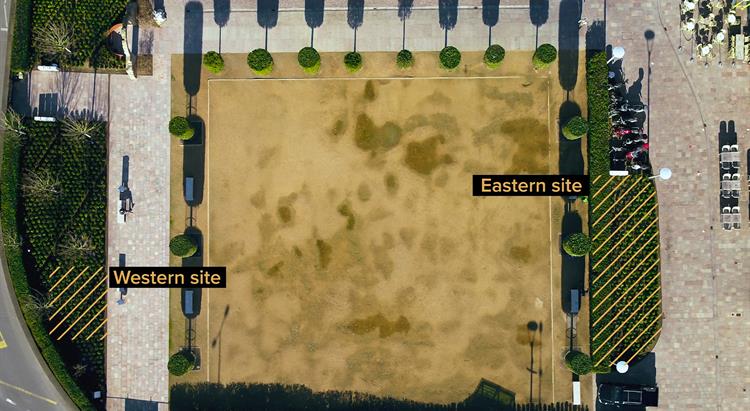 The Care Inquiry Panel called for the memorial to be a 'high quality piece of public art' that attracts both islanders and visitors - such as the fountain and statue in Liberation Square.
It's being funded from the Care Inquiry budget and involves public art consultancy firm Private and Public Limited.
Designs have to be submitted by the end of April. A public exhibition of shortlisted pieces will be held in June for islanders to look at.
The winning design is due to be announced by the Citizen's Panel on the first Jersey Children's Day on the 3rd of July.
"I welcome the announcement of the opportunity to design such an important memorial. I am particularly grateful to the members of the citizens' panel for playing a vital role in deciding how Jersey should formally recognise the legacy of the Care Inquiry.
"This Government is fully committed to safeguarding children by acknowledging the past and looking ahead to a brighter future where children in Jersey are cared for, protected and celebrated." - Senator Sam Mézec, Children's and Housing Minister.