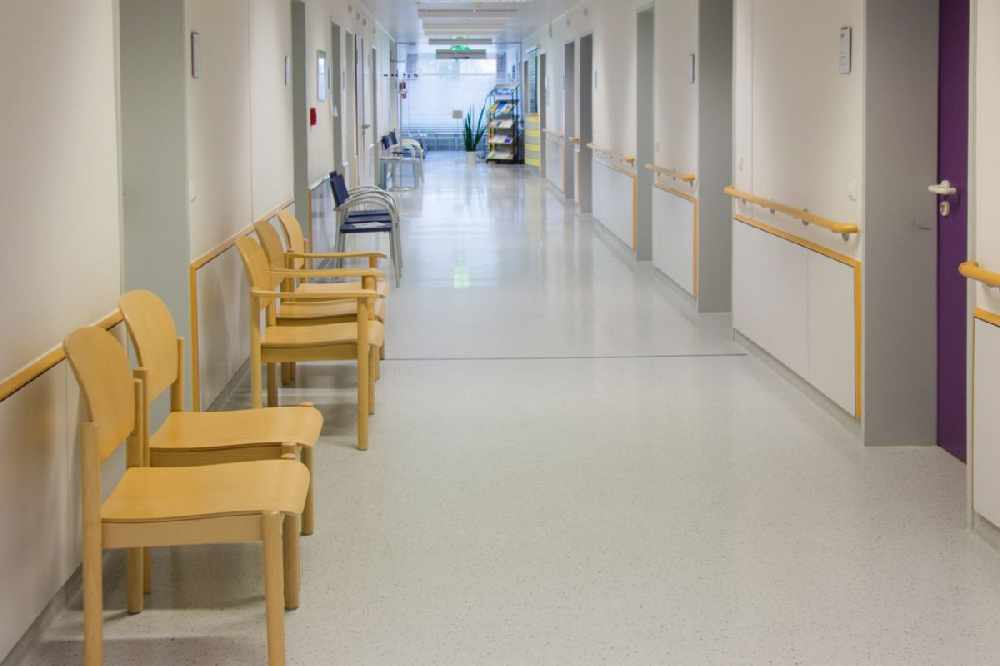 Nearly 20,000 hospital appointments were missed in Jersey last year.
A Channel 103 Freedom of Information request has revealed an average of 54 patients each day fail to turn up or arrive too late to be treated.
In total, there were 19,797 missed appointments in 2019.
That is more than 2,500 more than in 2015 and is the highest number in 5 years.



Almost half (9,313) were surgical outpatient appointments, and 5,000 were therapy sessions.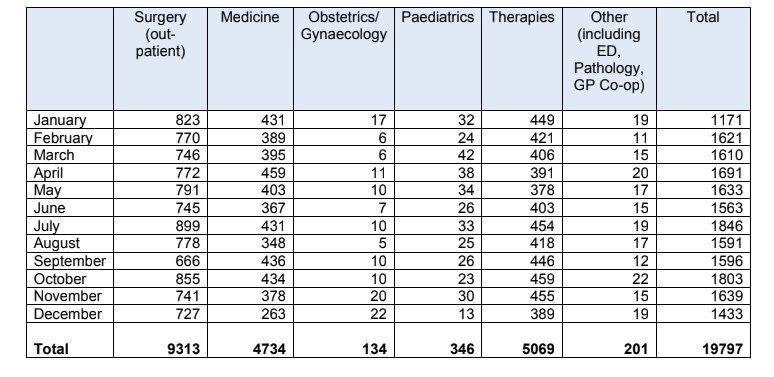 The Health department uses a reminder service, texting patients who provide a mobile phone number two days before their appointment.
Missed appointments cost the department approximately £80 a time.
On that basis, the estimated bill for those not attended in 2019 runs to £1.6 million.
Paediatric outpatients had to wait the longest to be seen, with an average waiting time of 12 weeks.
Patients also had to wait 10-11 weeks for medical or surgical appointments.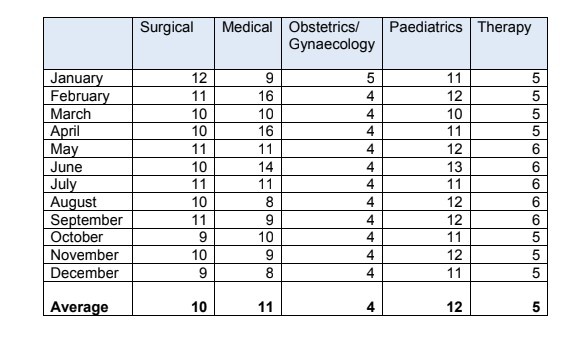 Channel 103 requested an interview with Deputy Richard Renouf or Group Managing Director, Rob Sainsbury. However we were told neither were available.
In a statement, A HCS spokesperson said:
"People not attending their appointment at the Hospital is an ongoing issue, with an average of around nine percent of appointments missed in 2019. Over Christmas the rate of patients not attending their appointment was actually lower on some days, with only seven percent not attending for their appointment on Christmas Eve. Sometimes there are valid reasons why someone misses an appointment due to an emergency or unexpected event or illness and this is understood.
"In order to encourage people to remember appointments, there is a text message reminder system in place. HCS would always encourage people to contact the hospital using the number at the top of their appointment letter even if they can't attend at late notice, as this enables the appointment to be swiftly offered to another patient who needs it."