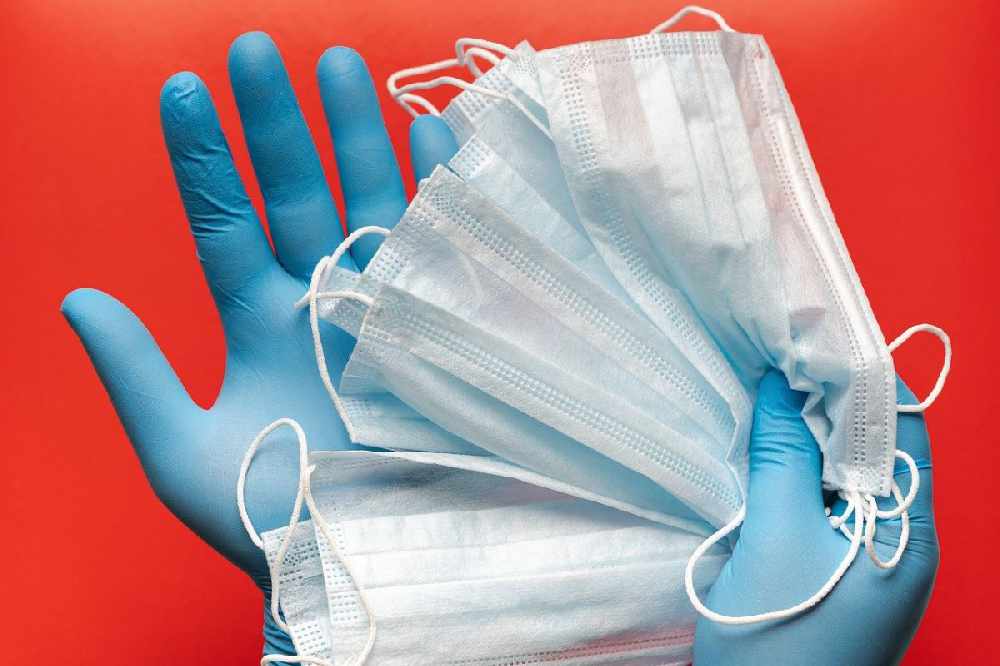 Jersey's Chief Minister says the government will not allow health, care and frontline workers go without Personal Protective Equipment.
" We will not allow a situation where healthcare staff, carers and frontline workers can not get the equipment that they need to carry out their role safely."
In his latest video statement, Senator John Le Fondre added that a 'large number' of deliveries have replenished 'and significantly enhanced' stocks, which the Jersey Field Squadron is helping to distribute.
"Additional shipments have arrived, and are scheduled to arrive throughout this week. In order to accommodate this amount of stock we are now storing equipment at three separate locations across the island as part of resilience."
He added that PPE is now reaching a wider range of organisations via a newly created portal which has so far received and processed more than 200 orders, including from the private health sector and emergency services.
Earlier in the day, the Health Minister revealed during the States sitting that a stockpile in case of a pandemic was used up prior to the coronavirus crisis, with a dedicated warehouse merged with everyday stocks in the wake of the H1N1 pandemic of 2009.
Deputy Richard Renouf told States Members the 'lessons will be learned' for the future.
He added that some items have a shelf-life, so a throughput of stock was necessary.
The Minister also confirmed that the government's normal annual PPE bill is £200,000, but that it now has around £5m worth in stock or due for delivery.
As of Tuesday afternoon, Jersey had 255 confirmed cases of Covid-19. 133 people have officially recovered. 46 results are pending.
14 islanders have died with the disease and 14 patients are in hospital.