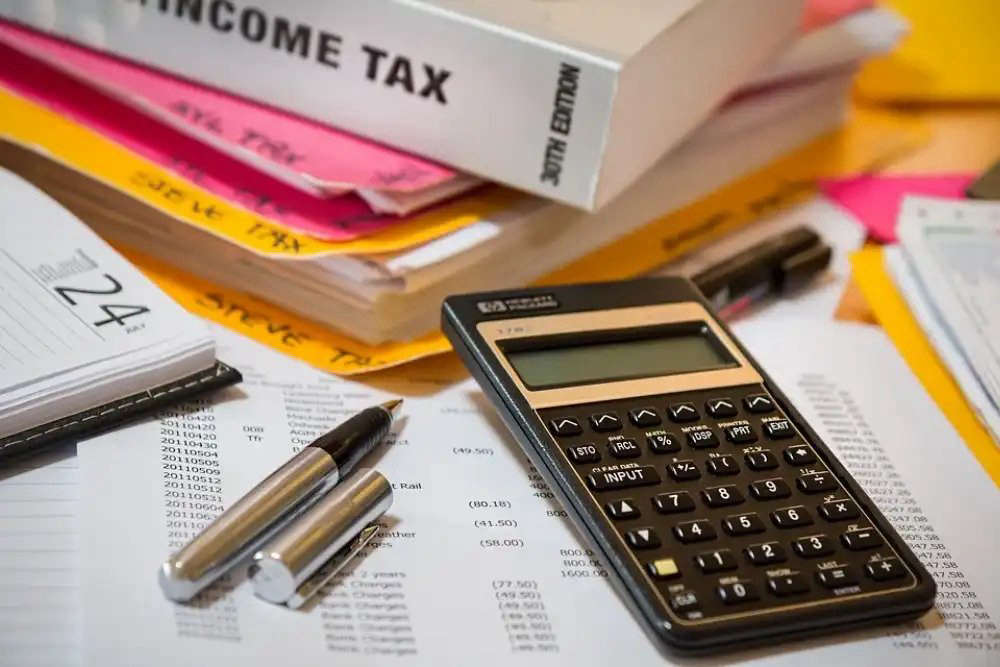 16,000 Jersey taxpayers have until the end of this month to file their online returns.
The deadline to do a paper return passed at the end of May.
The government is urging these taxpayers to active their onegov accounts as quickly as possible, as some details could take up to five days to verify if the information doesn't match the current records.
A valid passport is also needed.
"As the deadline for filing a 2021 tax return in paper format passed at the end of May, anyone who wants to file their return on time, must now file it online.
If customers haven't yet activated their onegov account they'll need to allow enough time to do this, including setting up a digital ID, and time for verification checks. Please don't leave it to the last minute, as late filers may be liable to a penalty." - Richard Summersgill, Comptroller of Revenue.
45,500 returns have been received by Revenue Jersey so far. 15,500 of those have been completed online.
Anyone who misses the Sunday 31 July deadline could be fined £300.