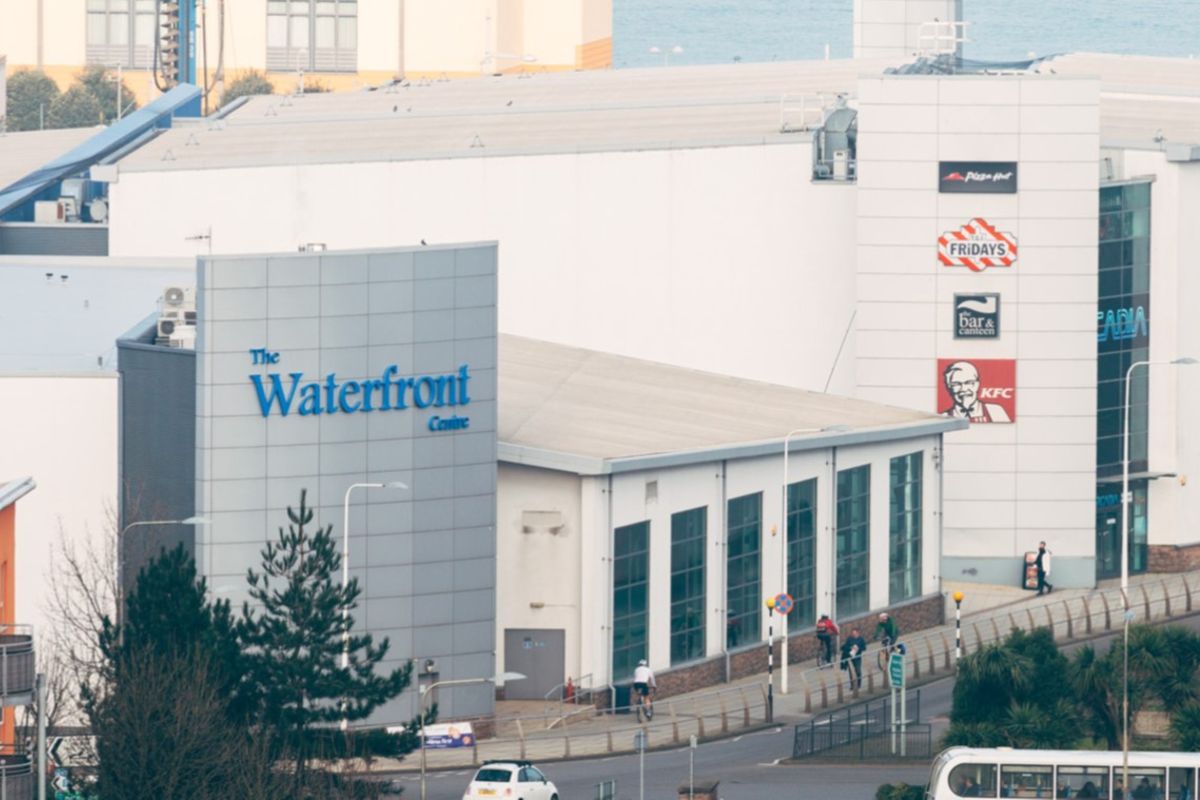 The government says at least 15% of the 1,000 new homes built at the Waterfront development should be reserved for first-time buyers.
Guidance has finally been published - five months after the original deadline, set by a States vote, was missed.
The Council of Ministers managed to avoid an official vote of censure last month for not meeting that deadline.
Senator Sam Mezec initially proposed that at least 50% should be for first-time buyers or social renters.
But he accepted the government's proposal that the number of affordable homes should be maximised.
The States of Jersey Development Company has been told to make at least 15% are set aside for a first-time buyer equity scheme, where they'll be sold at a discount of the market value.
The eligibility criteria will be decided by the Housing and Communities Minister, Deputy Russell Labey.
The Council of Ministers says an assessment has shown this can be delivered whilst also maintaining the overall viability of the development - which includes landscaped gardens, an indoor and outdoor pool, and an art gallery.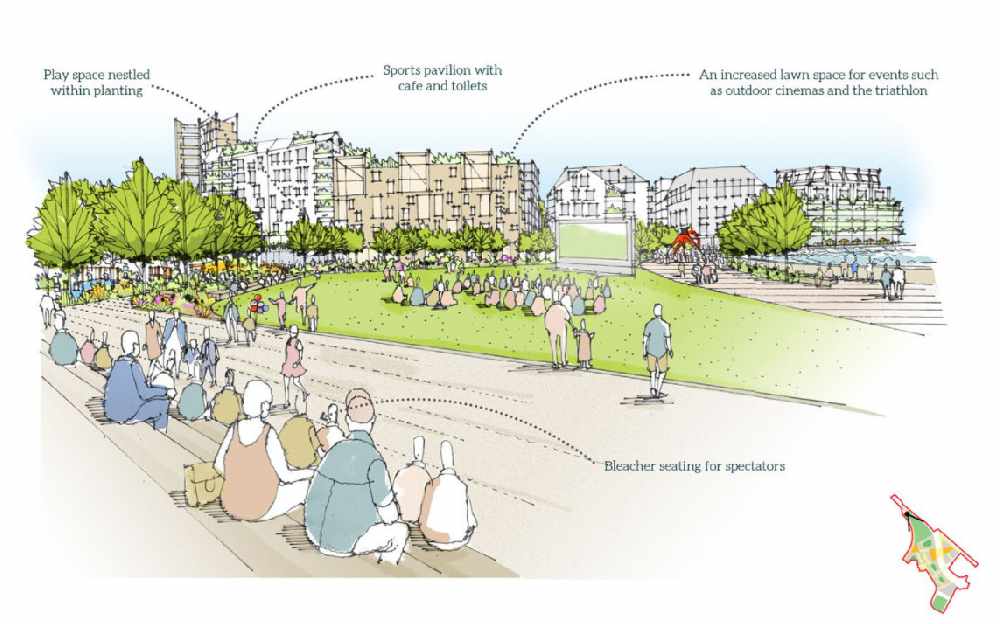 Senator Mezec, who is Jersey's former Housing Minister, says while it's important to make the area something Jersey can be proud of, the housing crisis also needs to be addressed.
He's called the government's plan 'clearly inadequate' and says it isn't going to play its part in dealing with Jersey's housing crisis;
"They have, I think, not played fairly when it has come to the Waterfront where they have prevaricated as much as they possibly could to abide by what the States has told them to do, which is to maximise the amount of affordable housing on that site.
"Low and behold, they come and finally publish this report after months and months of missing their own deadlines and it's completely underwhelming.
"There is meant to be 1,000 homes being built on this site and only 150 of them will be reserved for first-time buyers. It's pathetic.
"For them to come forward and say that on this land that we own, with a developer that we own, we can only manage 15%? I just don't buy it and I suspect they probably just weren't trying hard from the outset."
A minimum of 15% was also the figure chosen for the number of first-time homes on the South Hill development, which Senator Mezec called 'really disappointing'.
Along with the Waterfront guidance, the Council of Ministers has published an update on delivering its 'Create Better Homes' action plan.
It includes what has been done in the last four months - which includes freezing Andium rents next year, ringfencing £13million from the sale of South Hill land to reinvest in helping home-buyers, and launching a new housing advice service.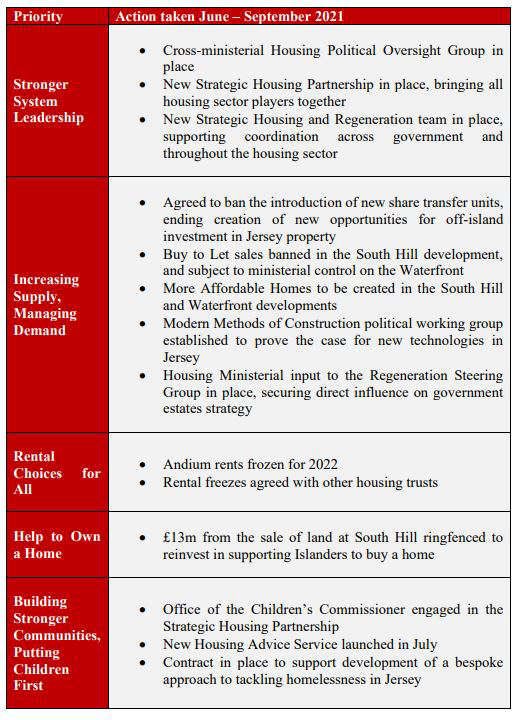 Ministers have also vowed to do more by the end of this year - such as:
Publishing a fair rents plan
Confirming an initial tranche of public land to be released for housing.
The government says improving the quality and affordability of housing remains a strategic priority and islanders should have confidence that addressing the housing challenges faced in Jersey is a 'central priority'.
Senator Mezec says 'they're living in cloud-cuckoo land'.
"Whenever they come up with any sort of document outlining what the direction of travel should be to resolve this, it ends up being completely underwhelming.
"What they refer to as their housing plan is not a plan for action, it's a plan for more talking about what action we could, or might, take in the future without any real tangible proposals for change and whenever anyone does come up with tangible proposals for change, they find excuses not to do it.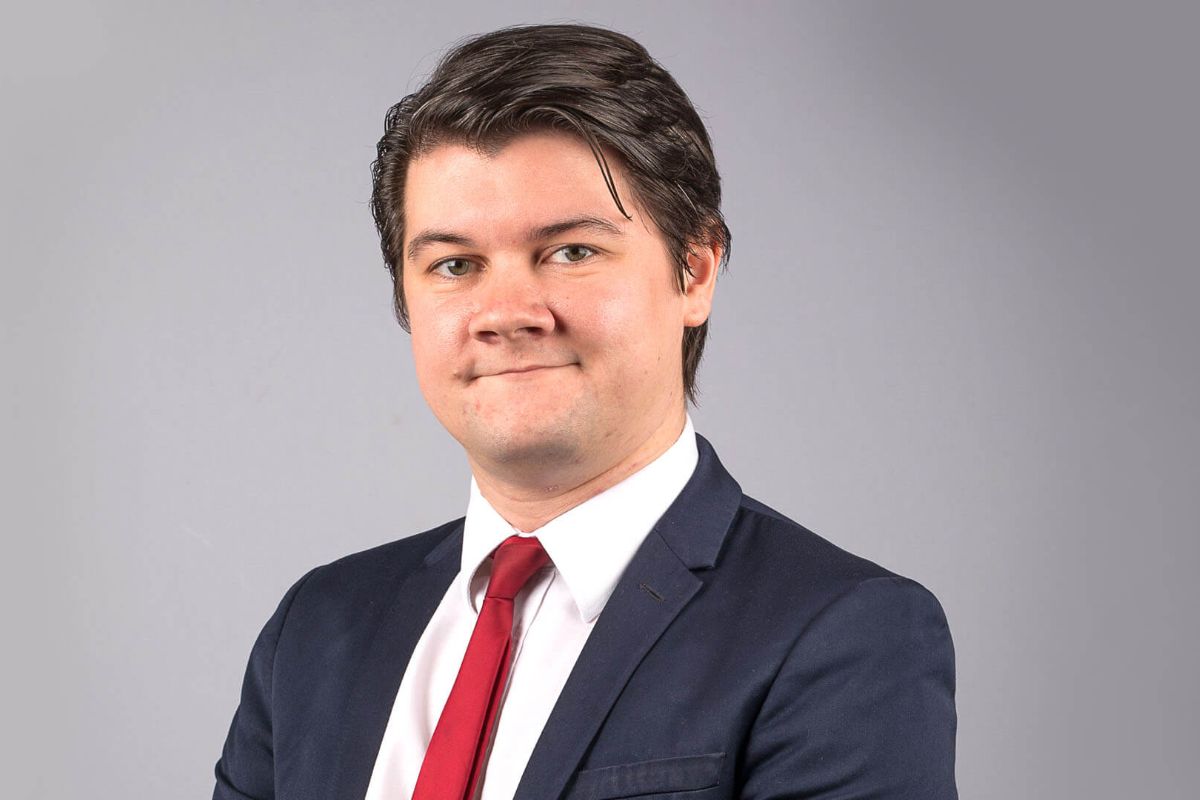 "This report is just another one from a long list of actions that the government has taken to show and demonstrate that they simply have no ability to deal with the housing crisis.
"They are a busted flush and the sooner they're gone the better and we can have people in their place who will actually deal with this topic seriously."