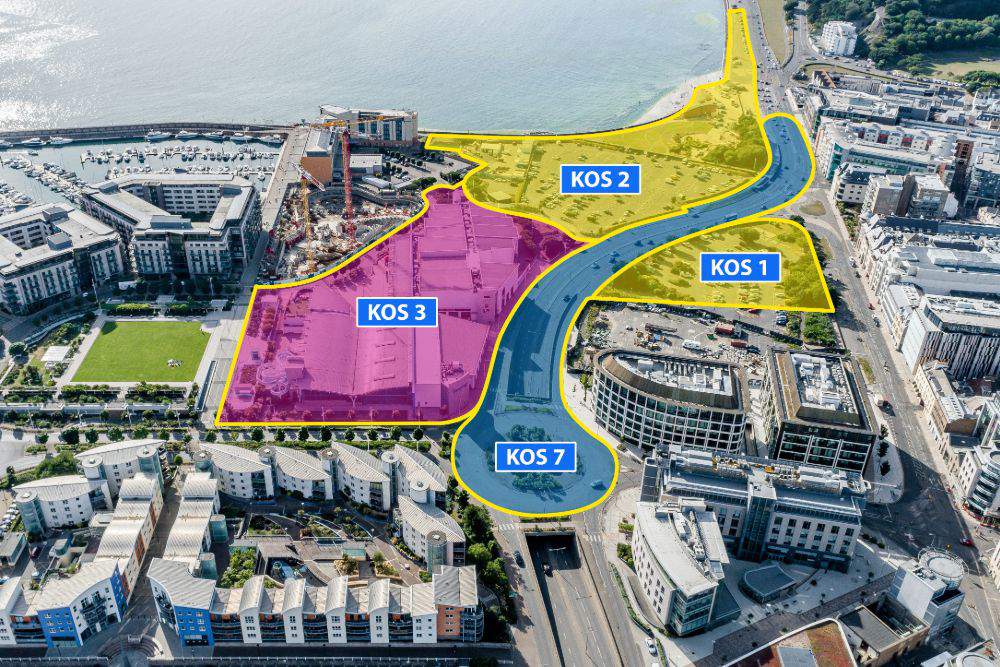 A report will be presented to States members by 30 April 2021 on how many affordable homes should be built as part of the Waterfront development.
Former Housing Minister Senator Sam Mezec initially proposed that at least 50% of those properties should be for first-time buyers or social renters.
But the government instead suggested that the number of affordable homes should be maximised, whilst delivering community facilities and public realm improvements.
The 50% figure was called 'arbitrary'.
"It is too soon to be able to analyse what community facilities and open spaces might have to be foregone if this target is imposed, or what the cost would be. At this early stage in the planning process, it is premature to set a fixed number of units – this detailed work will take place over the next few months."
The States of Jersey Development Company will instead be told to deliver a more balanced mix of housing while retaining those facilities as part of the project.
Senator Mezec accepted that compromise.
"I don't think there is use fighting over a specific 50-50 split when the optimum could be something else.
"If it turned out to be a 51-49 split, or anything that can be defined and justified, then I say that is something to welcome and it takes us in the right direction.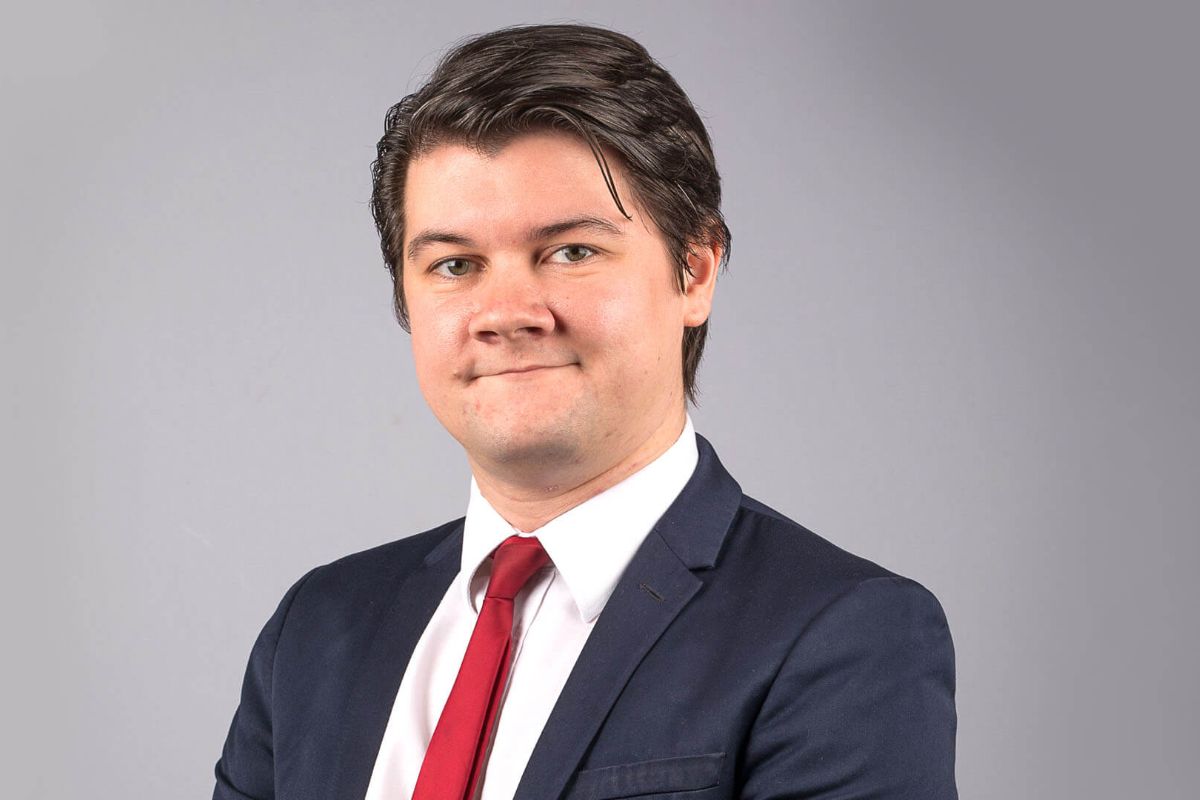 "Work does need to go across the wider housing market, but in accepting this proposition today on a big upcoming scheme, we can make sure that it meets the needs of islanders and we get the most out of this opportunity."
More than 1,000 homes will be built, along with:
A new public park and landscaped gardens at Les Jardins de la Mer, including an underground car park
A redesigned indoor public pool and gym and outdoor 50m saltwater pool
A National Art gallery, seaside amphitheatre and boardwalk pier
Both parties were in agreement that no properties in this development can be sold by the SOJDC to foreign buy-to-let investors.
Senator Mezec argued that the land at the Waterfront is public and ought to be used for public benefit, not to benefit investors with no loyalty to the island.
He has also promised to challenge the government if he feels the balance of affordable homes, in the report to be published by the end of April, 'does not go far enough'.