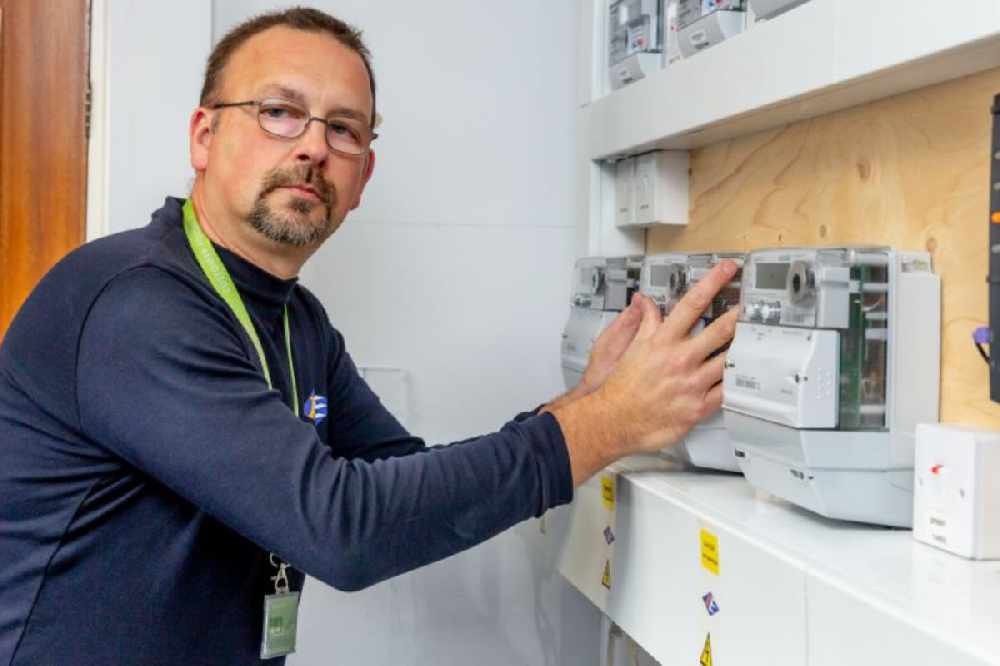 Picture Credit: Jersey Electricity
Jersey Electricity has completed its £10 million project to roll out smart meters to more than 50,000 homes and businesses across the island.
It's the first such project to be finished across the British Isles.
The SmartSwitch project was accelerated over recent months so islanders who needed to isolate because of coronavirus could top-up their electricity remotely.
4,300 'Pay as you go' meters have been replaced since February. 30 still have to be changed out, along with 50 hard-to-access credit meters.
The JEC says they will be removed next week and that by the end of this month, the only key charging terminal left will be at the Powerhouse.
"From March, we put every Metering Technician we could on the rollout and prioritised the most vulnerable wherever they lived. Our technicians all abided by stringent safety protocols to continue this essential work through the lockdown.
"We are now close to finalising an online PAYG payment scheme, which will be another first for Jersey and bring even more convenience for customers, especially if there is a second wave of coronavirus and restrictions reimposed." - David Powell, JE Head of Service Delivery.
The UK government announced plans in 2009 to fit every home with a smart meter by 2020. That has since been pushed back to 2024 at an increased cost of around £13bn.
"The conclusion of this project is another milestone not just for JE but the island as a whole.
"It is the foundation for the transformation of our energy system that will bring more control, comfort and convenience for customers and help Jersey on its journey to becoming zero carbon.
"When we began this rollout, our installers reported that customers seemed more concerned about Meter Readers losing their jobs. Well, I can assure them that none have. They have all either retired or been redeployed." - Chris Ambler, JE CEO.