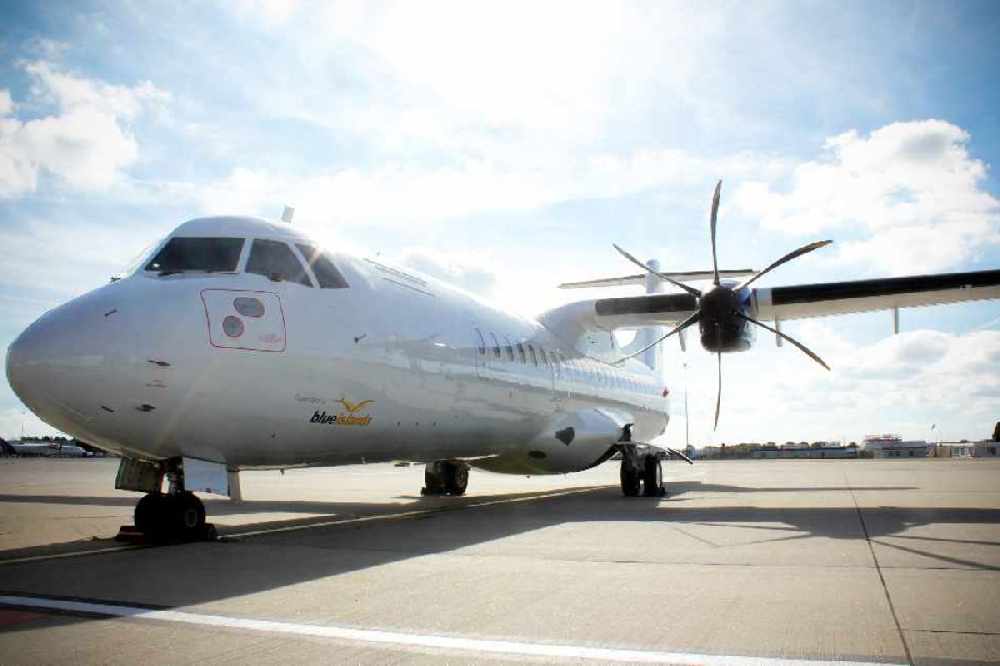 The Treasury Minister says the government has been considering offering a convertible loan of up to £10 million to Blue Islands - to make sure air connectivity to Jersey continues through and after the pandemic.
The airline has been running thrice-weekly lifeline flights to Southampton and once a week journeys to Gatwick over recent weeks for essential workers.
The aviation industry has been hit hard by the coronavirus crisis - with Channel Islands borders closed to limit the spread of the disease.
Deputy Susie Pinel says maintaining connectivity is crucial.
"We are in talks with them about what they can offer Jersey in the future - on the basis that British Airways and EasyJet have not yet confirmed future flights for Jersey.
"We have to maintain our connectivity and Blue Islands offer that at the moment. Also, we're talking about increasing flights into Europe with Blue Islands in the future."
The government's target for moving to level one of its coronavirus exit framework is early July, which is when on and off-island travel is due to be allowed to resume again.
A trial testing facility has been taking place at the airport for incoming Blue Islands passengers. It started on Monday 1 June and the Chief Minister has previously said that the results of that pilot will be known early this week.