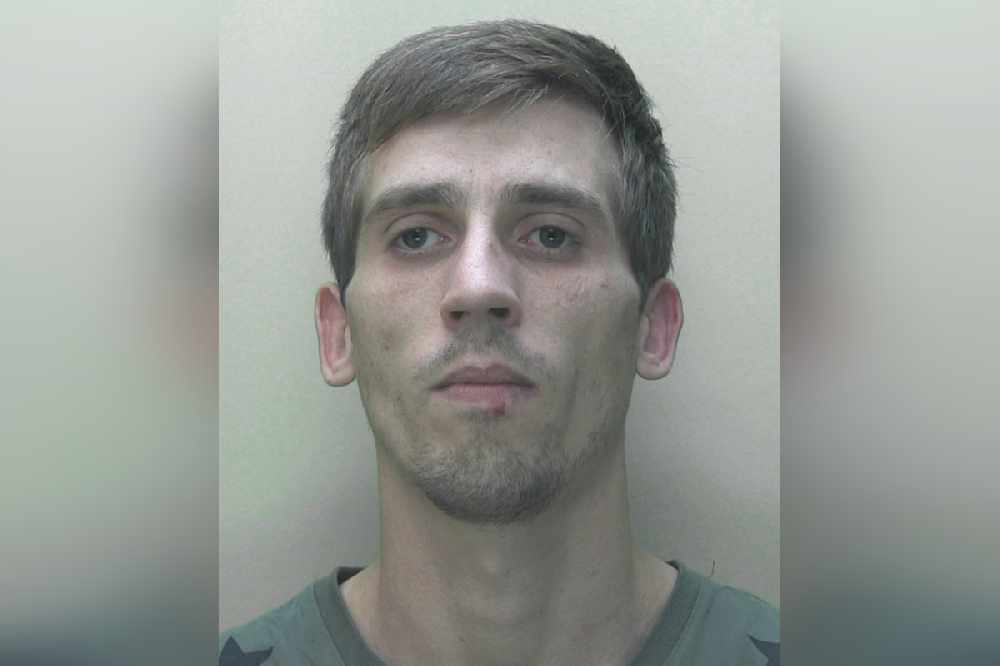 A man has been jailed for 14 years for trying to smuggle heroin with an estimated street value of up to £10 million into Jersey.
Alexander Daniel Cullen - from Liverpool - has been sentenced over the largest ever seizure of heroin in the Channel Islands.
Cullen was stopped arriving off the boat from Poole in September. The 29-year-old said he was here to sell a child's quad bike.
18 packages of heroin - nearly 10 kilos of the Class A drug - were found in his van's fuel tank.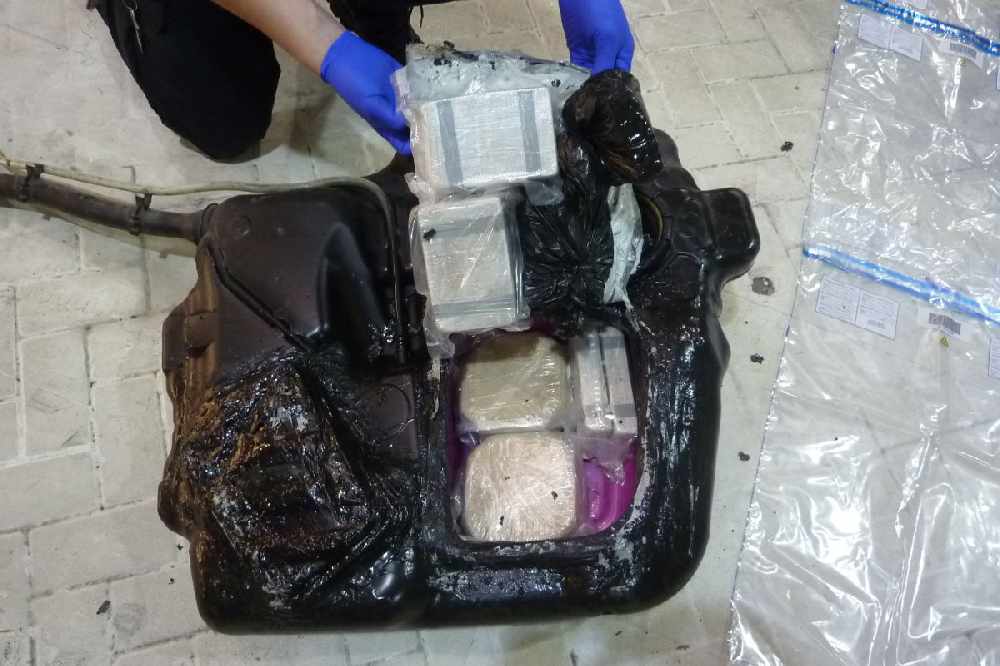 Cullen admitted to being a courier. His defence said he'd been trying to turn his life around but his drugs past caught up with him and he did it to clear a debt.
Sentencing him to 14 years behind bars, Bailiff Tim Le Cocq said the damage to the island caused by this importation would have been very substantial if the plot hadn't been foiled.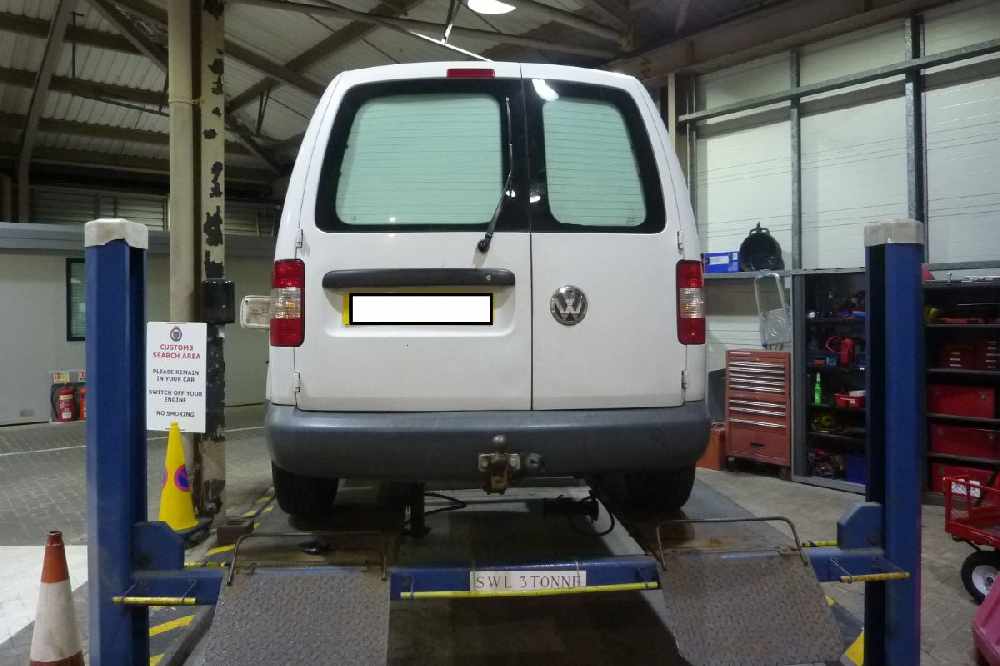 The van used to smuggle nearly 10kg of heroin.
"The 10 kg of heroin seized from Alexander Cullen's vehicle is the largest drug seizure ever made in Jersey.
"The 10kg of heroin, if successfully imported and distributed, would have resulted in significant profit for the organisers whilst negatively impacting some of the most vulnerable people in our society. The high purity of some of the heroin indicates that the consignment might have been further cut to achieve even greater profits.
"Making such significant seizures plays an essential part in identifying and disrupting organised crime groups involved in the importation of drugs into the Island. We work alongside the States of Jersey Police and a range of other agencies in the UK and abroad to achieve this." - Andrew Hunt, Acting Director for Jersey Customs and Immigration Service.