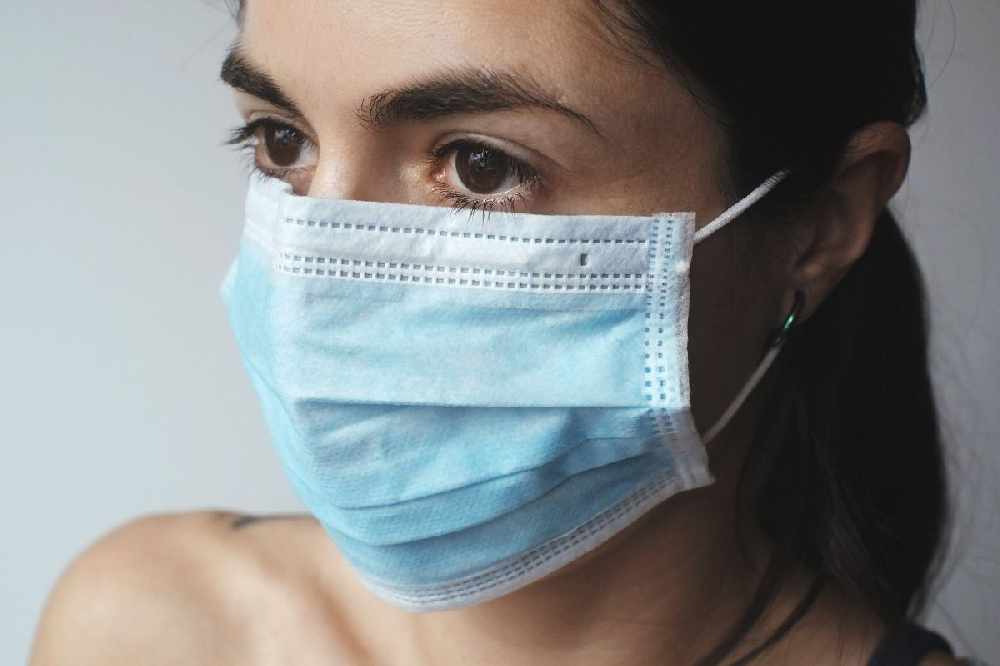 Under new laws to restrict mass gatherings and make it mandatory to wear a mask in certain public spaces anyone who is prosecuted risks a fine of up to £1,000.
New measures to tackle the spread of coronavirus were announced by Ministers on Monday.
From tomorrow only 20 people are allowed to attend formal gatherings, with informal get-togethers limited to 10 people.
The maximum numbers were previously double that. Funerals will be the only events still allowed up to 40 attendees.
Days after the updated guidance takes effect, politicians will be asked to approve legislation to enable its enforcement, and to make the wearing of masks compulsory in some settings.
The Health Minister, Deputy Richard Renouf, says people who break the law not only have to be gathered in a large group, but also 'wilfully refuse' to separate when asked.
People will also have to wear masks in enclosed public spaces such as shops, and businesses will be required to refuse service to customers who do not comply.
If approved during a specially convened States sitting next week , anyone who is prosecuted under the new laws faces a fine up to £1,000.