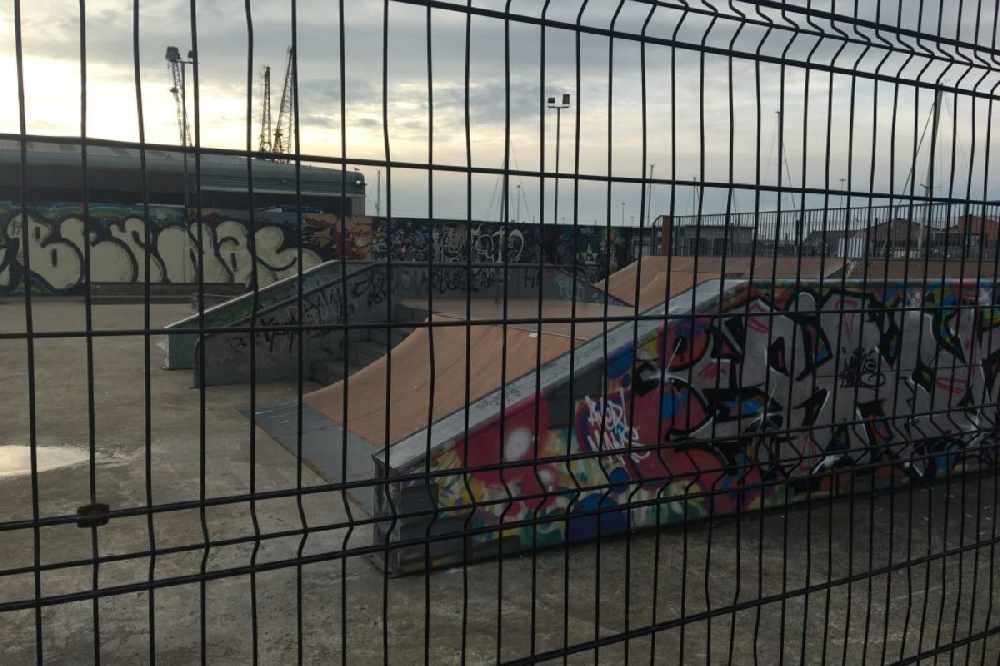 The main skate park will create the current facility at New North Quay.
A year after choosing the Les Quennevais Sports Centre as the preferred site for Jersey's new main skatepark, the government is asking whether people want it built there or at South Hill Gardens.
Whichever one is chosen, the other is due to be used as a smaller, satellite park.
In a lengthy post on Facebook, the Jersey Skateparks Association says Jardins de La Mer was originally the top choice for the main park, but that was ruled out because it will form part of the Waterfront redevelopment plans.
Millbrook and Coronation Park were also deemed unviable before two potential spots at South Hill were identified. They were dismissed because they were too small, which then led to Les Quennevais' selection.
That was chosen as the preferred site in January 2020.
Months after preparatory work started, the JSA says another larger area of South Hill was identified, which they felt they had to investigate - because a town site is what they wanted 'from the get-go'.
The JSA says the Les Quennevais and South Hill sites are both 2,000 square metres, but hint at a preference for South Hill because of being closer to the bulk of the population.
The group has admitted that securing planning permission will be difficult and may not happen at the first try - and has dismissed claims that it will definitely be ready by this autumn, citing the pressures of the ongoing pandemic on the planning department.
The survey will close on 25 January, with results then published and used to make a final decision.
The government says a planning application will then be submitted by the end of February.
"Our objective is to build a modern, accessible and open facility which will become a hub where Jersey's urban sports can flourish.
"Both sites have enough space for a world-class, 2,000m2 skatepark that includes features and obstacles for all users, of all abilities, and the timescale for design, obtaining approval, building, and opening the skatepark would be approximately the same for both.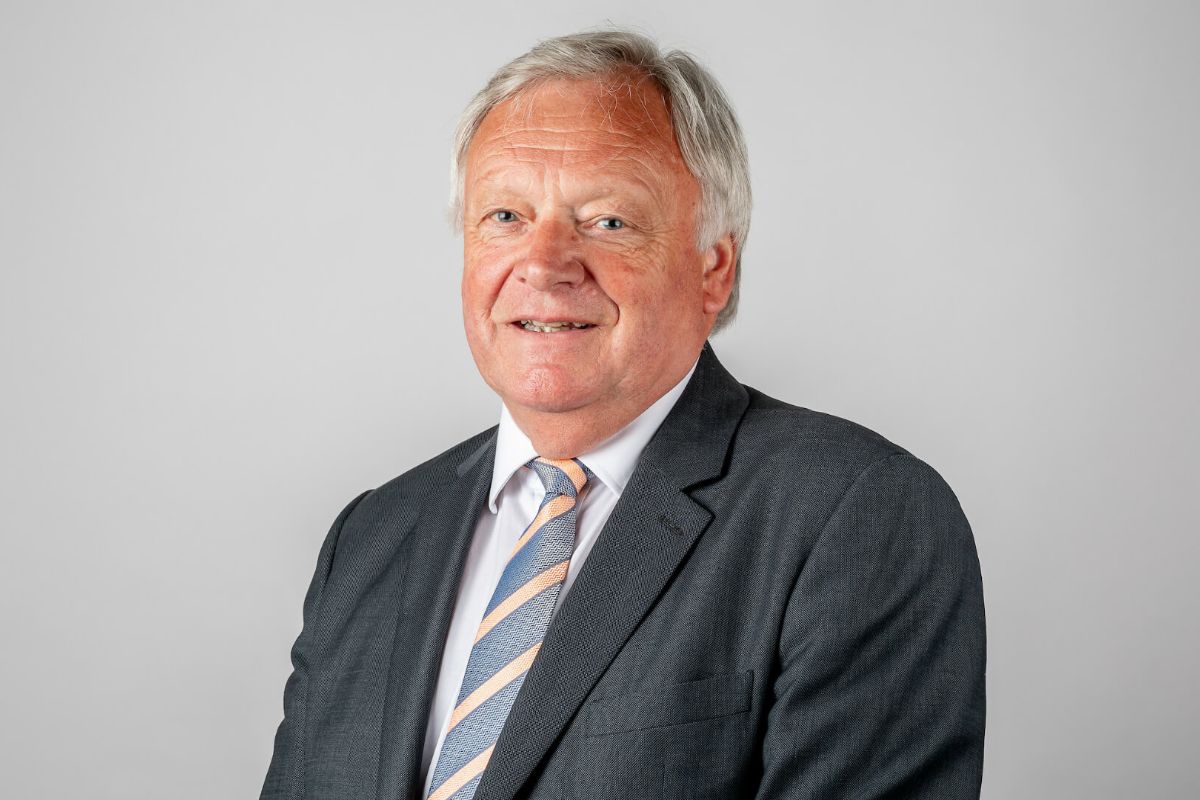 "This survey is an opportunity for people to give their views, and possibly to raise issues which have not yet been considered, and which could influence the final decision. The site that is chosen will become the hub; the site that is not chosen will very likely become a secondary location, so we will serve the needs of skaters in both areas."
"There is no change in the Government's absolute commitment to deliver a skate park and satellite facilities in 2021." - Deputy Hugh Raymond, Assistant Minister with responsibility for sport.
The consultation is available here.