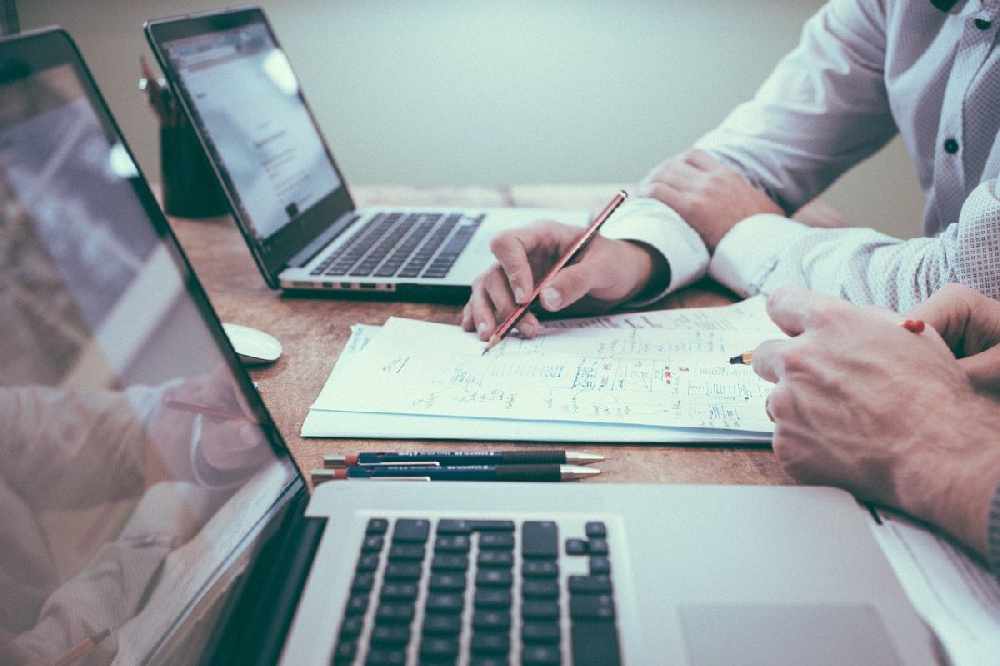 Jersey's government had contracts worth £11 million with consultants in the first six months of this year.
The government has released the first bi-annual report into the use of consultants, which was pushed for by a backbench politician.
In July, Deputy Kirsten Morel won a States vote for regular reports on the government's use of consultants on contracts of more than £20,000.
The first report - covering January to June 2019- is out today.
It reveals £7 million worth of consultancy services provided by a supplier, and £4 million by individuals.
The former figures includes the £2 million agreement with EY for the digital modernisation programme, while the latter lists 64 individual consultants, the project they were working on, and their pay band.
Further tables show that in June there were 381 government staff on fixed-term contracts paid at or below the civil service 15.4 pay grade (£91,640), totalling £7 million.
Ten more people were employed on FTCs above the 15.4 pay grade.
The bills for local agency staff (£3.3 million), UK nursing agency (£2.4 million) and social worker agency costs (£823,501) are also outlined in the report.
The government report says '...the total number of consultants is expected to significantly decrease' and that a total of 91 of the 113 contracts are not expected to be extended.
It also explains that it has been unable to provide information on whether consultants were procured through a tender process of a quotes selection process because it has not central record of procurement information. Describing it as a 'shortcoming' it says this will be put in place in 2020.
It adds that it has not published the daily rates of consultants because of commercial concerns and that for the next bi-annual report it will provide 'a more consistent and detailed narrative to describe the work and why consultants were required.'