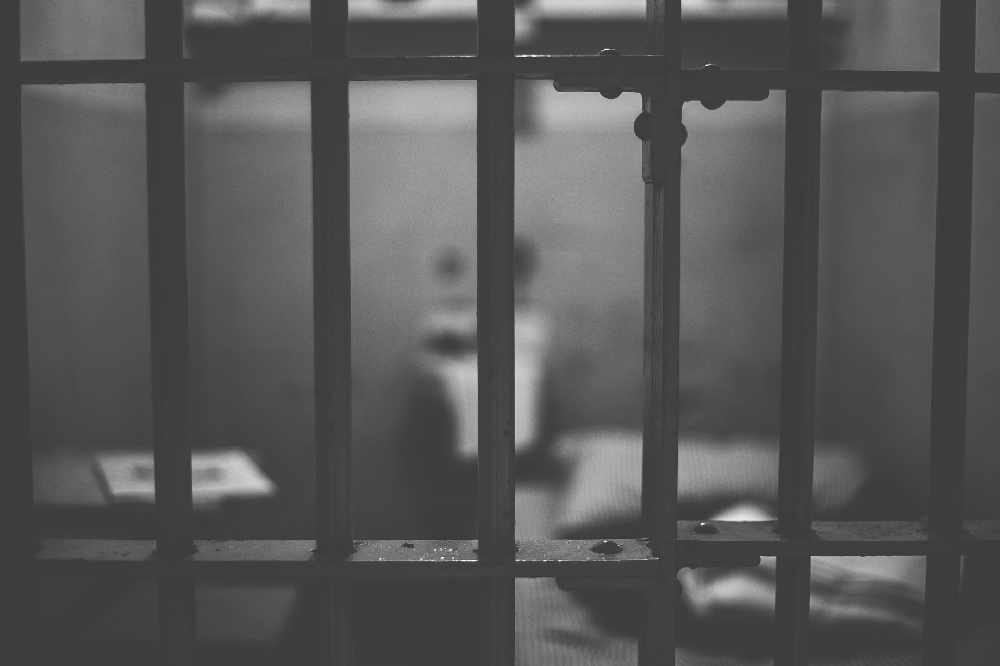 The number of young people being jailed in Jersey has dropped 'significantly' in the last decade. However, some are still at risk of being remanded in custody because of a lack of suitable secure accommodation.
The government has published an independent 'Youth Justice' review, led by UK expert Professor John Evans from the University of South Wales.
The study was one of the recommendations of the Jersey Care Inquiry.
It praises improvements in how young people are policed, following criticism in 2010 that the style of policing was 'confrontational'.
Multi-agency services have been credited with improving school attendance and reducing school exclusions, criminal offending, anti-social behaviour and the number of 'missing person' reports.
Whilst also praising the reduction in prison sentences, the review says the minority still in custody are suffering 'social isolation'.
It recommends Jersey provides more appropriate safe and secure accommodation, such as specialist foster care and suitable residential units.
It also suggests a raft of legislative changes, and recommends specialist training for all professionals and volunteers who have contact with children in the youth justice system - including centeniers and lawyers.
Children's Minister Senator Sam Mezec says the review demonstrates that the government is addressing concerns raised.
"The Youth Justice Review is a direct response to an Independent Jersey Care Inquiry recommendation, and demonstrates that the government is addressing the concerns raised. The Youth Justice Review is intended to address a recommendation of the Independent Jersey Care Inquiry that 'the youth justice system move to a model that always treats young offenders as children first and offenders second'."
He says the Council of Ministers have accepted in principle a significant number of wide-ranging recommendations made in the review.
"Officers in Justice and Home Affairs and Children, Young People, Education and Skills are now examining the recommendations in detail and will present a plan of action to the Council of Ministers by the autumn."