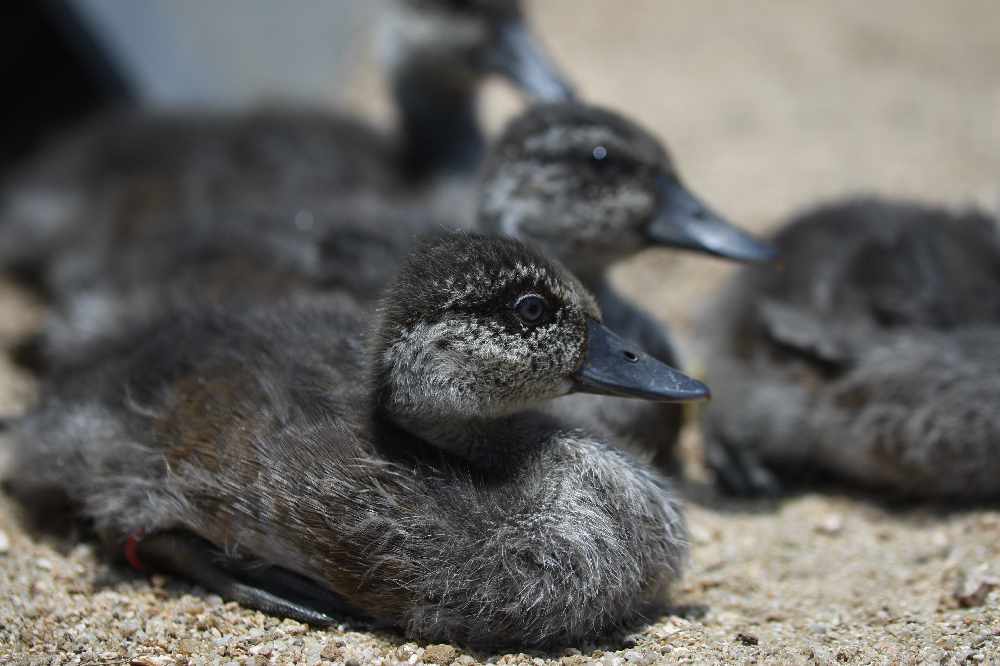 The world's rarest bird has been released back into the wild by naturalists from Durrell.
Madagascar pochards were thought to be extinct for 15 years, but have now been brought back from the brink and given a new home on a remote lake.
21 of the ducks spent a week in the safety of the world's first floating aviaries on Lake Sofia in the north of the country to get used to their surroundings.
Durrell says the state of the wetlands in Madagascar is so poor that they are not likely to survive if they leave the lake.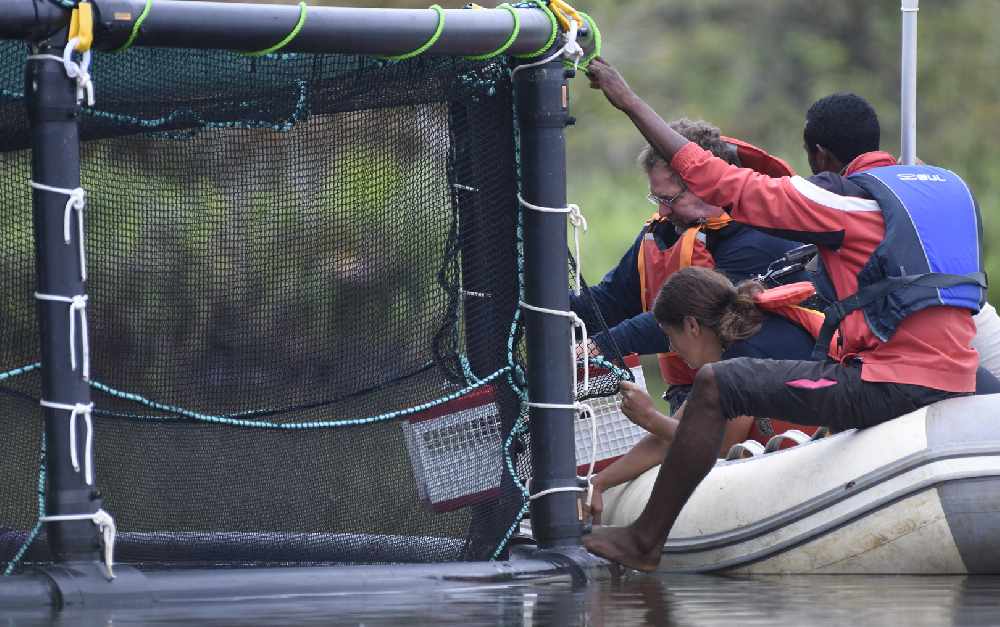 The ducks were released from the aviaries this month and quickly adapted - diving and flying, associating with other wild ducks, and returning to the safety of the aviaries to feed and roost.
Durrell's Head of Birds, Glyn Young, says it has been a huge achievement:
"The idea that we could be releasing pochards into the wild only 12 years after rediscovery pays remarkable testament to the dreams and hard work of many people from Madagascar, Jersey and the UK, who have worked tirelessly to see this remarkable bird get a chance of survival in a changing world."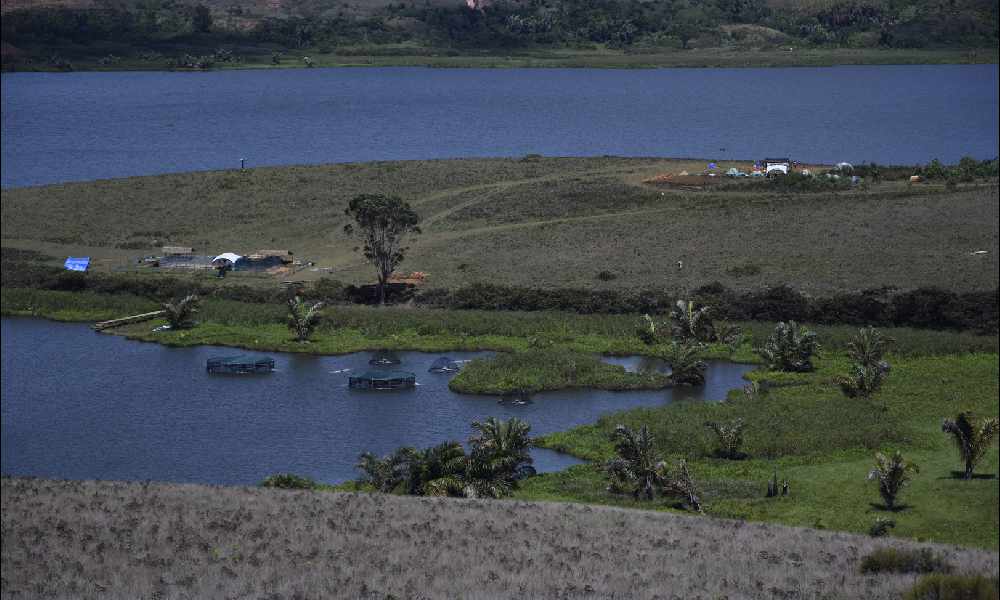 Photos: Durrell