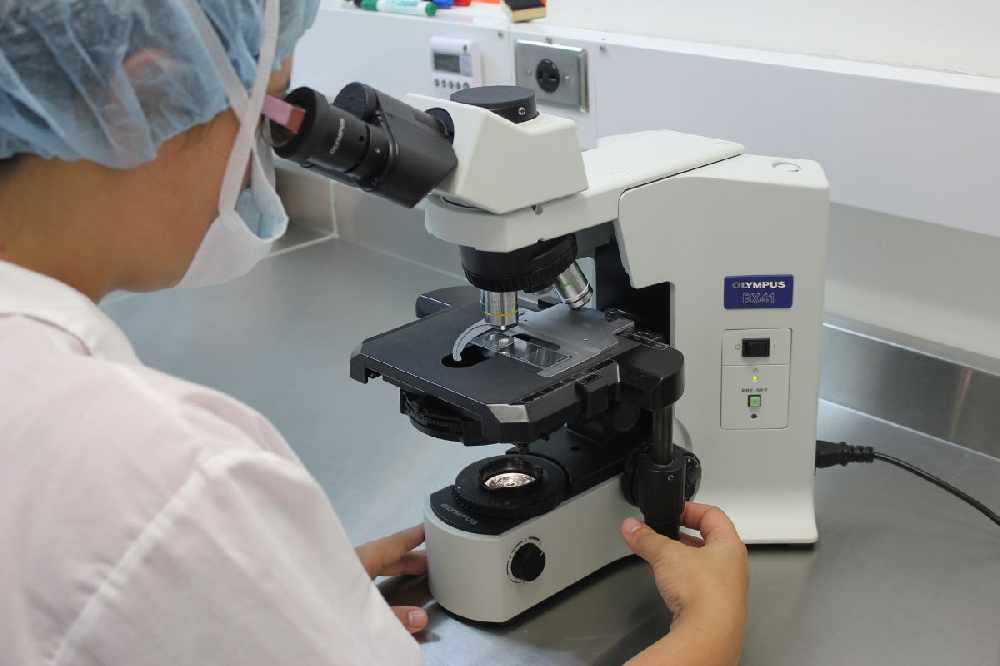 A new test for cervical cancer has been introduced in Jersey sooner than planned.
It is been rolled out early thanks to a £44,000 donation from Jersey Cancer Relief.
HPV primary screening can detect the cancer-causing infection before abnormalities develop in the cells, so the disease can be spotted and treated earlier.
The charity is paying the extra costs of using the new test for two years, after which Health and Community Services will meet all of the costs involved.
Head of Preventative Programmes Dr Linda Diggle says HPV primary screening will also cut the time women wait for results:
"We know that some women have had to wait in the past for up to two months to get their sample, and that increases levels of anxiety. It's really good news not only that we have an improved test, but that women are going to get their results much quicker than they have been doing."
The previously used screening test involved a women's sample being examined in an NHS lab using cytology to detect abnormal cells. If they were found, a secondary human papillomavirus (HPV) test was used to determine if a patient needed further investigation.
Cytology tests occasionally miss abnormal cells or misdiagnose normal cells.
From now on, every cervical screening sample taken in Jersey will undergo HPV screening at the first test.
National experts predict that HPV primary screening, once fully rolled out in England, will lead to a 20% decrease in the overall number of cervical cancers.
In a separate development making the news today, it's thought a scientific breakthrough could make smear tests a thing of the past.
Doctors in London have developed two new tests that women can take at home.