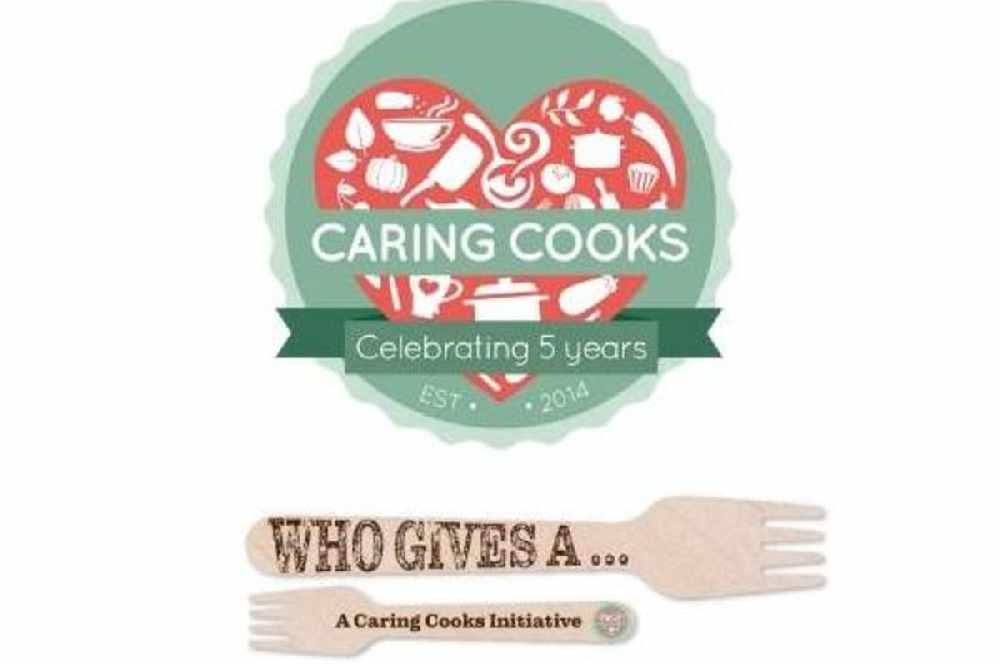 Caring Cooks is hoping to raise around £48,000 in a new fundraising campaign - called 'Who Gives A Fork'.
The charity is joining with hotels, restaurants and cafes - who'll ask their customers to add £1 to their bill between October and December every year.
That money will go towards Caring Cook's programmes - which includes the Weekly Meal Service and Kitchen Garden Project.
Randalls have agreed to host the fundraiser in all 22 of its restaurants and bars, with the Radisson, the Moorings, Ransoms, Feast and Pizza Quarter among others taking part.
Caring Cooks CEO Melissa Nobrega raising this money would mean a lot.
"You leave the restaurant with the good-feel factor of donating £1, but that £1 means a lot to us.
"If we can raise £48,000, that allows us to bring two new schools on next year on to the 'Let's Get Cooking' programme or feed lots of families every week on the Meal Service."
The charity currently helps around 1,500 children every year, but wants to be able to support all 7,000 children in Jersey along with their families.
Hotels have also offered to ask guests if they want to donate £1 on checking out, with restaurants suggesting bottled water for 50p in aid of WGAF.
"What we also identified is that the hospitality industry has got a real shortage of chefs and actually by working together we could probably help each other because we're creating a pipeline of chefs and hospitality stuff for the future and the restaurants could help us by running the campaign." - Melissa Nobrega, Caring Cooks CEO.