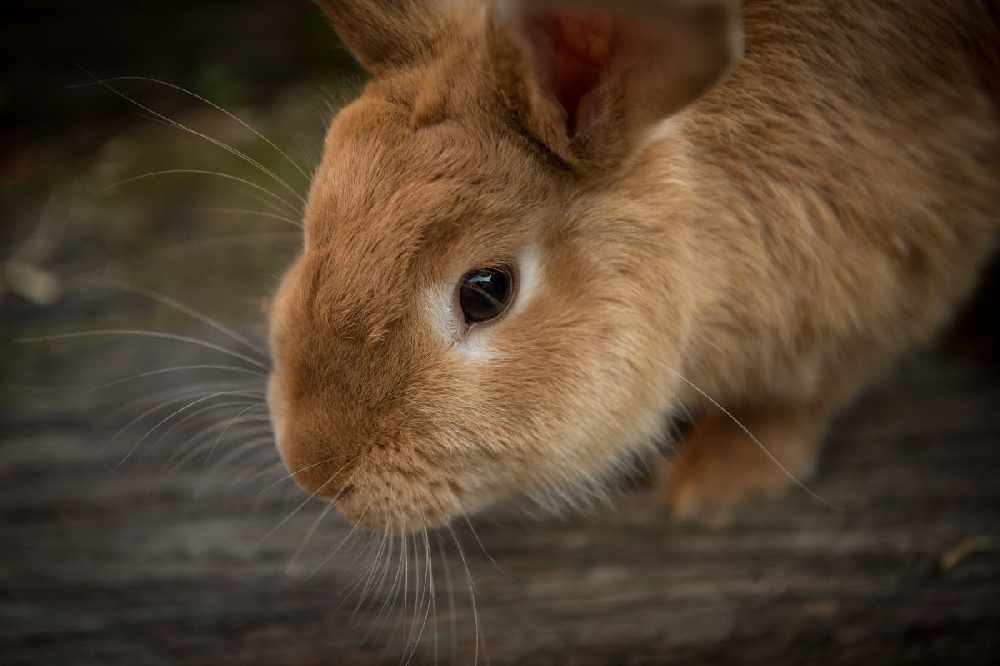 Islanders with pet rabbits are being urged to arrange another vaccination following the outbreak of a deadly disease.
It is the first time VHD 2 has been detected in Jersey, which can be fatal to both indoor and outdoor bunnies.
Ian Cox from New Era Vets says most rabbits will be at risk unless the new protection is given;
"The vaccination which protects against VHD 1 does not protect against VHD 2 and vice versa. Most rabbits in Jersey are only protected against VHD 1 so we are very worried that a lot of them won't have protection against this new form (of the disease)"
"Unfortunately around 90% of rabbits who get VHD 2 will die, with or without vet treatment. It is a condition that is very hard to treat and that is why prevention by vaccination is the most important thing for this condition."
There has already been an increase in people taking their pet for the additional jabs.
Ian Cox says more supplies should be available from next Tuesday.