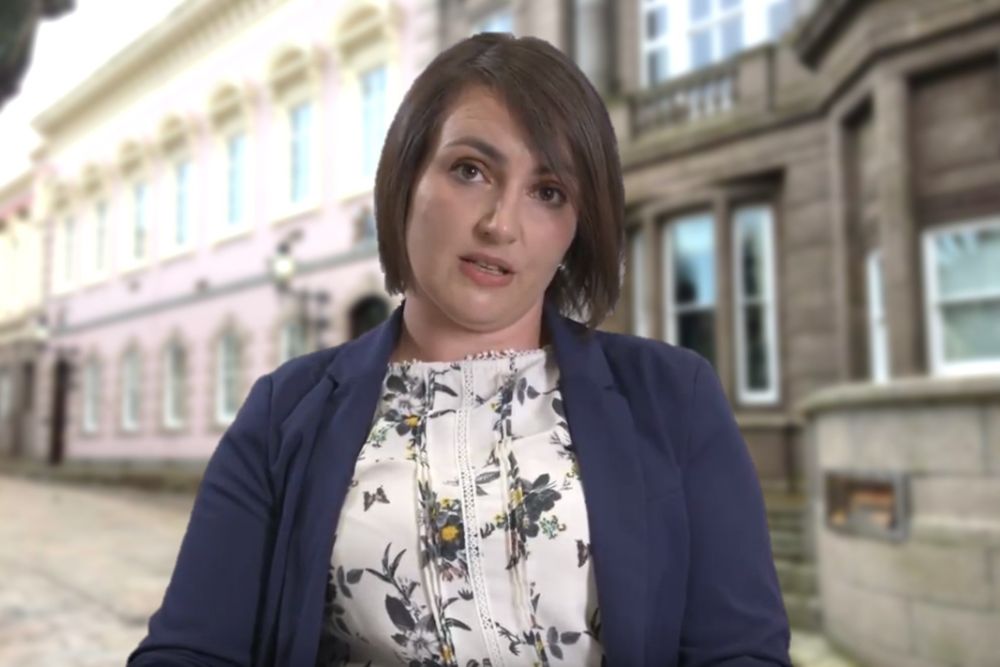 Jersey's Education Minister has announced that she won't be standing for re-election in 2022 and called this the worst term ever.
Senator Tracey Vallois, who's cut a frustrated figure on social media recently, has been a sitting States member since 2008.
The former St Saviour and St John Deputy topped the Senatorial polls in 2018 – but it's been far from plain sailing since then.
She stood down as Deputy Chief Minister after less than six months and has also been an outspoken critic of the influence of civil servants and of the government's 'Efficiencies Programme' - refusing £1.8 million of savings planned for her department.
Senator Vallois revealed over the weekend that she won't be standing again in 2022 – and called this 'the worst term she's ever served as a States Member'.
In exchanges with islanders on Twitter, the Minister said she's always been treated in a respectable way prior to 2018 – and that she won't lie or falsify a position just because she's a member of a bureaucracy that doesn't serve the population effectively.
Thank you. Honestly that's means so much but I'm not sure there will be much left of me after this term of office. I will continue to fight for what I believe and those who I engage and work with believe but there is only so much you can do. Again, thank you x

— Tracey Vallois (@TAVallois) February 24, 2020
Channel 103 has made repeated attempts to contact Senator Tracey Vallois, but she has so far not responded.