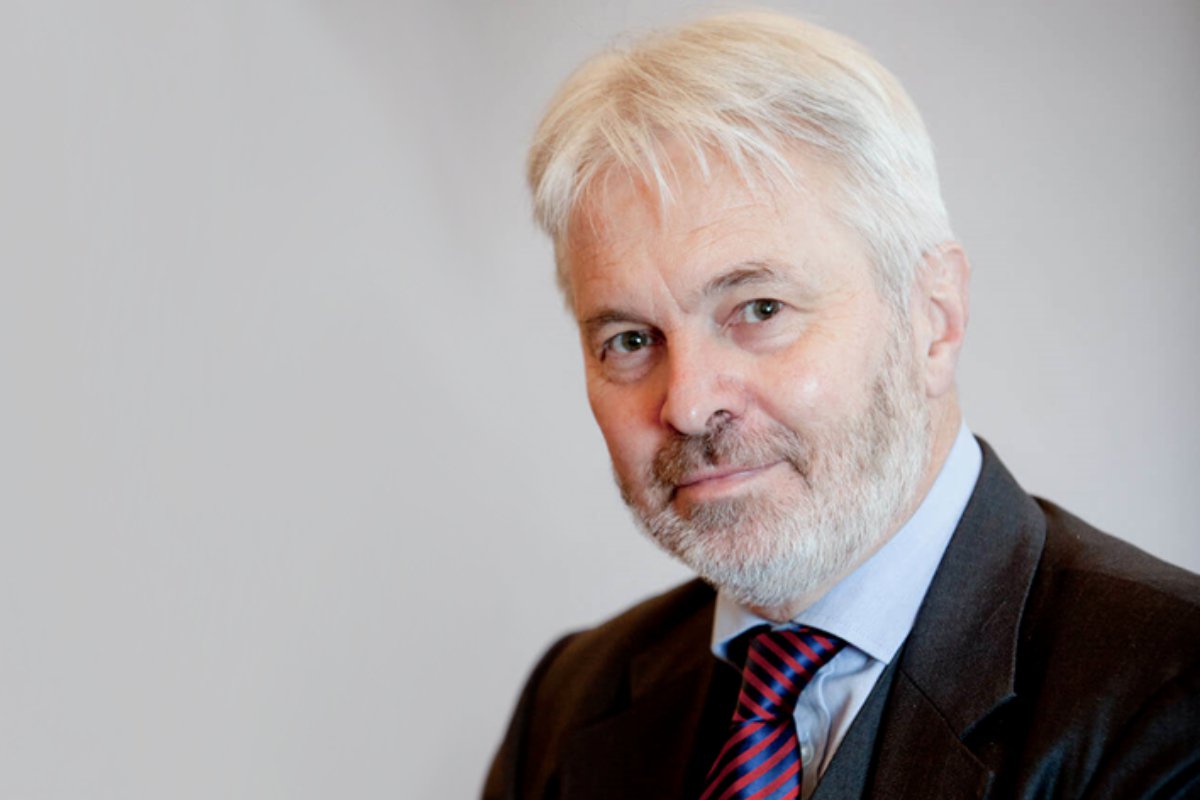 Deputy Bailiff Tim Le Cocq. Image Credit: States of Jersey.
Jersey's Deputy Bailiff will replace Sir William Bailhache as Bailiff in October 2019
The Queen has approved Tim Le Cocq's appointment to the position of Bailiff.
The current Deputy Bailiff says he's looking forward to taking on the challenge:
"I feel deeply honoured and proud to have been appointed by Her Majesty The Queen to be, I believe, 90th Bailiff of Jersey. The office of Bailiff has many facets, including guardian of our constitution and the rule of law and, as civic head, representing all of the people of Jersey both on occasion internationally, and within the Island, as a mirror to ourselves. I will do my very best to build upon the foundations laid by my predecessors and to play my part in ensuring that the office of Bailiff best serves all parts of our broad community.
"I am grateful to have had the opportunity of working closely with Sir William for a number of years and to continue to do so in the coming months whilst I prepare for my new role."
Mr Le Cocq will take over as Bailiff in October 2019 when Sir William Bailhache retires.
The changeover comes as a States' Working Party continues to explore separating the Bailiff's dual roles as President of the States and head of the island's legislature.
About Tim Le Cocq:
Mr. Le Cocq, who was educated at De La Salle College in Jersey, Keele University and the Inns of Court School of Law in London, was called to the English Bar in 1981 and to the Jersey Bar in 1985. He became a Crown Advocate in 1996 and was appointed as Her Majesty's Solicitor General in April 2008 and was appointed a Queen's Counsel. In November 2009, he was appointed Attorney General and in April 2015 he was appointed Deputy Bailiff. He has four children.