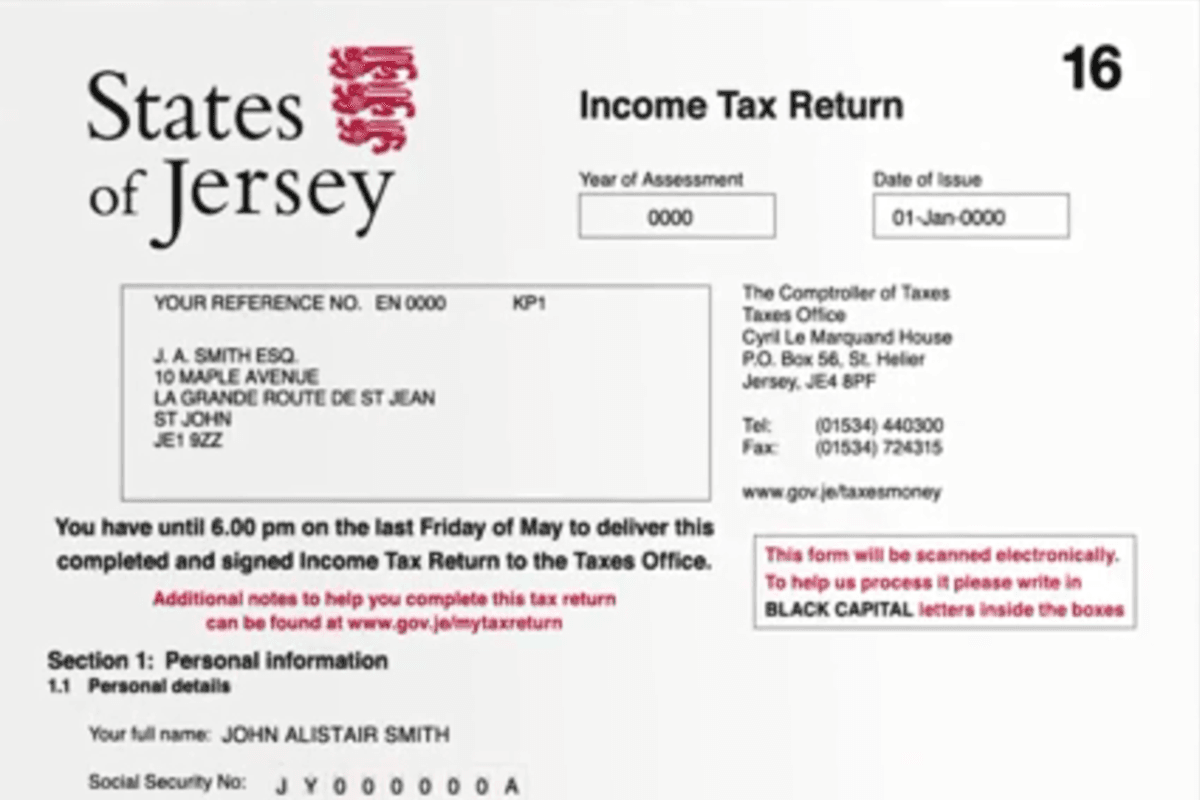 4,425 personal income tax returns were handed in on deadline day.
Almost 25,000 were outstanding with a fortnight to go before last Friday's 6pm cut off.
A dedicated desk was set up at La Motte Street in the week leading up to the deadline to issue duplicate forms, with more staff cover and daily meetings taking place to learn from customer feedback.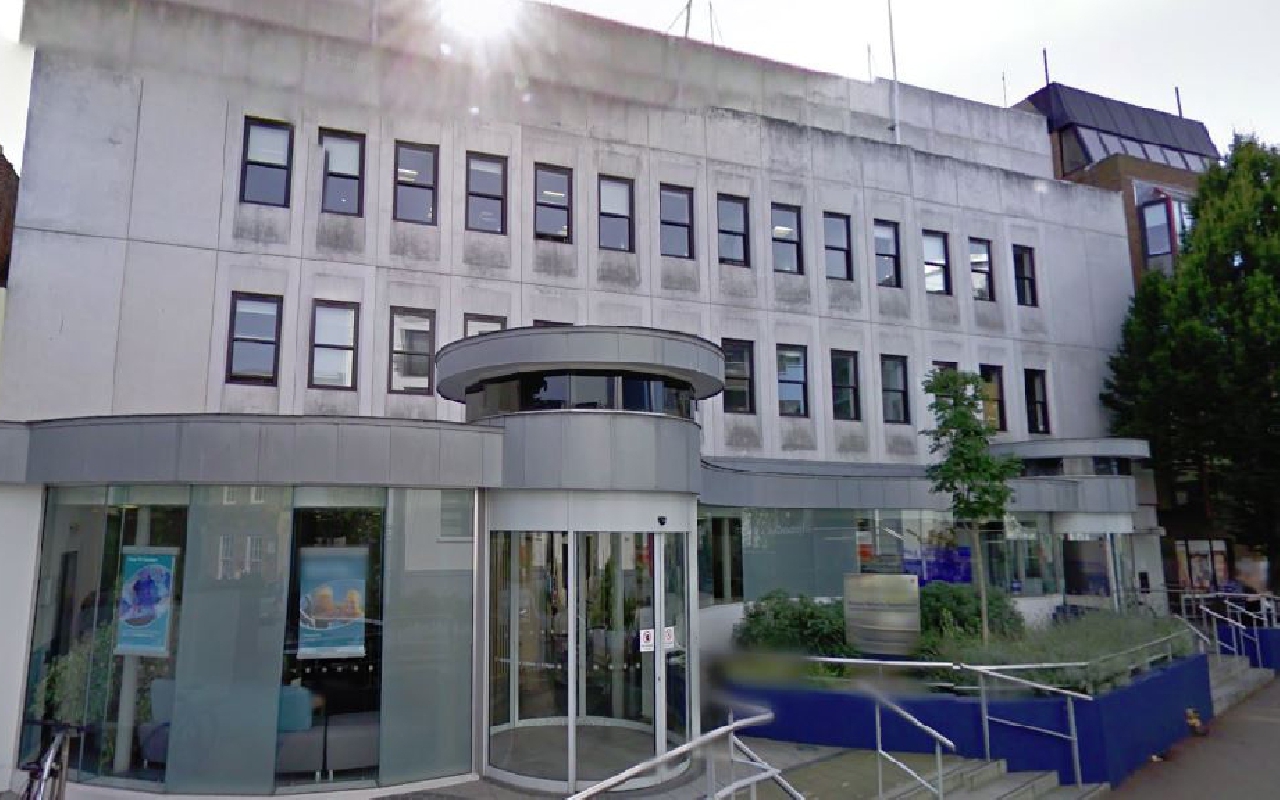 Around 10,000 still haven't been filed - although that number includes returns filed by tax agents, who have until the end of July.
Comptroller of Taxes, Richard Summersgill says it will much easier for staff and islanders from now on.
"From next year, many customers who choose to file online will have until 31 July to make their online return and will get their tax assessment almost instantly, which will give an incentive for customers to file before the deadline. The online process will also make submitting the tax return much easier for the majority of taxpayers."
To make that possible, Revenue Jersey staff have to input customer data held in paper files across to the new system. That process means some islanders will have to wait longer than usual to receive this year's assessments.
A monthly update will be published on gov.je to show which month of received tax returns are being processed.
Anyone who has had a significant change of circumstance and urgently needs their ITIS rate to be recalculated can get this by calling 01534 440300.