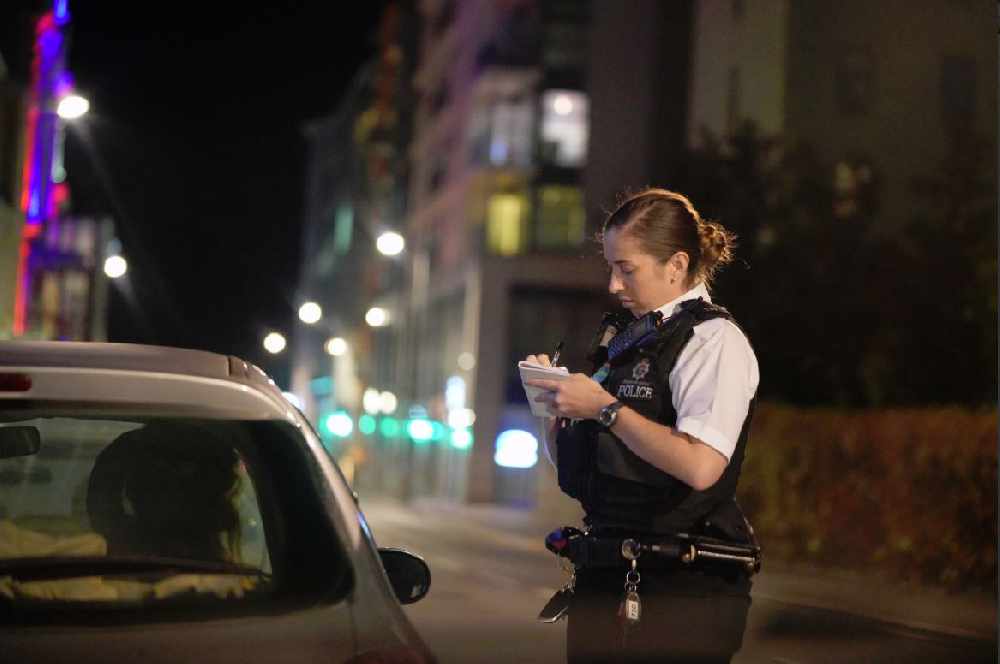 Two teenagers are being investigated for dangerous driving.
It's after they were caught doing twice the legal speed limit down Victoria Avenue in the early hours of this morning.
The two 18-year-olds were stopped at 1:17am this morning.
Their vehicles were recorded going at 80mph while travelling east along the Avenue.
One was driving a white Honda Civic - which had several safety defects - and the other had a grey Renault Megane.
Jersey Police say the vehicles were travelling together and the force's investigating is ongoing, and officers will continue to tackle dangerous driving as part of its clampdown - Operation Canvas.
As part of Operation Canvas, two vehicles were stopped in the early hours of this morning travelling at 80mph in a 40 zone on Victoria Avenue.

One of the cars was also found to have defects and both drivers are currently under investigation for dangerous driving. pic.twitter.com/61FChZ24iv

— States of Jersey Police (@JerseyPolice) July 22, 2020