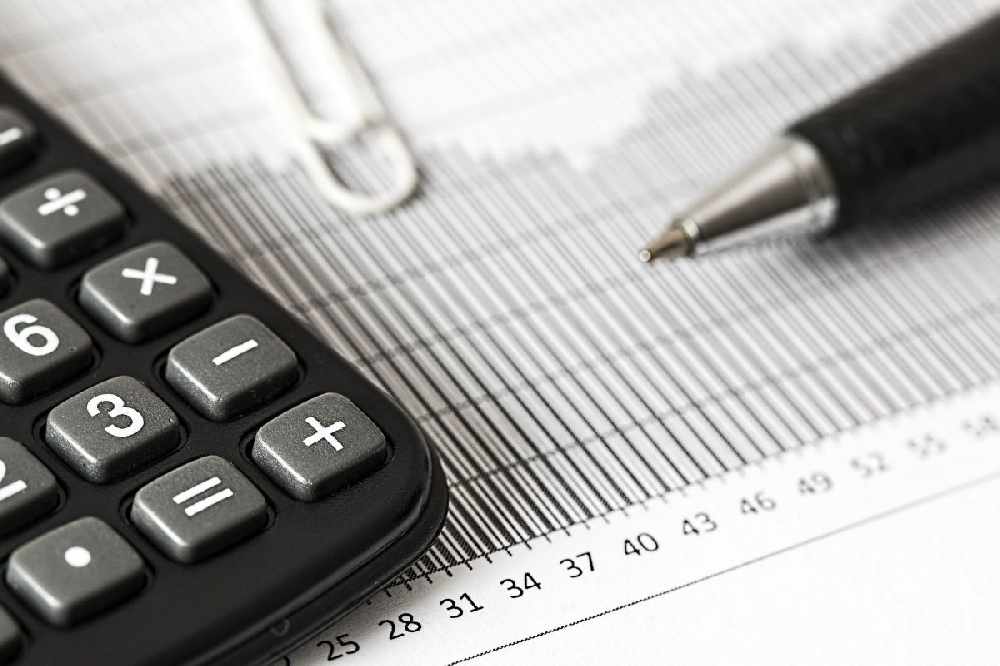 The deadline for filing tax returns online has been extended by a month due to the changing coronavirus situation.
Islanders now have until 31 August to complete their tax return form and submit it to the government, rather than the original 31 July deadline.
18,500 Jersey taxpayers have yet to file their form this year.
Those who want to fill out their tax return online will need an active onegov account and to set up a digital ID with Yoti.
Access to a smartphone and a valid passport is required to do this.
Comptroller of Revenue, Richard Summersgill, says this is a one-off extension because of changing coronavirus restrictions.
"We understand the practical difficulties that Islanders face at the minute. Those who are now following Government guidance and working from home, may find it harder to gather the necessary paperwork to complete their tax return.
"I would still urge all taxpayers to file ahead of the deadline wherever they can, and not leave it until the last minute. In particular, I'd remind everyone that they will need to allow enough time to set up a onegov account and a digital ID, and allow time for verification checks, in order to avoid a late filing penalty."
46,500 tax returns have been received so far. 15,500 were done online.
Online filing can be done here.