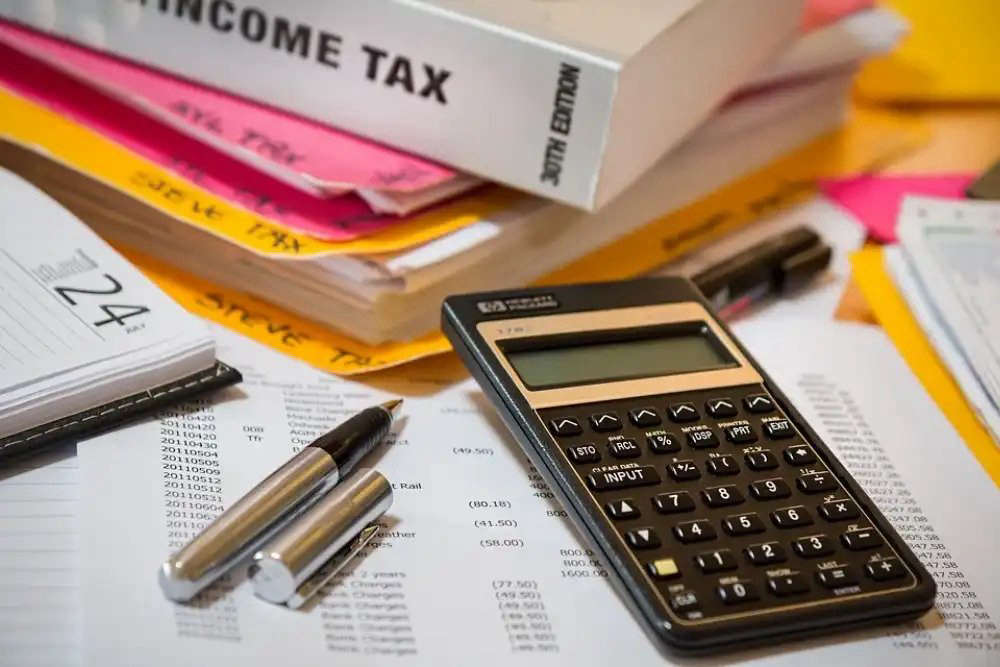 A tax helpdesk will be touring Jersey from this month.
Revenue Jersey is running a 'Personal Tax Community Helpdesk'.
Officers will be visiting locations in the north, west and east of the island so people can get face-to-face support without going into town.
Comptroller of Revenue Richard Summersgill says anyone can drop in.
"We recognise that many taxpayers have experienced financial strain and anxiety of late, and we are keen to do our bit to support them. If you're confused or worried about any aspect of your tax affairs, please do come and see us.
Remember to bring a valid photo ID for personal tax queries & a valid passport if you want to set up a digital ID. We look forward to welcoming everyone to the Community Helpdesk events and engaging with islanders face to face."
Two revenue officers will be available, with secure access to customers' digital records, for personal tax queries.  
There will also specialists on hand with information about current and future changes to tax law and help with understanding how tax works, and help setting up onegov accounts and digital IDs.
Anyone going along will be seen on a first-come, first-served basis.
The Community Helpdesk will be at the following locations:
11 October 9am – 4.30pm St Helier Library  
20 October 9am – 4.30pm St Clement Parish Hall 
15 November 9am – 4.30pm St Peter Parish Hall 
30 November 9am – 4.30pm St John Parish Hall 
5 December 9am – 4.30pm St Helier Library  
15 December 9am – 4.30pm St Clement Parish Hall 
11 January 9am – 4.30pm St Peter Parish Hall 
25 January 9am – 4.30pm St John Parish Hall