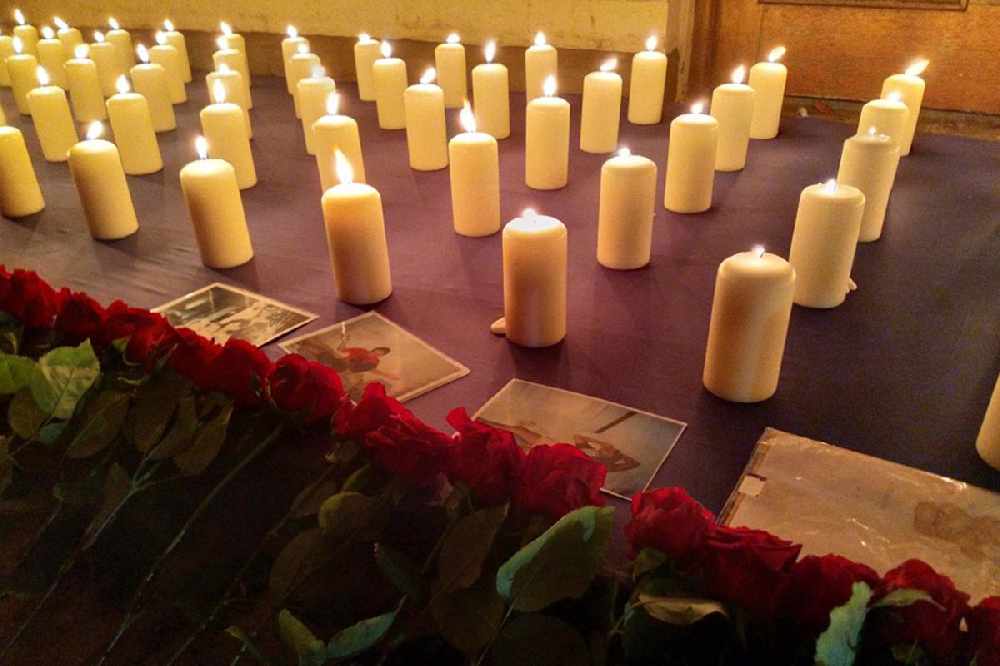 The new head of Jersey's Mental Health service wants islanders to start having conversations about suicide - saying it could help save a life.
Today is World Suicide Prevention Day, and Dr Miguel Garcia says if we have concerns about someone's welfare, we shouldn't be worrying about 'putting ideas in their head':
"Anybody who is struggling and is thinking life is not worth living...If you ask them about it can be a relief because they are holding this distress inside and they don't feel comfortable to talk about it. Having somebody who cares and is willing to talk about it can make a big difference." - Dr Garcia, Associate Medical Director for Mental Health.
Globally, every 40 seconds a life is lost by suicide.
In Jersey latest figures show 126 people took their own lives between 2006 and 2016.
"Suicide has a devastating effect on any community, especially one as small and close-knit as Jersey. It is vital that we all - from the Government to the third sector organisations and from family to colleagues - join together to stop suicide."
"Talking about suicide doesn't cause people to kill themselves, but not talking about it might."
Dr Garcia is working with the Suicide Prevention Group. Its new interim head, nurse consultant Ronan Mulhern has taken over from Director of Public Health Policy Martin Knight to identify how services can be developed to reduce the suicide risk in the island.
Last night candles were lit in the Royal Square to symbolise every islander lost by suicide in the past dozen years.
A service of remembrance took place this morning led by the Reverend Martyn Shea.
Image credit: Thrive Jersey