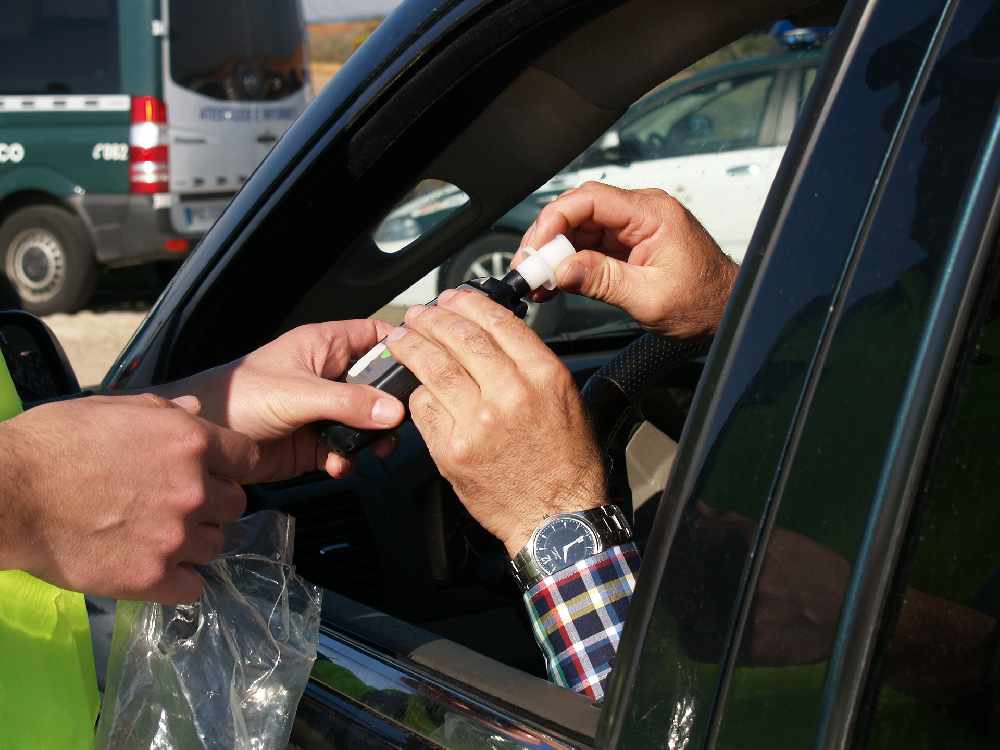 Jersey Police are taking part in a nationwide Summer Drink Drive campaign.
25 drivers were arrested between June and August last year for being over the legal limit.
Numbers have been falling in recent years though, with 30 caught in 2017 and 48 in 2016.
States and Honorary officers will be doing road checks at various locations.
Inspector Paul Ryan has this message;
"It's surprising how little you have to drink to push you over the limit, and it's surprising how long that alcohol takes to get out of your system. If you plan on going out - please do not drink and drive. Keep yourself safe, and keep our community safe."
The force says anyone who suspects someone of drink driving should report it.
Police are also advising people who've been out drinking to be very careful the morning after - saying it it is best to get a lift or take the bus to be on the safe side.
This campaign runs until Sunday, but officers will continue to monitor drivers throughout the year.