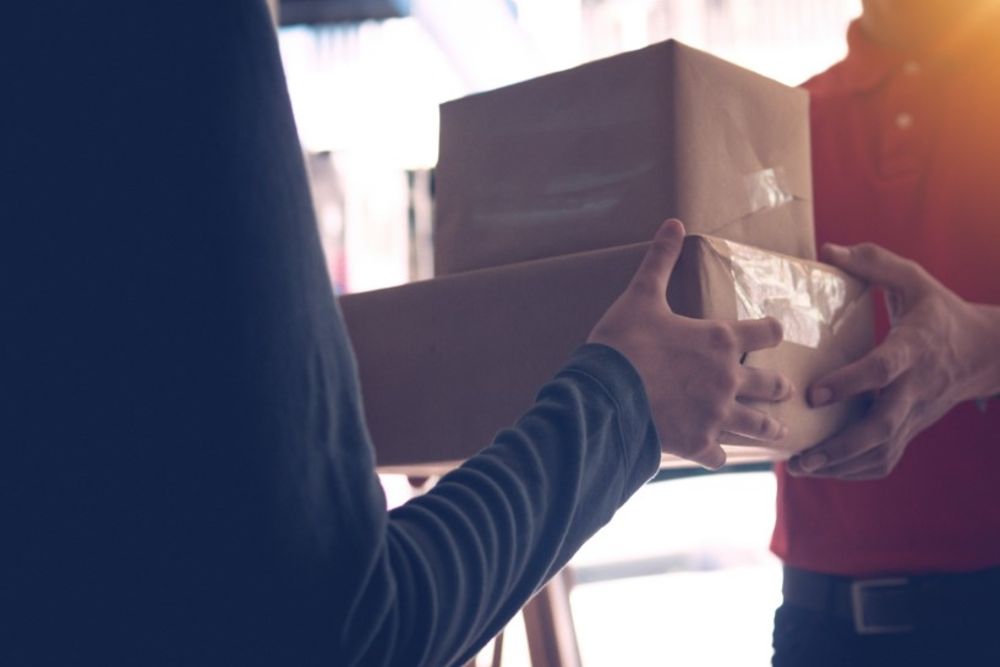 The Chairman of the Jersey Consumer Council is calling for more clarity as plans are announced to charge GST on online purchases that exceed £60.
Carl Walker has described Ministers' intention to reduce the GST 'de minimus' to £60 from January 2023 as 'a bit of a double-edged sword'.
The value of imported items the 5% tax is applied to was cut to £135 in October 2020.
It had previously been £240.
It is set to be more than halved from 1 January 2023 if the latest Government Plan is approved when it is debated by the States Assembly in December.
That would make more of our online purchases taxable.
The Treasury has previously warned that it wants to collect GST on all goods imported into the island, regardless of their value.
Since the change last October, many islanders have complained about separate parcels being grouped together at Customs and taxed as a single order.
The Consumer Council has heard from shoppers charged the 5% tax where the value of multiple packages - arriving on the same day and addressed to the same person - exceeded the £135.
"We know that this (de minimum change) isn't going to come into force for another couple of years - so that gives the government and the Customs team ample opportunity to give some more clarity and some more communication on the issue of people's parcels being grouped together...their total value being added up and if that exceeds the threshold then GST being applied."
There are also plans to make all online retailers operating in Jersey, who turnover more than £300,000, collect GST at the point of sale.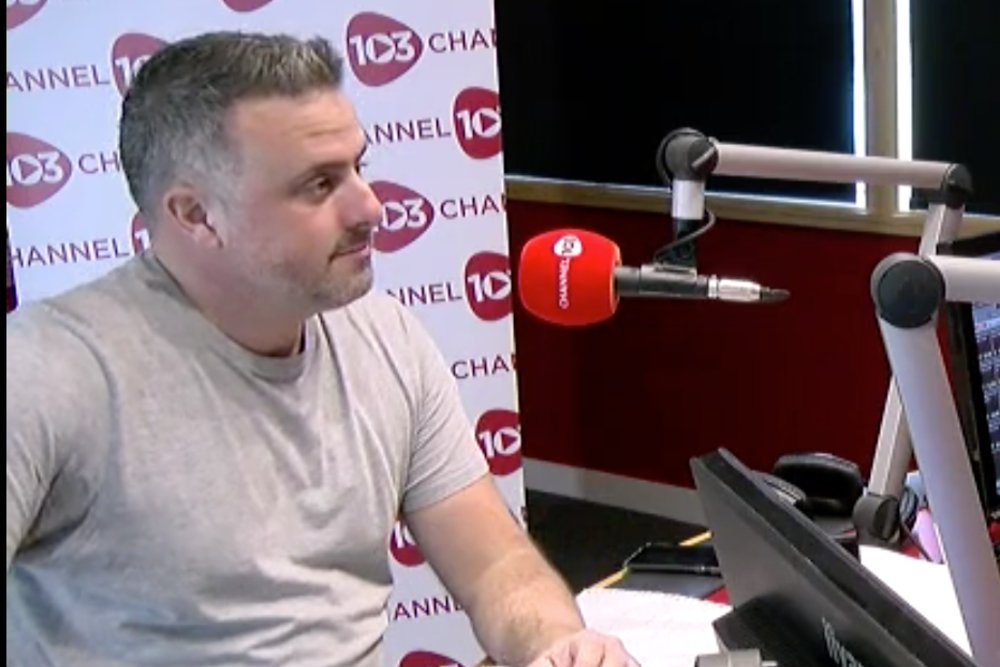 "For those consumers who use Amazon regularly and other online retailers, they'll start to see an extra 5% added to their bill when they are checking out their baskets.
The slight good news is that those smaller niche retailers who don't exceed the £300,000 will be able to carry on as normal."
There had been concerns that smaller, specialist retailers, might stop supplying to Jersey.
"There is still that fear, because we don't know for certain which of the big retailers will add GST at source. There is still that worry that some of them may switch off, or there may be some confusion in the early phases - but there is two years to sort it out."
Mr Walker doesn't think the planned GST changes will achieve Ministers' aim to drive more people to the St Helier high street.
"Simply adding 5% on to to competition to create this 'level playing field' isn't going to work. The government may have inadvertently had the opposite effect, because they have assured us that when contacting online retailers and asking them to add GST they have also reminded them they shouldn't be charging VAT. We know what it's like to shop around and try to find that item with the VAT removed. It might now become a matter of course - so rather than the cost of online shopping going up in some instances, it actually could be coming down."