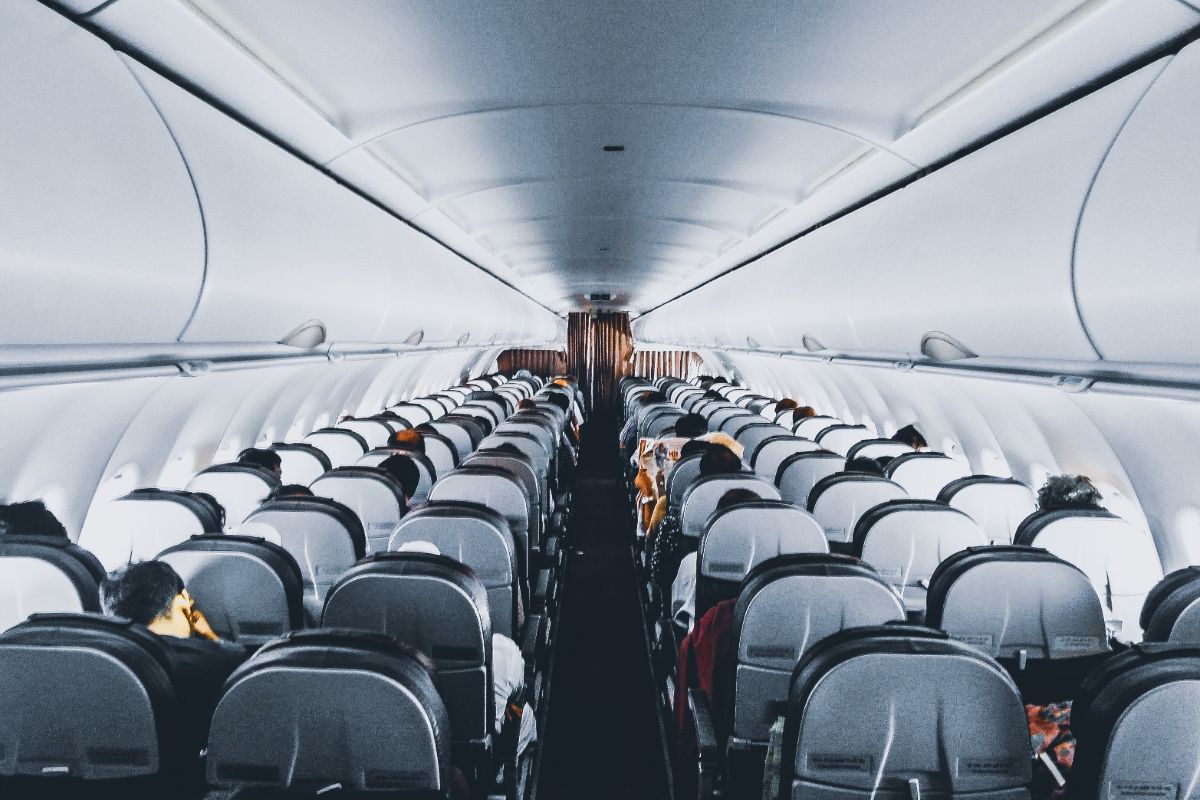 Jersey's government has released long-overdue details of travel costs for the first half of 2018.
Earlier this month it apologised for the data not being available, despite being promised every six months.
In 2016, there was outrage that two civil servants had flown business class to South Africa at a cost of £13,000.
A review promised all travel expenses of more than £500 would be published every six months.
The figures cover spending by civil servants, with Ministerial expenses recorded separately.
Until this week though, the last available information was from December 2017. The States has blamed antiquated manual systems for the delay.
The published bill for almost 100 trips in the first half of 2018 is almost £83,000.
Four were four-figure business class flights at an average cost of just under £3,400:
One booked by the Bailiff's Chambers for an 8 day trip to Dubai for the conference of Speakers and Presiding Officers of the Commonwealth (£3,604)
Two booked by the Chief Minister's Department for the IMF/World Bank meeting in Kuala Lumpur (£3,362 each)
A flight to Brisbane for the Commonwealth Magistrate's and Judges' Conference.
Government rules allow for business class travel in 'exceptional circumstances' like employees beginning work as soon as they arrive in their destination country. All flights longer than six hours have to be authorised by States accountants.
Data for the second half of the year is due to be published next month.
You can see the expenses data for yourself on the States of Jersey's Open Data website.