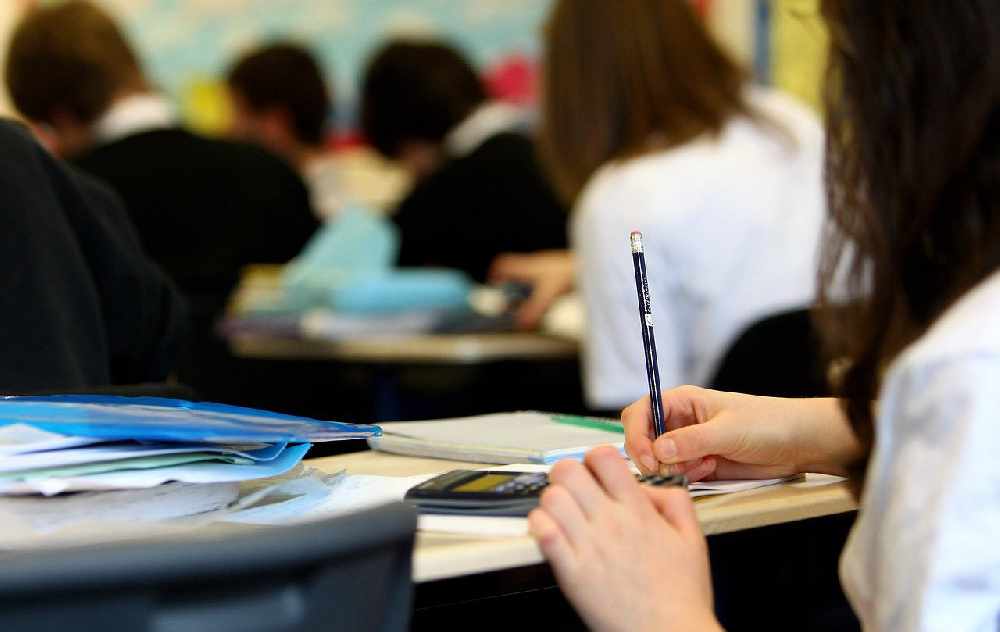 An emergency States sitting could be called for politicians to debate whether Jersey's state-run schools should close at the end of this week.
If Deputy Rob Ward's proposition is accepted and approved, provision would be made for vulnerable children and the children of key-workers workers 'as the Minister considers appropriate and practical', as there was during lockdown earlier this year.
The Reform party member says he has collected the seven signatures needed to lodge the request for a States Assembly sitting. It must be agreed by the Bailiff and the Chairman of PPC that it is an 'emergency' issue.
He told Channel 103 why he called for the special debate on Thursday morning:
"With the increasing disruption to schools - through year groups having to go home, staff having to isolate, children being tested positive - we've got a very disjointed situation at the moment.
"I think for the sake of one week before Christmas, and families being able to spend time together at Christmas, action needs to be taken now to close schools now. Take an active, positive, step to try and keep teachers, staff and children safe before Christmas."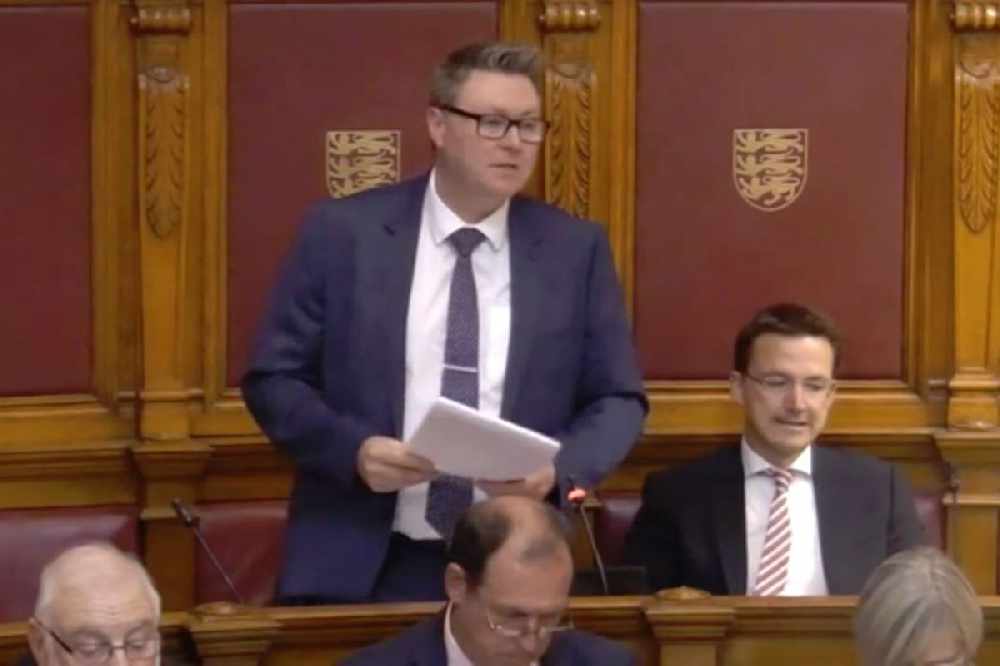 Deputy Rob Ward
Teaching unions have called for an early closure so families don't run the risk of having to isolate over Christmas.
The National Education Union says closing schools at the end of this week could prevent the worst-case scenario of them having to shut because of rising Covid cases.
Senior Regional Officer Ian McCann says his members are very concerned.
"They're not just concerned about their own safety, they are concerned about everybody in the school community and anyone involved in education always put the children first.
"They do have a great deal of concern about how the children in their class, group, year group or school may cope if they've been told they have to isolate over Christmas and are not able to see friends and families over that period."
A petition calling for an early school shut-down has been signed more than 4,000 times.
17 Jersey students across 13 schools tested positive for coronavirus between Thursday 3rd December and Monday 7 December.
The Deputy Medical Officer of Health said yesterday (7 December) that 28 Jersey pupils have been diagnosed with coronavirus in the past fortnight - with almost 1,000 direct contacts.
But Dr Ivan Muscat says that needs to be held in the context of around 15,000 school-age children.
"There are very few cases in children of primary school age or less and a few more in those of secondary school age of thereabouts.
"The risk we see in the 15,000 who attend school is relatively low."
Chief Minister Senator John Le Fondré suggested that there could be a great risk of the virus being spread by closing schools - through more mixing in different environments rather than a controlled school setting.
"For certain people, it's (an earlier school closure) great. They've got the appropriate IT and they can quite happily lockdown, even if it's a school lockdown, and it's not uncomfortable shall we say.
"But you've got to remember there are also quite a lot of other people out on the island who don't live in those circumstances and (a school) lockdown is a completely different scenario for them.
"That's when you get into the mental health issues."
The Education Minister raised the concern of the impact on young people's mental health and wellbeing by taking them out of the classroom - and that 'medical advice remains the same that there is no compelling case to suggest that schools should close early at this stage'.
Responding to Deputy Ward's proposition on Twitter, Senator Tracey Vallois pointed out that closing schools requires consultation with the Council of Ministers, and the Health Minister will have the final say based on medical advice.