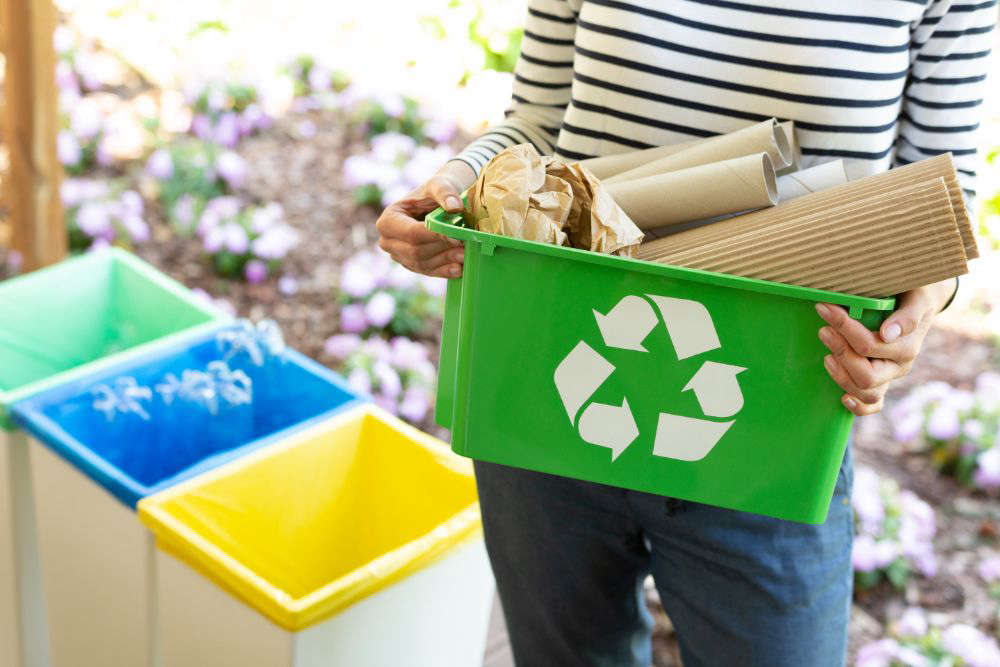 St Ouen is the latest parish to introduce household recycling collections.
Parishioners voted on the issue this week, with 25 supporting the scheme, eight against it, and one abstention.
It will be the ninth of Jersey's 12 parishes to introduce the scheme.
Residents will be able to recycle paper, cardboard, plastic bottles, and cans from their doorsteps.
Constable Richard Buchanan says he hopes it will encourage more parishioners to take up recycling:
"I am delighted that parishioners have voted to make recycling easier for everyone in the Parish, even though our recycling banks at the Parish Depot are popular, many are unable to use these facilities.
"Now, the opportunity to recycle is accessible to all. We are hoping the scheme will start early in the new year."