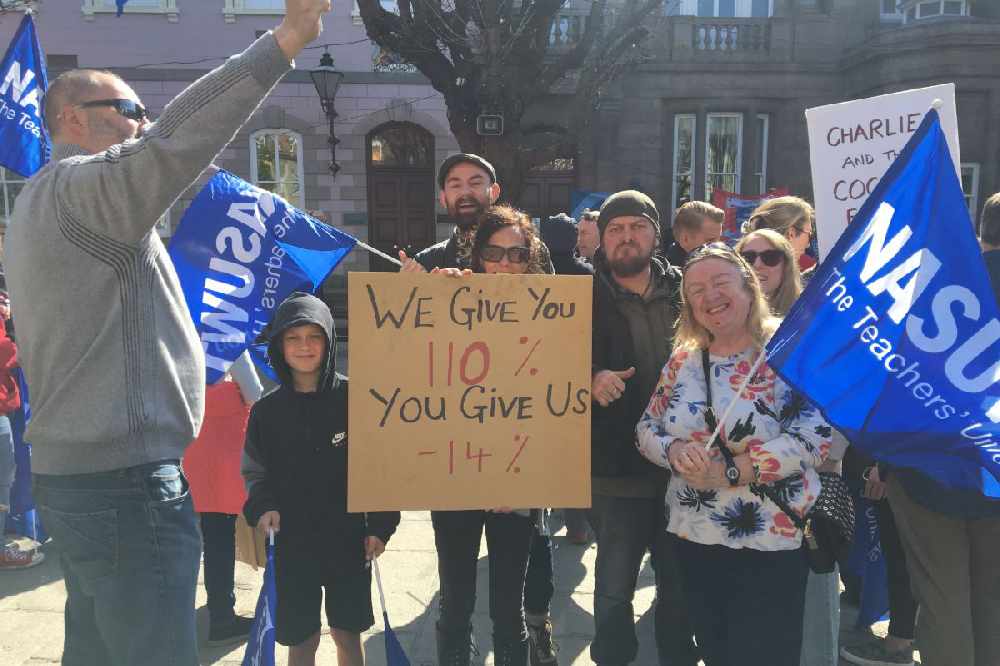 There won't be more money made available for public sector pay rises.
A second attempt by Deputy Geoff Southern to use States savings for union negotiations has been lost again, this time by a bigger margin.
20 members voted in favour, 27 against the proposition to dip into the contingency fund to settle the long-running pay dispute that has seen teachers and civil servants strike.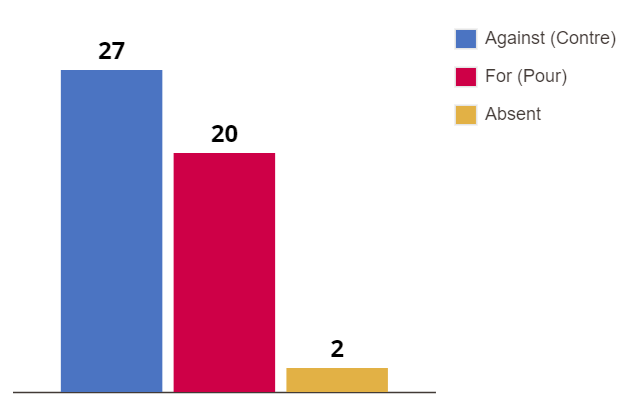 Senators Sam Mézec, Kristina Moore and Tracey Vallois voted in favour of the plans, along with Constables Simon Crowcroft, Sadie Le Sueur-Rennard, John Le Bailly and Karen Shenton-Stone and Deputies Carina Alves, Louise Doublet, Mike Higgins, Kevin Lewis, Kirsten Morel, Kevin Pamplin, Jess Perchard, Trevor Pointon, Geoff Southern, Montfort Tadier, Rob Ward, Scott Wickenden and John Young.
It was opposed by Senators John Le Fondré, Ian Gorst, Lyndon Farnham, Sarah Ferguson; Constables Richard Buchanan, Len Norman, Deidre Mezbourian, Mike Jackson, Chris Taylor, Philip Le Sueur, John Le Maistre, Richard Vibert; and Deputies Judy Martin, Jeremy Macon, Carolyn Labey, Susie Pinel, Steve Luce, Richard Renouf, Russell Labey, David Johnson, Graham Truscott, Lindsay Ash, Gregory Guida, Rowland Huelin, Hugh Raymond, Steve Ahier and Inna Gardiner.
Senator Steve Pallett wasn't present for the vote due to illness, and Deputy Mary Le Hegarat declined to take part as a former States employee.
Deputy Southern previously brought the same motion to the Assembly before Christmas and had been defeated by a single vote.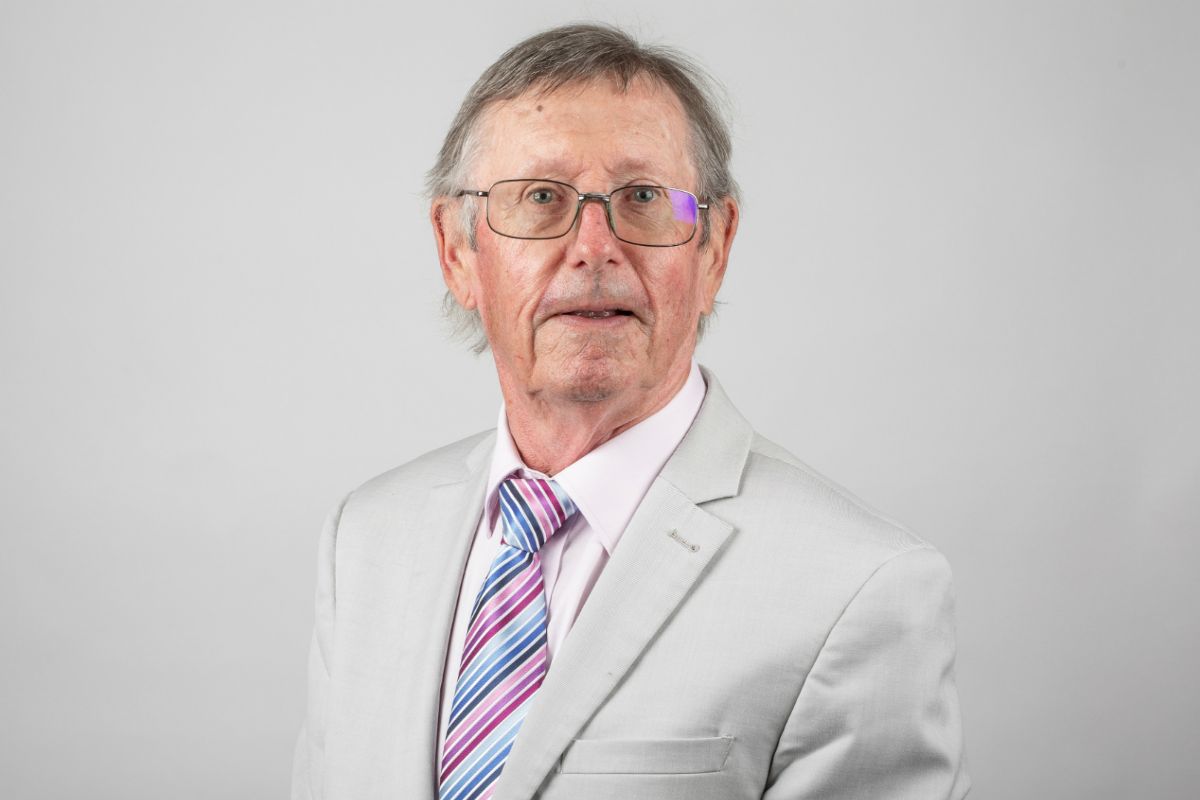 Since then, the dispute has escalated- with the NEU, NASUWT and JCSA all staging walkouts.
Last month the States Employment Board made a revised offer which includes 1.3% above inflation for 2020. Teachers rejected it in a ballot. The outcome of a ballot of nurses is expected to be known on Friday.
Several members who spoke during the five-hour long debate said the case for raiding the pot for "a serious threat to the social wellbeing of the island which requires an immediate response" had not been made.