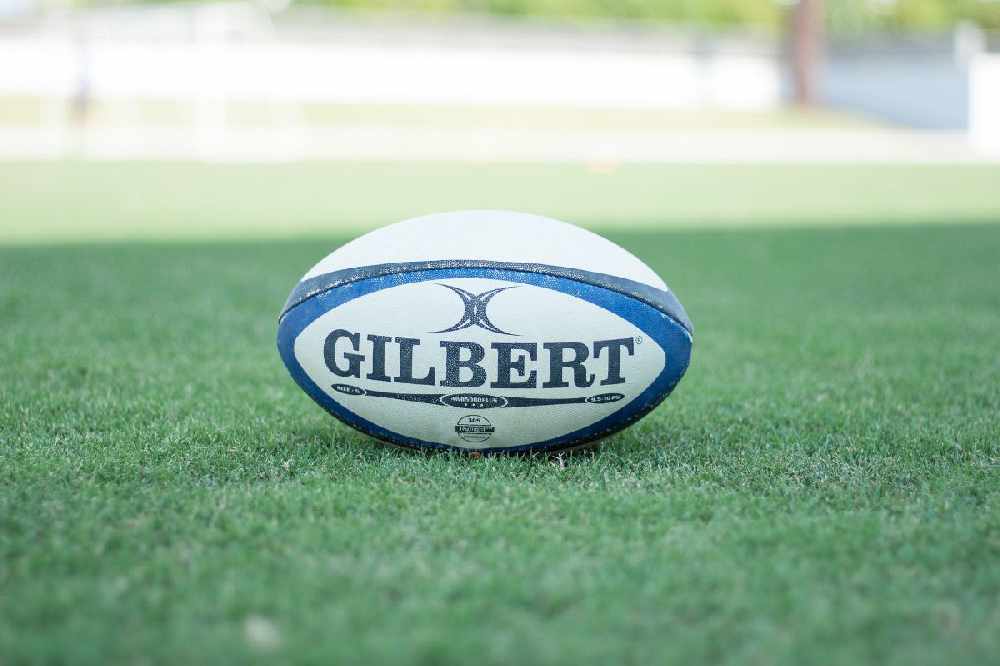 Next month's Siam Cup fixtures have been postponed because of the position Jersey is in with Covid-19.
A number of Jersey Reds players and staff have tested positive, or are isolating as close contacts of positive cases - meaning there aren't enough players who are fully vaccinated to play the fixture.
People travelling to Guernsey from Jersey who are not fully vaccinated have to isolate for at least 13 days.
Last year's game was also called off because of the pandemic.
Jersey Reds President Cliff Chipperfield says the game could be rescheduled.
"First of all of course was the double vaccine requirement that Guernsey have in place, so we're working our squad through that.
"This last three weeks, with the number of Covid cases and the number of direct contacts, our players' age group is the age group that is the last to get vaccinations and they're vulnerable.
"We just did not have enough players to get over to Guernsey on the 28th to give Guernsey competition for the Siam Cup.
"The Guernsey Raiders know their fixtures, but we don't know the fixtures for our Athletic side.
"When we have those fixtures, our fixture secretary will then discuss with Guernsey to see if there is a date. Guernsey would like to play it in December.
"If we can't get it done in this calendar year, then we'll have to let it go because we've got a head to head already agreed for a home and away Siam Cup next May."
12,500 people in Jersey have been identified as close contacts of Covid-19 cases.
Guernsey Raiders will be getting in touch with people who already booked tickets or tables.
"This is an extremely disappointing position to be in, some 15 months after the original fixture should have been played, and after the two clubs had agreed the August match, followed by two matches in May 2022, to 'catch up' the fixtures missed due to the global pandemic.
"After discussions between the two clubs and the States, it is with a heavy heart that we have to abandon the fixture scheduled for August 28th 2021.
"The Siam Cup has always been a fierce rivalry between the two clubs over its 100-year history. It is tremendously unfortunate that, despite the Raiders 'best efforts to be fully vaccinated at least 14 days ahead of the planned fixture, it is unable to proceed because of the current situation in Jersey.
"Siam day is not just about raising much-needed funds for the financial coffers; it is a day for the community and one that Guernsey as an island was very much looking forward to." - Andrea Harris, Chair of the Raiders.
It's the latest event to be cancelled because of the Covid-19 crisis in Jersey.
Channel Islands Pride had to be cancelled last week.