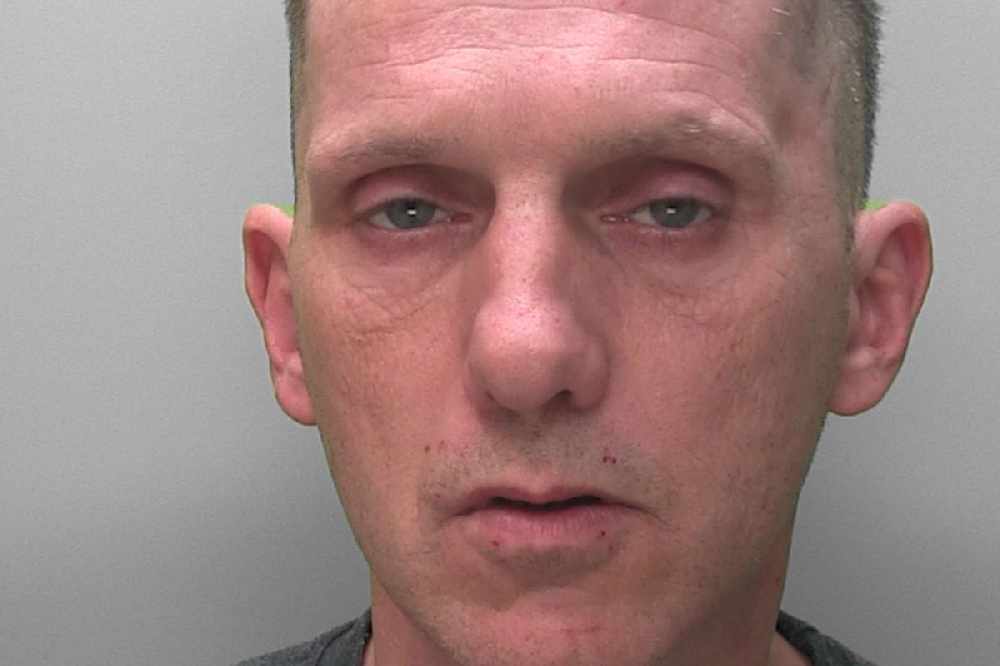 A Jersey man who broke into several homes during a five day drug-fuelled crime spree has been jailed.
Kevin John Falle (45) has been sentenced to four years behind bars.
The Royal Court heard that Falle, who has an extensive criminal record and had only just been released from prison, broke into a home on La Colomberie on 13th May last year.
However, he was interrupted by the owner and fled.
Over the next few days, he proceeded to break into four more Jersey homes - stealing co-codamal tablets, three watches, a purse, a wallet and up to £820 cash.
Defence Advocate George Pearce told the court that Falle recognises his actions have caused alarm and stress to the victims and that he genuinely regrets what he's done.
In sentencing, Deputy Bailiff Tim Le Cocq says his crimes must have caused immense distress to the victims, who should have felt safe in their own homes.