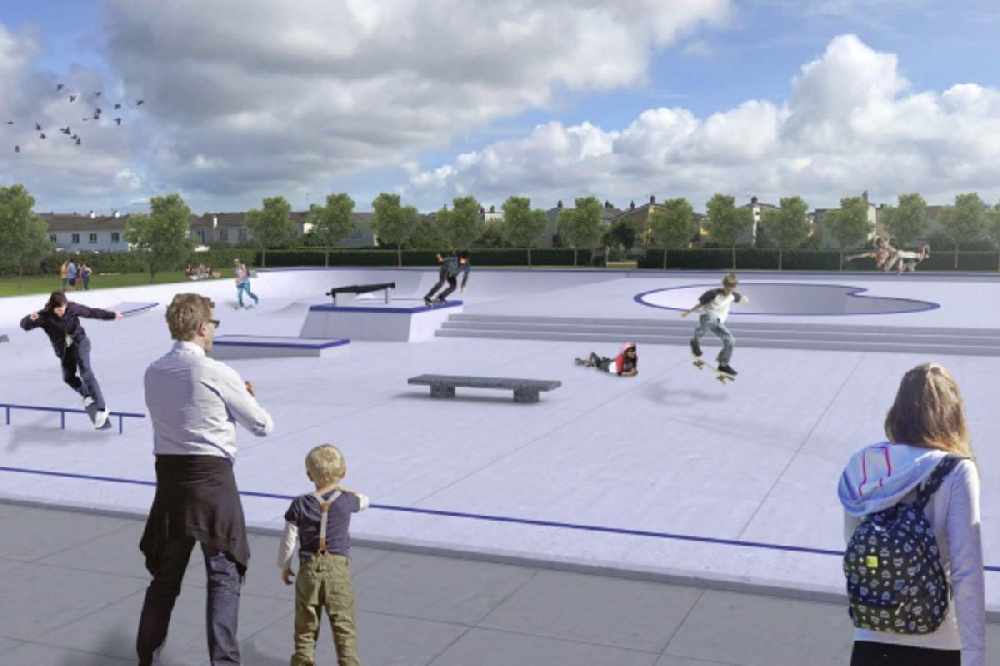 The Assistant Minister responsible for Sport says the Chief Minister and Chief Executive have told him that enough money WILL be made available to try and build a new skate park in Jersey next year, despite concerns over funding in the government plan.
Only £250,000 has been set aside in 2020, even though we're told that building at the preferred site of the Les Quennevais Sports Centre will cost nearer £800,000.
A further £535,000 has been budgeted for 2021, but the aim has been to have the park built ready for the Olympics next summer.
There's still no confirmation on whether the park will actually be built at Les Quennevais, nearly three months after a public consultation closed.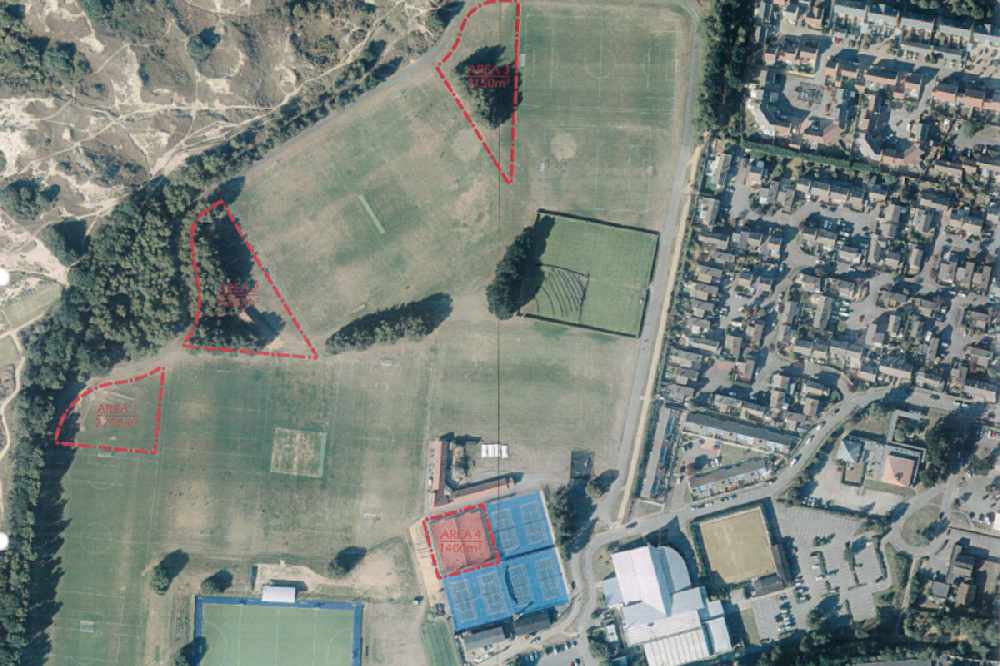 Four possible sites were identified at Les Quennevais.
"I've been assured that if we need the funding we need to build the new skate park, wherever it's sited, that money will be made available in 2020.
"We just need to move on with the project and if we can deliver it in 2020, that's the current thinking" - Senator Steve Pallett
Concerns were raised about building at Les Quennevais from local residents - in regards to supervision, anti-social behaviour and the extra traffic this will generate to cause issues for people on the estate.
However, that was chosen as the most suitable among 15 other possible locations - rating highest against criteria including available space, accessibility, and the impact on neighbours and the environment.
Other 'skate-friendly' areas were also identified as part of the project, but no funding has been included in the government plan for those whatsoever.
"We review the government plan every year, so although it's no funding for that currently in either 2020 or 2021, once we've identified sites I'll be going back to the Council of Ministers looking for funding for that.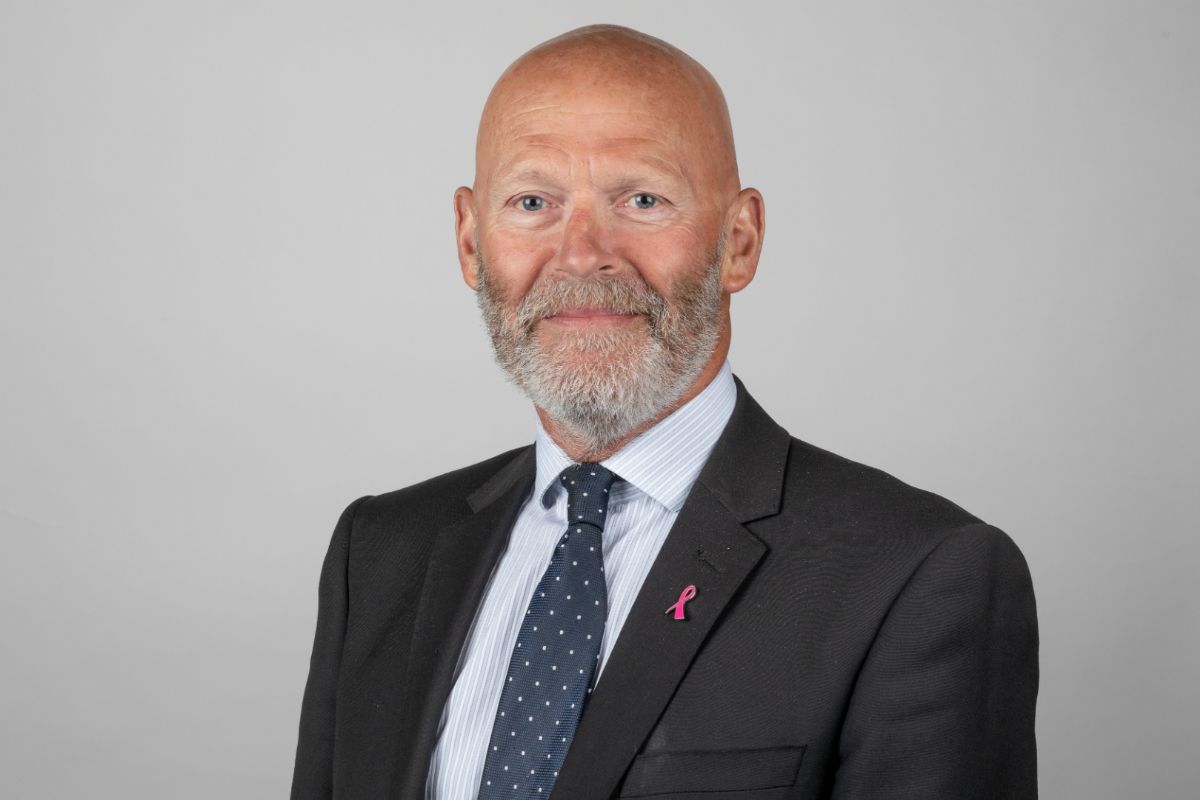 "It's certainly not off the agenda, in fact, it's absolutely vital St Helier, for example, has got opportunities for young people to skate and I'll make sure we can deliver that at some stage."
Jersey Sport first raised concerns on the park's future when the government plan was announced.
CEO Catriona McAllister says building it next year 'is absolutely critical' and called on the government to 'keep its promise'.
"When we get into the horse-trading round about the government plan, it's important things like this don't get lost and that all politicians, who stood up in the election period and gave the Skate Park Association their promise that they would deliver a skate park, they need to now stand up and say we're behind this and this should be done in 2020.
"It's obviously critical that this government plan includes the funding for delivering this project and that we all work very hard to make sure this gets delivered in 2020, which was the original promise that was out there in the public domain, the target they wanted to hit."
Skateboarding will debut at the 2020 Olympics in Tokyo.