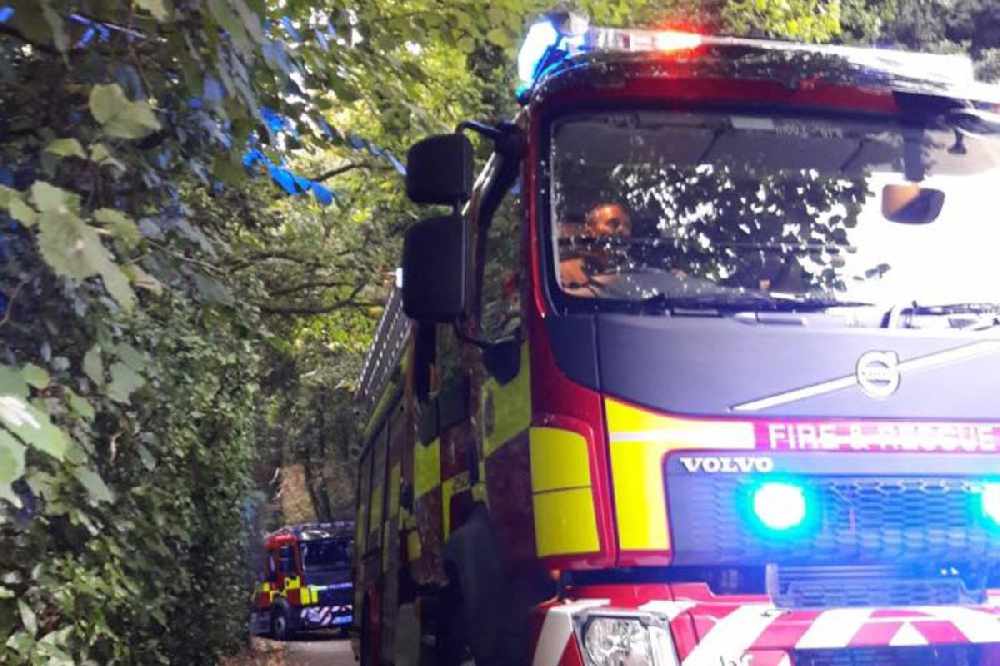 The States Employment Board has lodged another appeal in its row with Jersey firefighters over pensions - despite already losing three times.
It argues there are 'errors of law' that a Court of Appeal should consider.
The argument started in 2016 when the Fire and Rescue Association said the introduction of a new pension 'CARE' scheme left them worse off.
The SEB accepts this - but says it was introduced to maintain a sustainable, defined scheme as the previous one was becoming more expensive.
Two Employment Tribunals already ruled against the SEB before a third appeal to the Royal Court last month also failed.
However Deputy Chair Constable Richard Buchanan still thinks it's correct to defend the States Assembly's decision.
"We accept that the career average scheme is less generous than the final salary scheme, but the States Assembly adopted the change, on advice from actuaries, in order to maintain a defined benefits scheme for public sector staff. The employer pays 16% of each employee's salary into the scheme each month, while employees pay 7.75% or 10.10%. This is still a generous pension scheme and all other unions supported its introduction.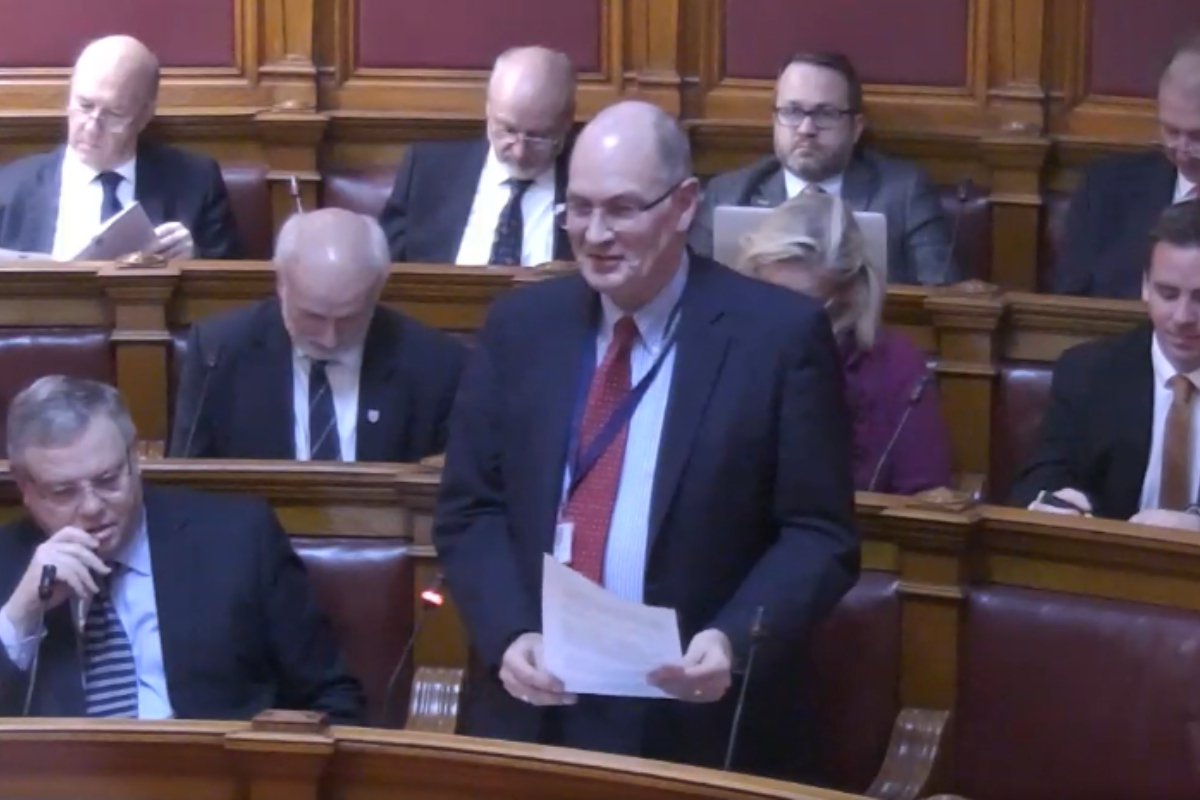 "SEB is pursuing this case through to appeal as we believe it is correct to uphold the right of the States Assembly to introduce progressive public sector pensions' legislation without the need to compensate pension scheme members for those changes."
The JFRSA says it's 'disappointing that the SEB view firefighters with such contempt to be unwilling to abide by lawful judgments and conclude the matter'.
The SEB says it won't be making further comment on this case until the matter has been determined by the Court of Appeal.