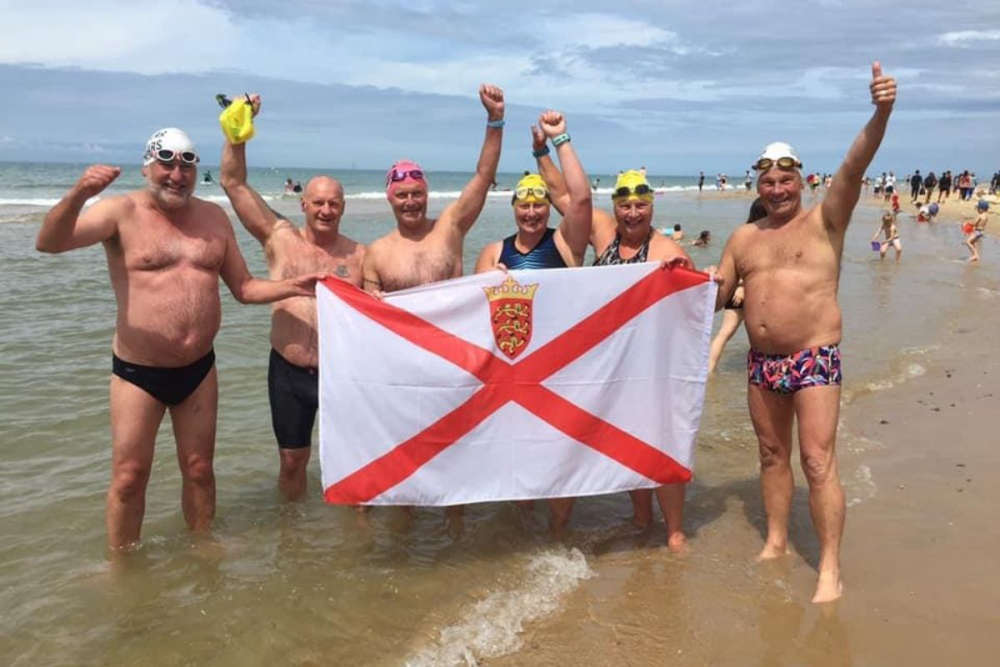 A group of islanders with an average age of 58 have completed a swim of the English Channel as a relay team in 14 hours and 33 minutes.
They set off in the early hours of yesterday morning and finished in the early afternoon.
The swimmers are Wendy Trehiou, David Le Clercq, Steve Pallett, Julia Aston, Neil Faudemer, and Fred Maynard.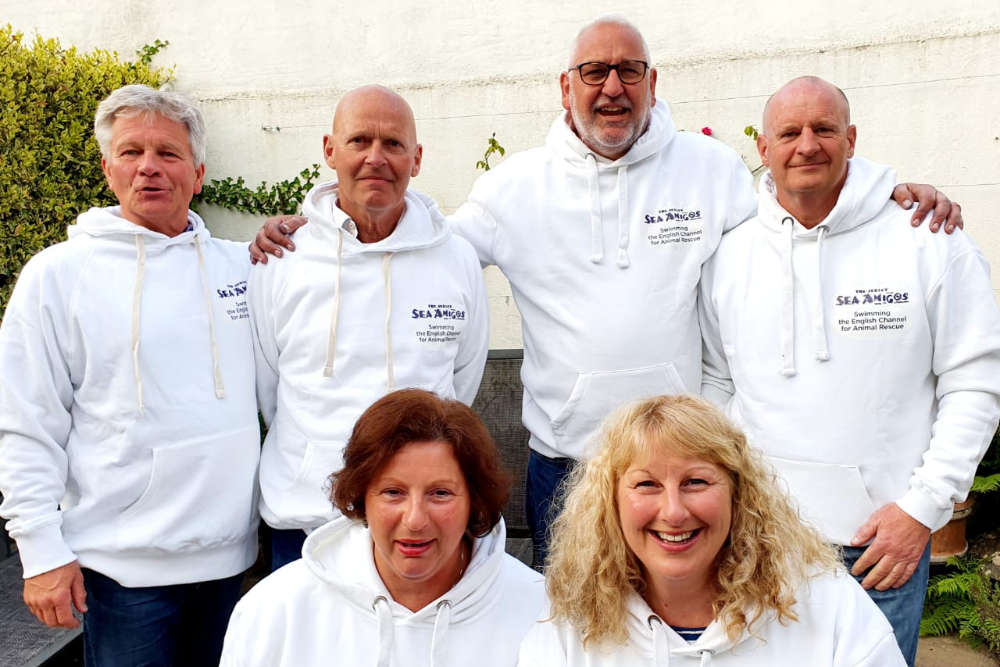 They took on the challenge to raise money for dog animal rescue charities, Kim Halliwell and Maz Canine. Nearly £2,500 has been raised so far.
"Both organisations have been carefully selected for their outstanding work in saving the lives of both dogs and cats in the Almeria region of Spain. Both have rehomed animals on many occasions here in Jersey, Europe and around the world."