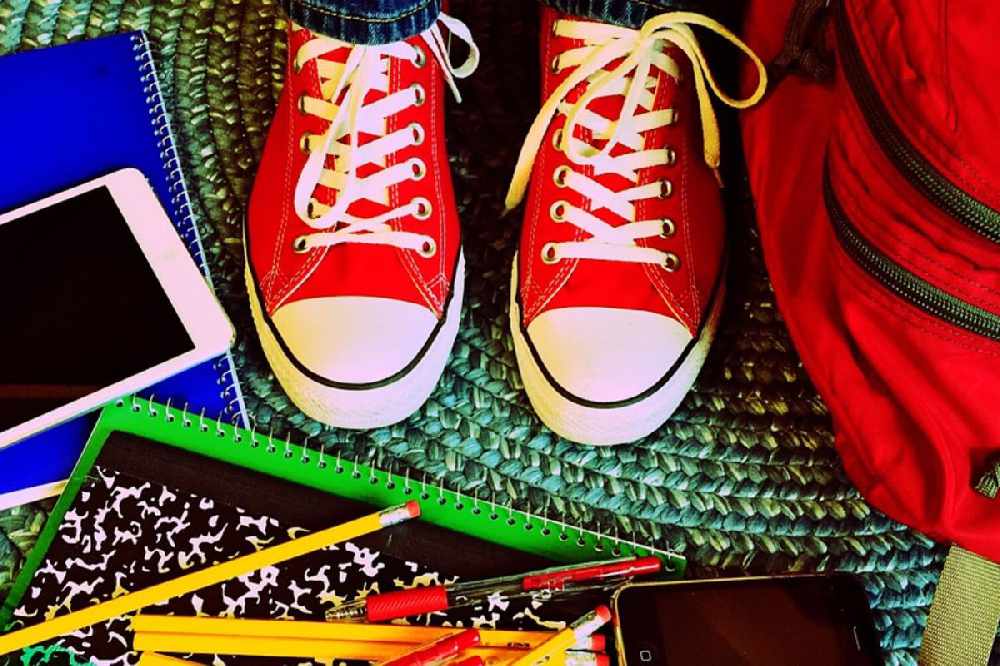 Secondary school students in Jersey won't be expected to keep a metre apart when pupils return to the classroom next week.
The Education department's published its latest guidance ahead of the start of the new academic year.
Medical advice provided by STAC and the Medical Officer of Health says it is safe for all primary and secondary school pupils to return to school - as long as certain health measures can be maintained.
Primary classes will continue to operate as bubbles. There will be no physical distancing requirement for secondary school students either, though year groups will be 'kept as separate as possible'.
Staff will be kept a metre apart, and adults kept a metre from children whenever possible.
Start times are being staggered, cleaning enhanced and the need for hand hygiene emphasised.
Guidance, which will change if Covid case numbers increase, has been published on the government website.
Dr Susan Turnbull says children going back to school is unlikely to generate any extra health risks, whereas absence from school is a huge factor in any child's current and future health.
"School improves health, learning, socialisation and opportunities throughout the life course including employment. Lack of schooling, for whatever reason, is one of the most important factors in perpetuating socioeconomic and health inequalities."
Dr Turnbull says clinical experience internationally has increasingly shown children are at very low risk of becoming seriously ill or dying because of Covid-19, and that research is still showing that they seem 'much less likely than adults to be the source of Covid-19 spread to other people'.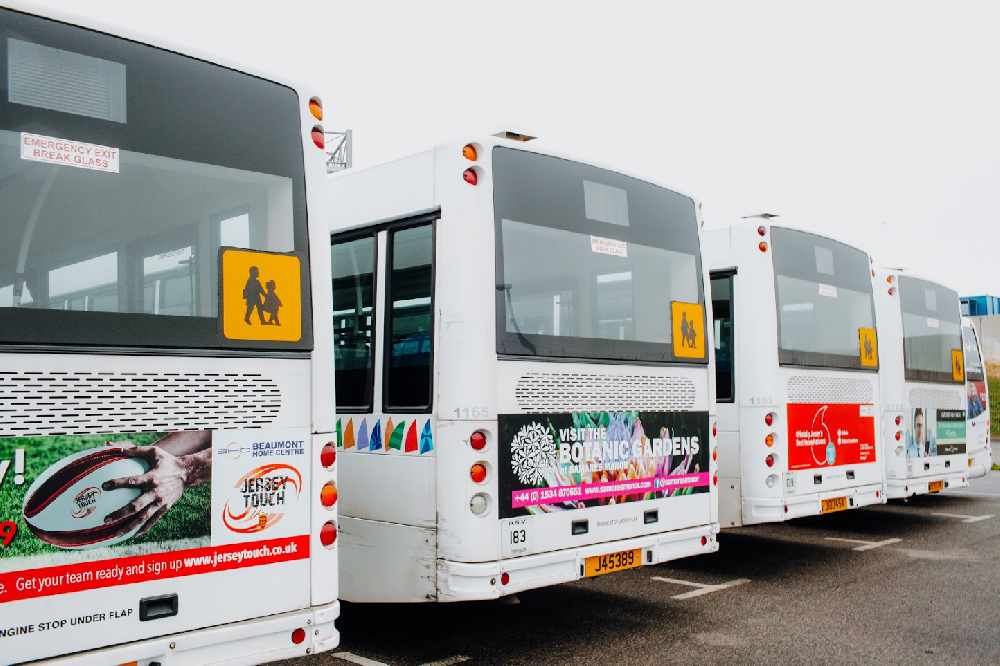 School bus services will also be returning at full capacity from September.
LibertyBus is recommending students over the age of 11 wear a face covering, but that it is not mandatory. Anyone over 11 must wear one on regular network buses.
Director Kevin Hart says they are following the public health guidelines.
"This is the recommendation that's come in from Government, so the children are in school without masks as we understand it, they're going to be contained on the bus.
"We highly recommend that they wear them, but we're not making it a mandatory thing to catch the school buses. If they are catching the regular network buses then they will be required to wear their mask."
The regular bus network will also return to full capacity next month, and drivers will be able to give cash change again.